From indulgent low-carb food gifts to practical kitchen gadgets, we've got your Keto wish list covered.
The CM team has taken the stress out of holiday shopping and compiled a guide to the best tried and tested Keto-friendly gifts available. Whether you are looking to treat yourself or want inspiration for a low-carb loved one, we have curated a range of products to suit every taste and budget.
P.S: Don't forget to add your favorites to your list for Santa.
For the Foodies
From treats that satisfy the sweetest tooth to savory snacking, these delectable goodies make awesome low-carb gifts for the Keto food lovers in your life.
Small Treats and Stocking Fillers
Who said stockings were just for the kids? These fun and practical gifts make great stocking stuffers or secret Santa gifts for Keto co-workers.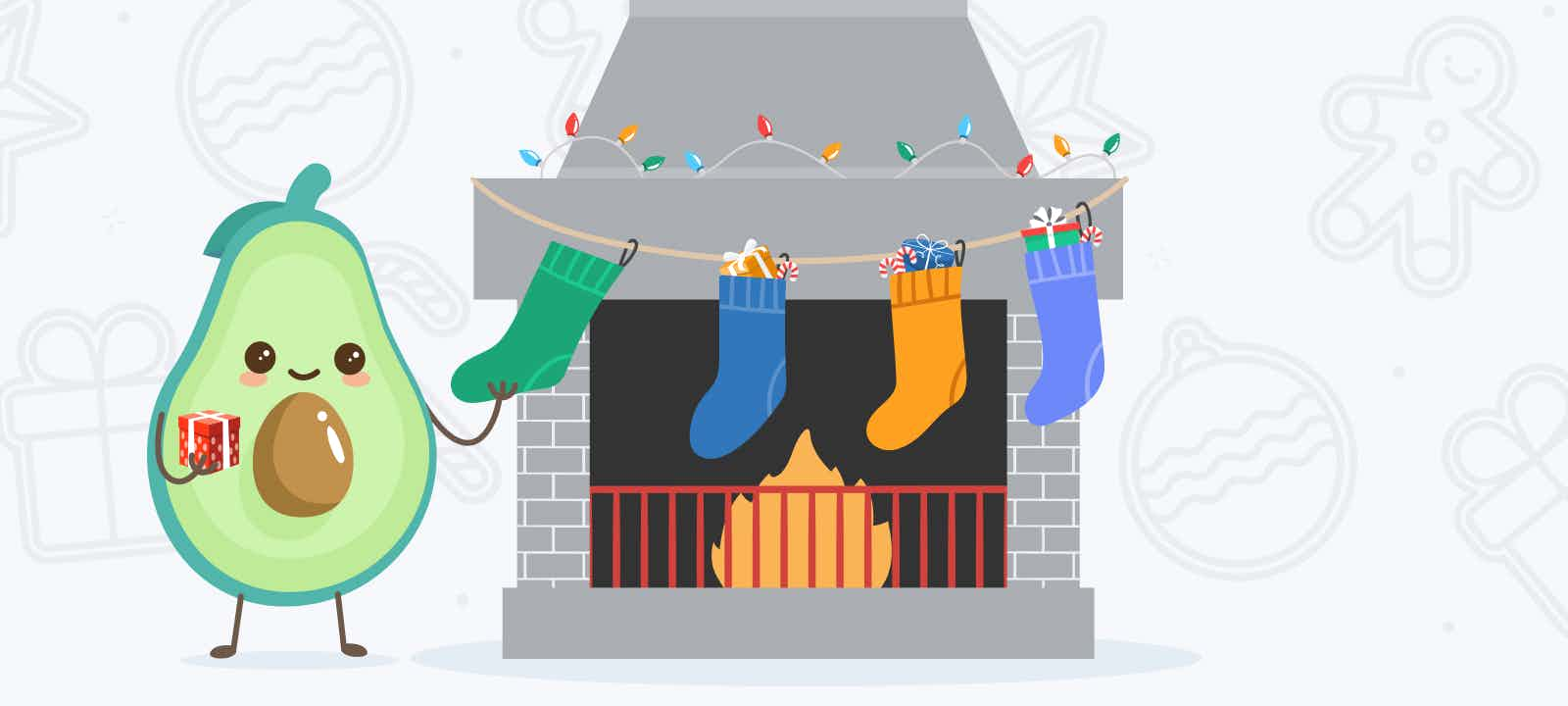 Health Gadgets for the Wellness Gurus
These top wellness picks are perfect for the biohackers among us for tracking those crucial health metrics.
For Keto Beginners
These Keto-friendly goodies are the perfect tools to get you or your loved one started on your Keto journey. 
For Creative Cooks
Shopping for an aspiring low-carb chef? These Keto kitchen tools will take meal prep to the next level.
For the Keto Coffee Lovers
From portable presses to sugar-free sweeteners, we've got a great gift idea for every Keto coffee enthusiast.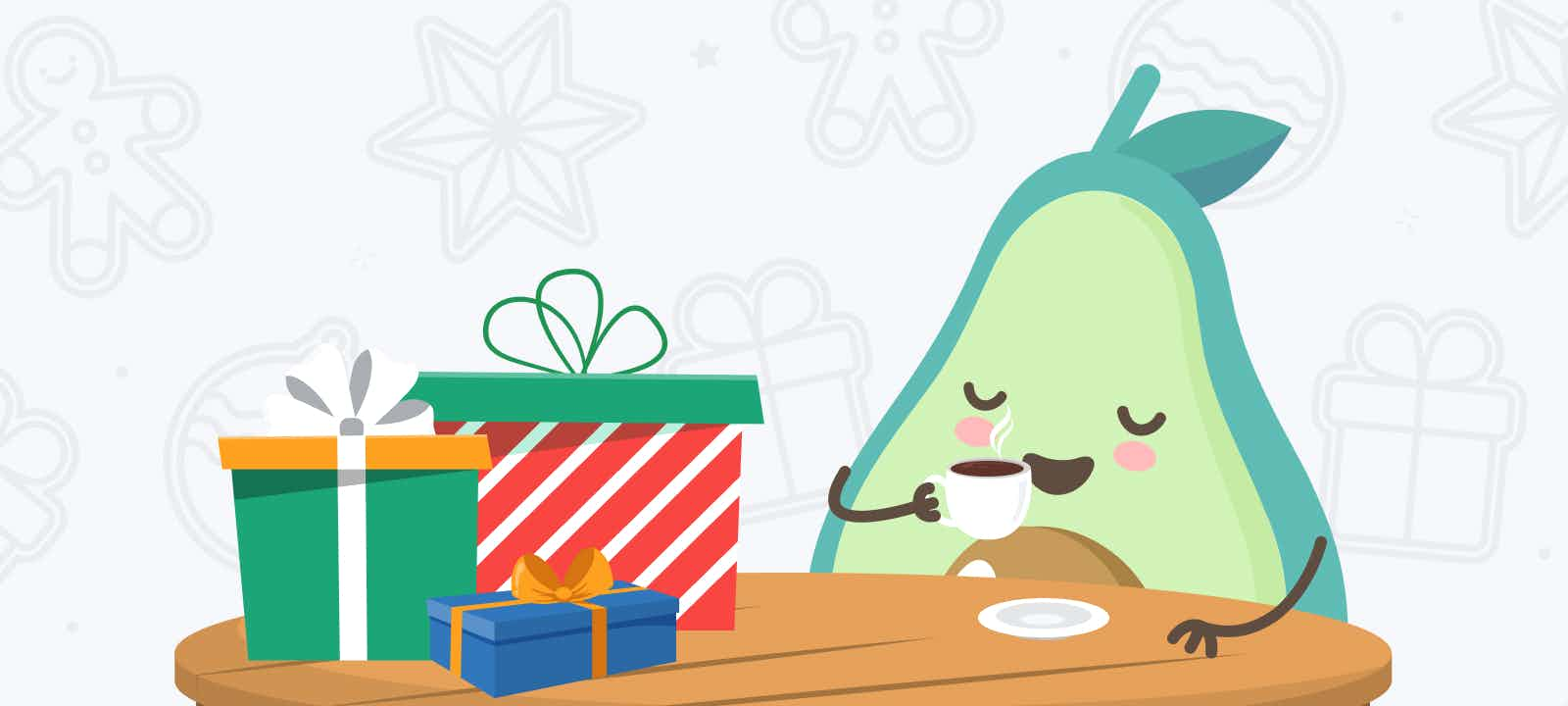 Best Homemade Gifts 
What is more thoughtful than a homemade gift? Tell someone you love them (while showing off your kitchen skills) with one of these delicious Keto treats:
The CM Team's Top Gift Picks 
At Carb Manager, we pride ourselves on keeping up-to-date with all the latest Keto-friendly goodies and gadgets. These gift picks are tried, tested, and adored by our team.
Gifting for someone on a Keto diet may seem like a daunting task, but as this list demonstrates, there are many goodies and gadgets out there to make low-carb life easier. So go ahead, treat yourself, your kitchen, or your Keto companions this holiday season.
Disclaimer: This article contains affiliate links. Carb Manager may earn a commission for qualifying purchases made through these links.