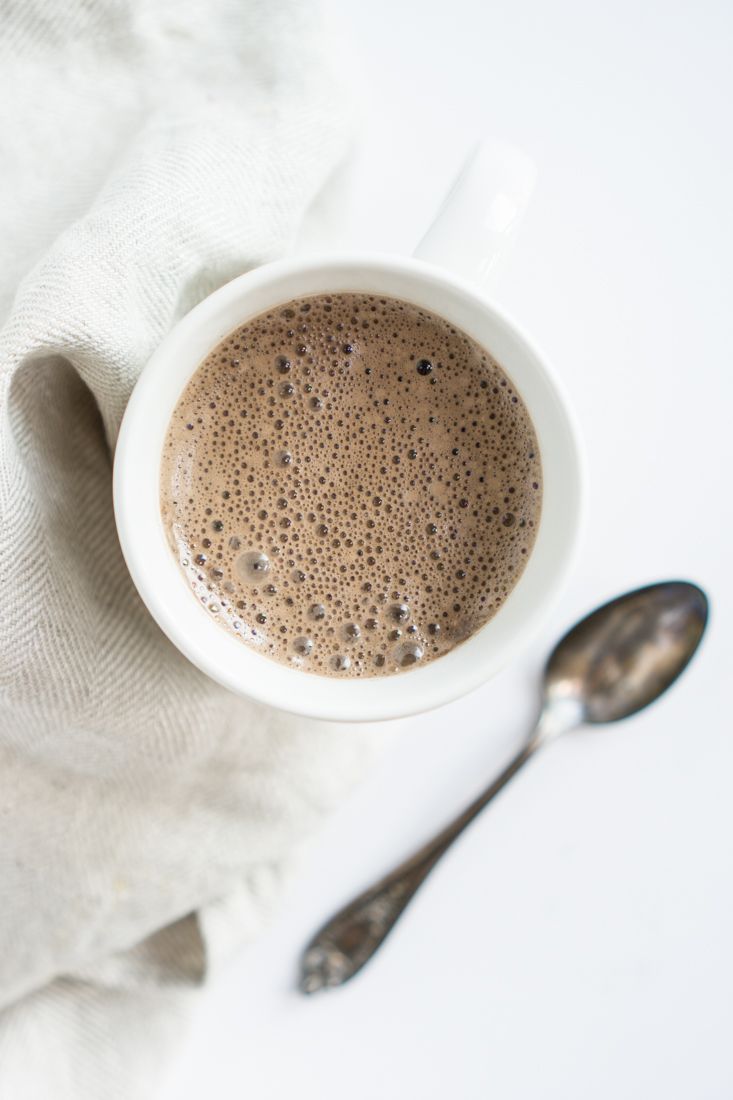 #1 Low Carb & Keto Diet App Since 2010
Track macros, calories, and access top Keto recipes.
1 min

7 min

8 min
Best Keto Non-Dairy Hot Chocolate
This hot chocolate is so rich and decadent! What makes it even better is that it is so easy to make! You can change this recipe in any way you'd like (by adding almond milk vs. coconut milk etc). We used canned coconut milk but feel free to use the unsweetened refrigerated kind. We like canned coconut milk because it is richer.
Which type of chocolate is best for this Keto hot chocolate?
Usually, we opt for cocoa powder when preparing Keto recipes because of its low-carb content. However, for this recipe, we have opted for dairy-free dark chocolate because of its rich flavor and creamy texture. You can choose your preferred brand of chocolate as long as it is dairy-free.
What if you aren't dairy-free, what substitutions can you make?
If you aren't worried about having dairy in your hot chocolate, then you can swap the coconut milk with heavy cream. You also don't have to be worried about finding dairy-free chocolate, as long as it is sugar-free.
What variations can you make to this Keto hot chocolate?
In place of coconut milk, you can use almond milk or any other plant-based nut milk. Instead of plain dark chocolate, you can use flavored chocolate. You can also add your choice of flavorings like orange, peppermint, or spices.
Net Carbs

5 g

Fiber

1.3 g

Total Carbs

30.4 g

Protein

2.5 g

Fats

14.1 g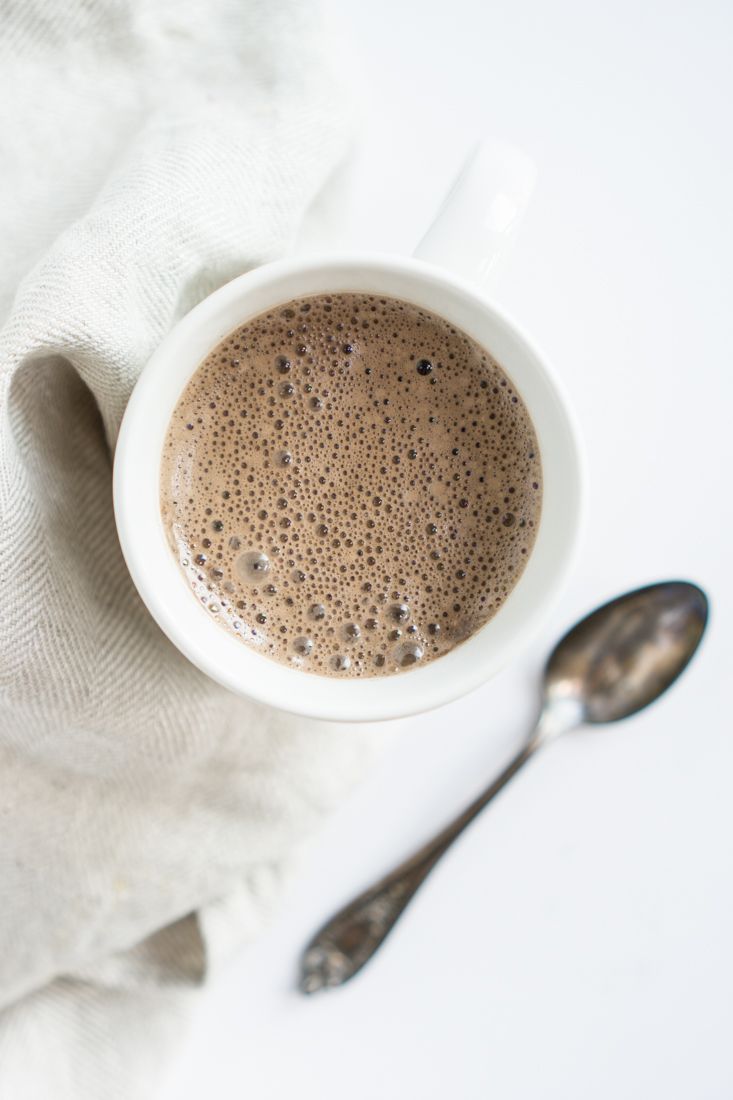 #1 Low Carb & Keto Diet App Since 2010
Track macros, calories, and access top Keto recipes.
Ingredients
The Ultimate Sugar Replacement Granular by Swerve

½ cup

100% Cocoa Special Dark by Hershey's

⅓ cup

Coconut Milk Unsweetened by Thai Kitchen

1-½ cup

Vanilla Extract

1 teaspoon
In a small saucepan, combine ⅓ cups of water, granulated erythritol, dutch cocoa, and a pinch of salt. Place over medium-low heat. Whisk until combined.

Add the coconut milk and 1 ½ cups of water. Heat until hot and steamy, but not boiling. Add the vanilla extract. Serve hot!