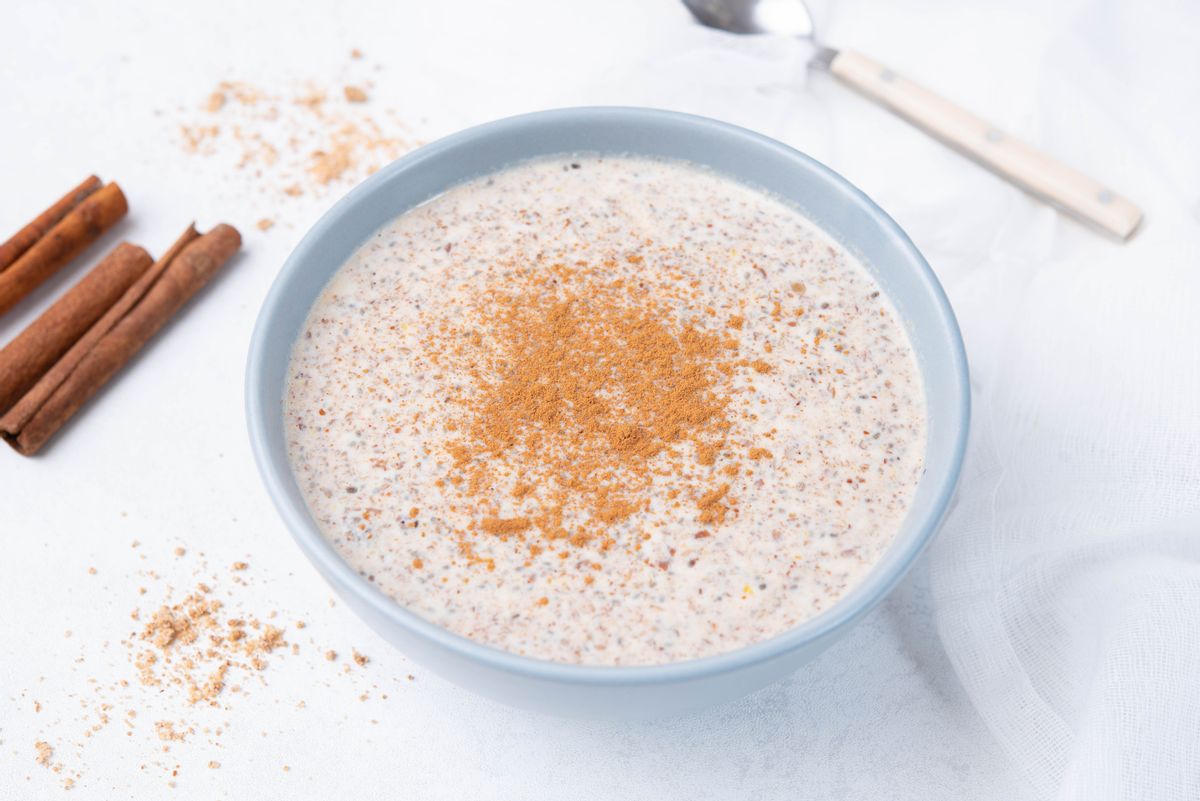 5 min

5 min

10 min
Keto 1-Minute High Fiber Breakfast Cereal
This fantastic recipe combines a couple of high-fiber Keto foods into a tremendous breakfast cereal the entire family can enjoy! This amazing breakfast recipe is super easy to prepare and takes just one minute in your microwave to be ready. Please note that this recipe is for one serving only, so feel free to double the amounts of the ingredients if you need more servings. Also, you can experiment by adding various nuts and seeds (just make sure to count the carbs if you're doing Keto). Adjust the amount of maple-flavored syrup (or use some stevia instead) and enjoy!
Serving Suggestions This recipe pairs perfectly with some ground cinnamon, fresh berries, or a drizzle of your favorite Keto-friendly caramel sauce. Serve immediately while warm and fresh.
Can I make this recipe nut-free?
Absolutely! Replace the almond meal with more ground flax or sunflower seeds and use coconut milk instead of almond milk.
Net Carbs

4.6 g

Fiber

8.3 g

Total Carbs

12.9 g

Protein

8.2 g

Fats

16.8 g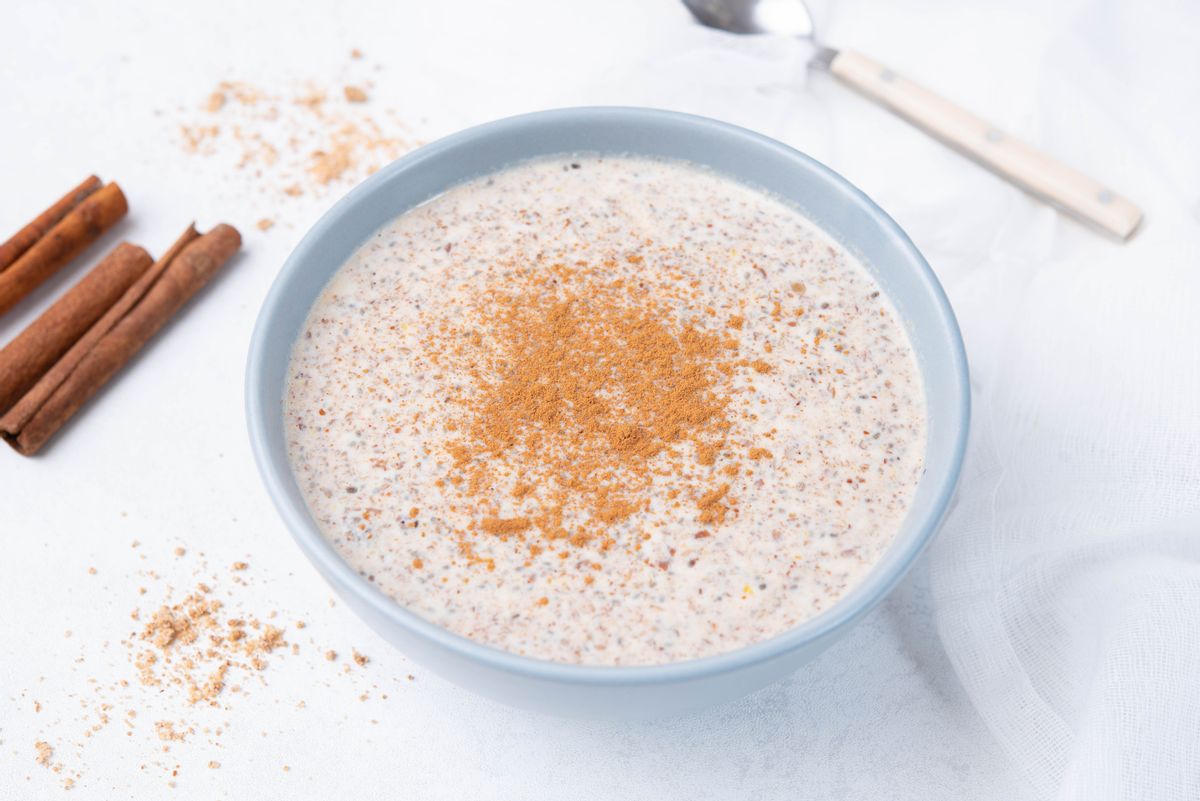 Ingredients
Organic Golden Flax Meal

2 tbsp

Keto Maple Flavored Syrup

1 tsp

Almond Milk (Unsweetened)

0.5 cup
Add the almond meal, flax meal, and chia seeds to a bowl. Mix to combine. Optionally, add a tablespoon of finely chopped almonds or cashews.

Add the almond milk, vanilla extract, and maple-flavored syrup. Stir well again. Adjust the amount of maple-flavored syrup according to taste.

Microwave for 1 minute. Stir well and optionally sprinkle with some cinnamon. Serve immediately.