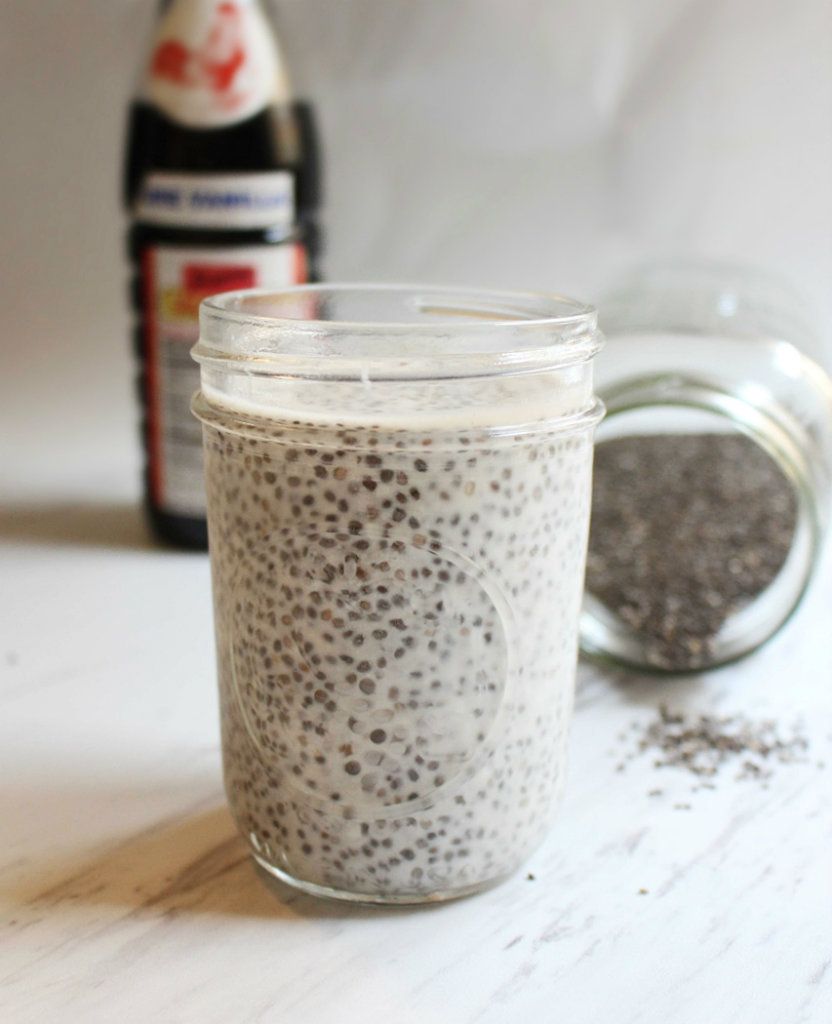 #1 Low Carb & Keto Diet App Since 2010
Track macros, calories, and access top Keto recipes.
5 min

12 h 0 min

12 h 5 min
Best Keto Vanilla Chia Pudding
Keto chia vanilla pudding is as simple as it gets for dessert – or even breakfast! Instead of a sugary, gelatinous blob, this chia seed pudding is a far healthier option to enjoy. This makes a great base Keto dessert recipe for those who don't see a flavor of chia pudding they'd like on Carb Manager. Chia pudding makes for one of the best Keto dessert recipes as it is so versatile, and you can add any additional flavors or toppings at your own discretion! This easy Keto dessert recipe can also be enjoyed by those following vegan and Paleo diets.
Is chia pudding healthy?
Chia pudding can be an excellent addition to your low-carb diet when consumed in moderation. Packed with fiber and antioxidants, chia seeds are protein-rich and loaded with heart-healthy omega-3 fatty acids. This means you can enjoy a sweet Keto dessert treat entirely guilt-free while also reaping the benefits for your health. What's not to love?!
How to flavor chia pudding?
This easy Keto chia pudding recipe provides you with a classic base to which you can experiment with flavors and toppings. You can add low carb sweeteners and syrups, Keto carb fruit jam, unsweetened cocoa powder, pumpkin spice mix…the possibilities and flavor combinations are limitless! Simply stir your preferred additions into the chia and milk mixture before setting or layer over the set pudding as a topping. Be sure to factor these additions into your macros.
Can you use other types of milk?
Yes! Feel free to use other nuts milk for the pudding base. For a richer Keto pudding, use coconut milk. However, because this milk tends to be thicker, it will set in the fridge faster than nut milk. If using coconut milk, please use the canned variety.
Net Carbs

0.7 g

Fiber

2.4 g

Total Carbs

3.2 g

Protein

1.4 g

Fats

2.7 g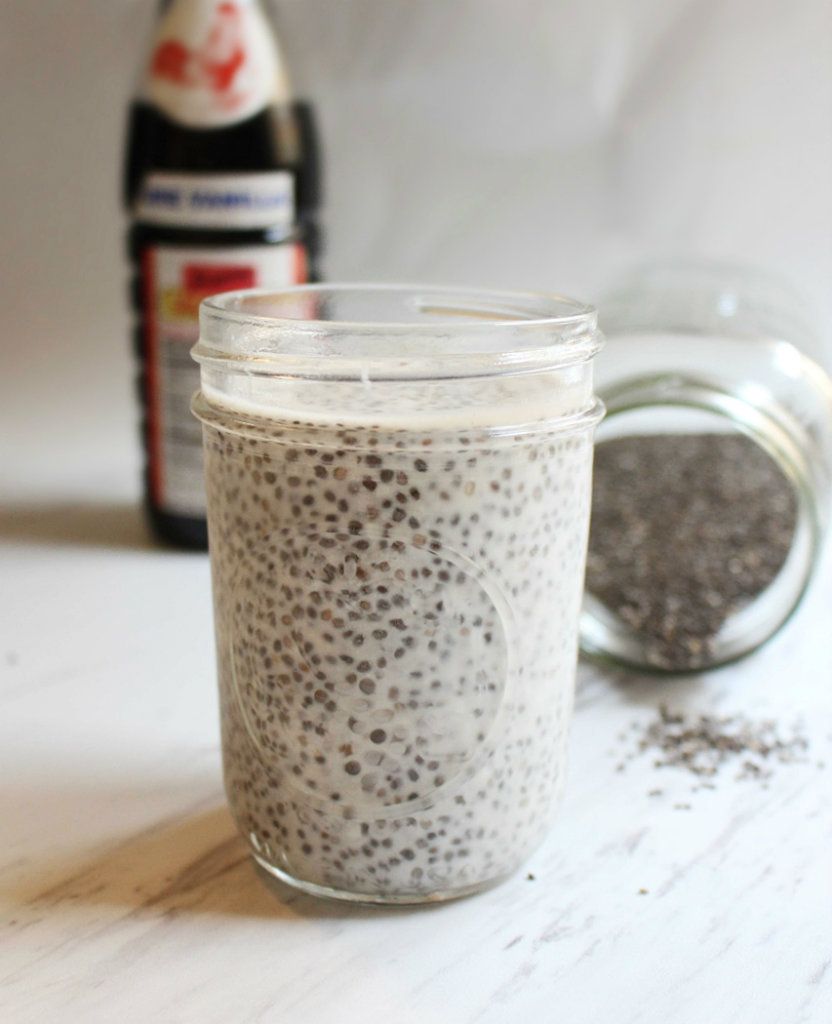 #1 Low Carb & Keto Diet App Since 2010
Track macros, calories, and access top Keto recipes.
Ingredients
Vanilla Extract Imitation No Alcohol

½ tsp

Chia Seeds

2 tablespoon, whole pieces
Add the chia seeds, almond milk and vanilla extract to a bowl. Whisk everything together until well combined. Cover the bowl with plastic wrap and transfer to the fridge. The chia pudding needs to chill in order to allow the seeds to expand and absorb the liquid. This can take a minimum of two hours, but for best results and a thicker pudding, leave overnight.

Divide the chia pudding between individual serving bowls or glasses. Optionally top with your favorite Keto toppings such as fresh berries or toasted coconut flakes. Be sure to adjust your macros to allow for any toppings added.

Enjoy your Keto chia pudding as a dessert or even breakfast option. This is also a great option for batch prepping in advance, providing you with ready-made snacks or desserts throughout the week. Perfect served in individual dessert ramekins or mini mason jars for breakfast on the go.