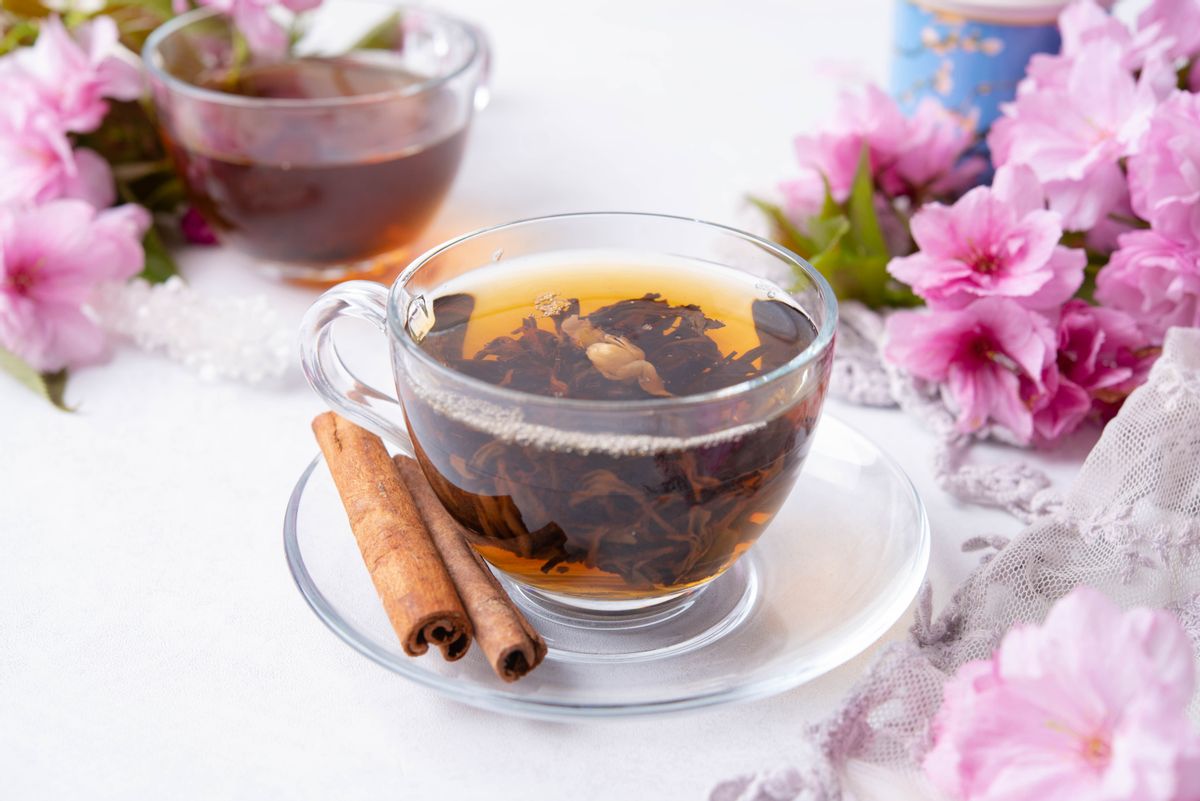 10 min

5 min

15 min
Keto Blooming Cinnamon Tea
Blooming teas are known for their unique appearance and flavor. Our Keto blooming cinnamon tea recipe combines the wonderful aromas of blooming tea balls with cinnamon and some sweetener to taste. This impressive Keto tea is also easy to prepare. Blooming (or flowering) tea balls don't require any additional preparation time than your regular tea, and they are an excellent way to try something new and impress guests. Serve this fantastic Keto cinnamon tea with your favorite Keto-friendly cookies, and enjoy!
What are blooming (flowering) tea balls?
Blooming tea balls are made of tea leaves that have been shaped into small balls used to prepare the tea. Most blooming tea balls contain single or multiple flowers inside the ball, but the name 'blooming tea' refers to the opening of the tea leaves once the ball has been soaked.
Is tea Keto friendly?
Absolutely! Tea is a fantastic drink you can enjoy while on Keto. Just make sure to replace your usual sugar or sweeteners with Keto-friendly options.
Net Carbs

1 g

Fiber

0.5 g

Total Carbs

1.5 g

Protein

0 g

Fats

0 g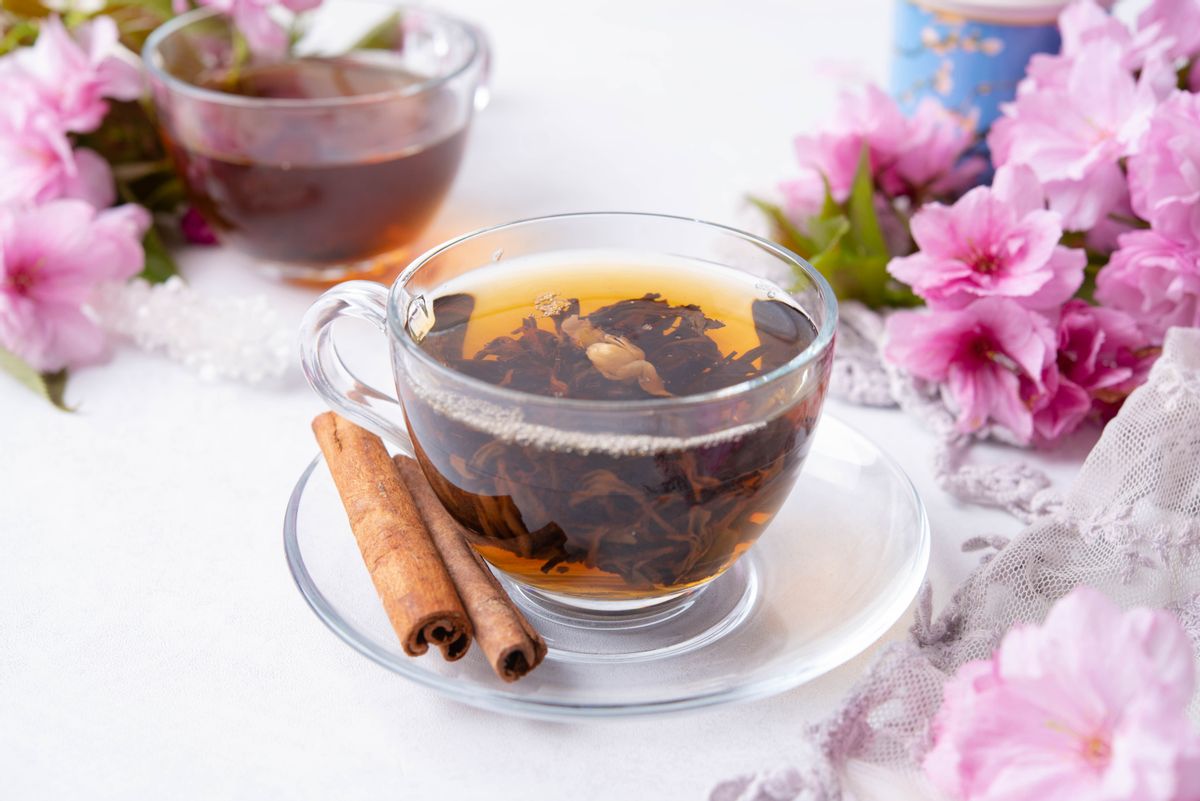 Ingredients
Erythritol Granulated

2 tbsp

Keto Maple Flavored Syrup

2 tsp

Blooming Tea Ball

1 serving
Heat water on the stovetop to a boil. Add the cinnamon sticks and reduce the heat to medium. Cover and cook for 5 minutes. Stir in the sweetener and mix well.

Remove and discard the cinnamon sticks from the boiling water. Add the blooming tea ball to a small pot. Pour in the cinnamon water and cover. Let it sit, covered, for 10 minutes.

Pour the tea into serving cups. Stir in the maple-flavored syrup. Serve immediately.