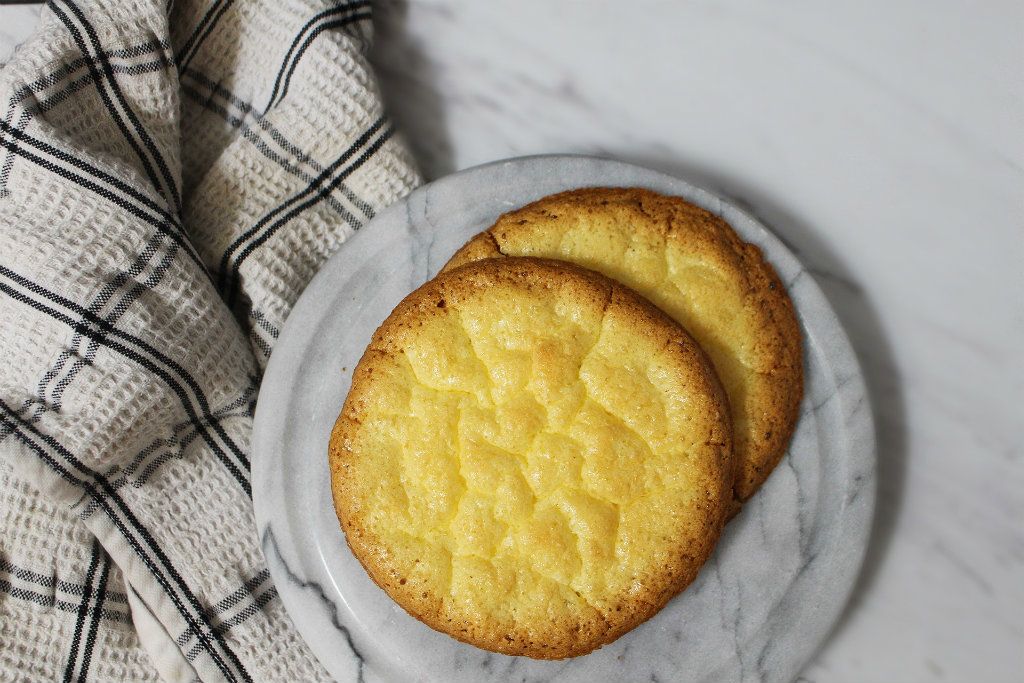 #1 Low Carb & Keto Diet App Since 2010
Track macros, calories, and access top Keto recipes.
20 min

20 min

40 min
Keto Cloud Bread
What can't the wonderful egg do? Cloud bread is food science at its finest. This low carb alternative to white bread has blown every health-conscious foodie out of the water. The biggest factor in baking cloud bread successfully is air. The more you mix and handle your batter, the less air will stay within it, leaving you with flat, sad cloud bread. Happy cloud bread takes a little practice, but patience is all you need for this recipe!
Net Carbs

1.9 g

Fiber

0 g

Total Carbs

1.9 g

Protein

9.6 g

Fats

17.6 g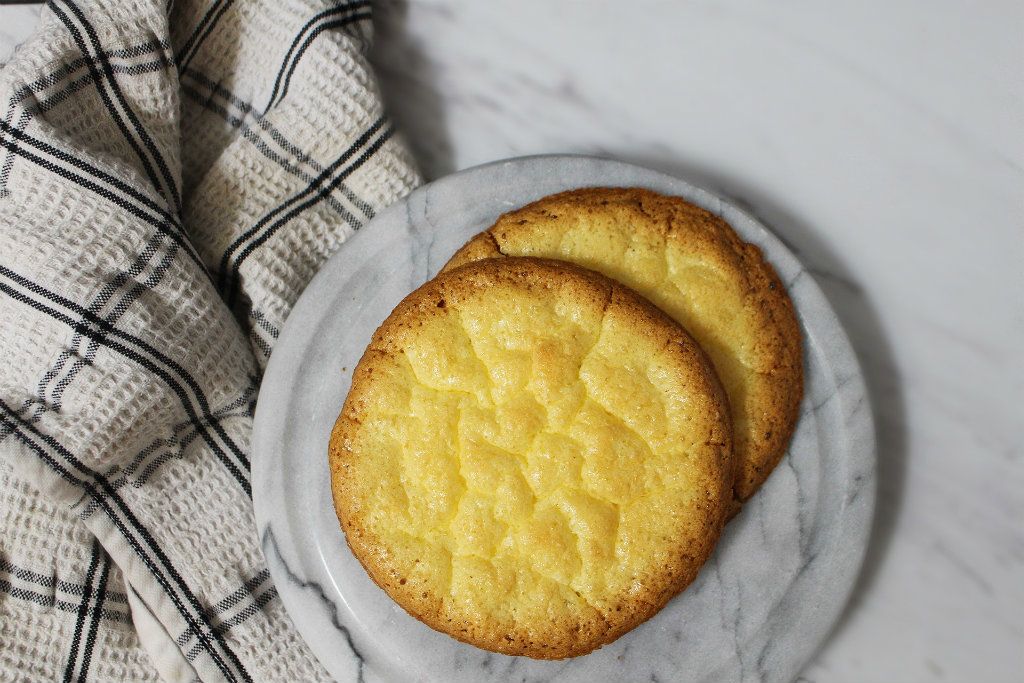 #1 Low Carb & Keto Diet App Since 2010
Track macros, calories, and access top Keto recipes.
Ingredients
Leavening Agents Cream Of Tartar

⅛ tsp
Before any mixing, pull out both your eggs and you cream cheese, and let them come to room temperature. Yes, even the eggs! Preheat an oven to 300 degrees.

In a mixing bowl with a whip attachment or a hand mixer, whip your cream cheese for about five minutes. This helps soften it more and incorporates air for fluffy cloud bread. Set the cream cheese aside.

Separate the eggs so you have three egg yolks and three egg whites. Put the yolks in your mixer and whip them until they becomes thicker - about 3 minutes. Then, whip in the cream cheese and let these ingredients mix until the yolks become pale in color and show air bubbles. Set this aside in a new bowl for later.

Wipe your mixing bowl and whip attachment clean. It is very important there is no leftover yolk in your mixer. Pour in the egg whites and whip them for about 30 seconds or until they get frothy. Add the cream of tartar. Continue whipping the egg whites until they make a meringue with thick peaks.

In 3 separate addition, gently fold the egg whites into your egg yolks. Go slow and gentle, so you don't lose the air you have incorporated into your batter. Fold with a spatula until you get a consistent mixture.

Spray a sheet tray and use a ½-cup measuring cup to pour your batter into circles. Give enough space between each circle to let the cloud bread spread slightly. You must bake all the batter at once, or else it will separate and become too thin.

Bake the cloud bread for 20-25 minutes. To test for doneness, the cloud bread should easily remove from your sheet tray, and it will have brown edges and a slightly golden top. Cool on a rack before consuming.