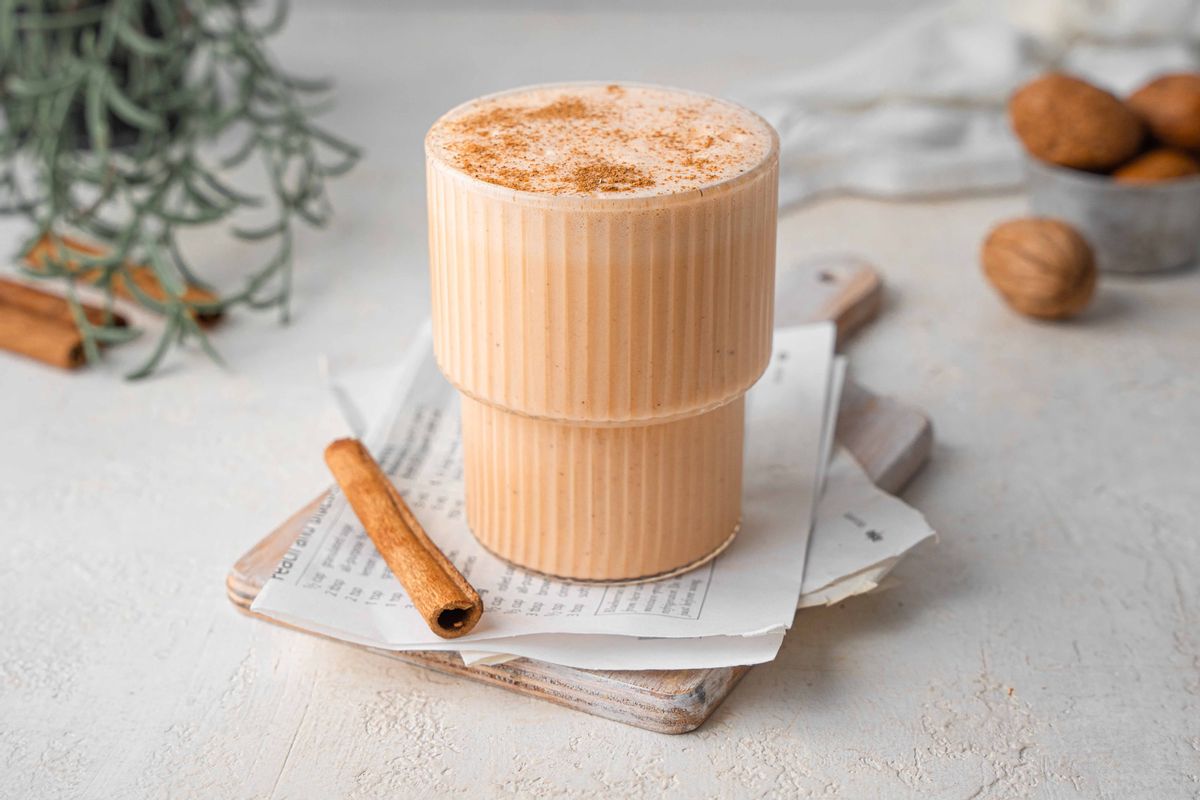 #1 Low Carb & Keto Diet App Since 2010
Track macros, calories, and access top Keto recipes.
5 min

0 min

5 min
Keto Pumpkin Chai Smoothie
As the leaves change and the air turns crisp, our taste buds often crave the warm and comforting flavors of fall. While the Keto lifestyle might make some traditional fall treats off-limits, there's a delightful solution: a Keto fall smoothie. Let's explore whether this smoothie is Keto-friendly, how you can customize the recipe to your liking, and what alternative sweeteners can be used.
Is this smoothie Keto-friendly?
Absolutely! Keto pumpkin chai smoothie is carefully crafted with Low-Carb, high-fat, and moderate protein ingredients to fit seamlessly into a Keto diet. It features almond milk, Greek yogurt, and pumpkin puree, which provide a creamy, satisfying base. These ingredients are perfect for keeping your carb count low, making it an ideal choice for Keto Fall smoothie recipes.
How can you customize this recipe?
One of the best aspects of Keto fall smoothies is their adaptability. You can easily personalize this recipe to match your unique tastes. If you prefer a stronger spice profile, consider adding a bit more cinnamon, ginger, or cardamom. Conversely, if you want to mellow the spices, simply reduce the quantities. You can also experiment with different types of nut butter, such as almond or walnut, for a variety of nutty undertones.
What other sweeteners can you use?
In this recipe, liquid stevia is used to add a touch of sweetness without the extra carbs. However, if you're not a fan of stevia or prefer a different sweetener, you have options. Erythritol, monk fruit sweetener, allulose, or xylitol can be suitable replacements. Keep in mind that the sweetness level may vary, so adjust to your desired taste.
Net Carbs

4.5 g

Fiber

4.1 g

Total Carbs

8.5 g

Protein

5.3 g

Fats

14.2 g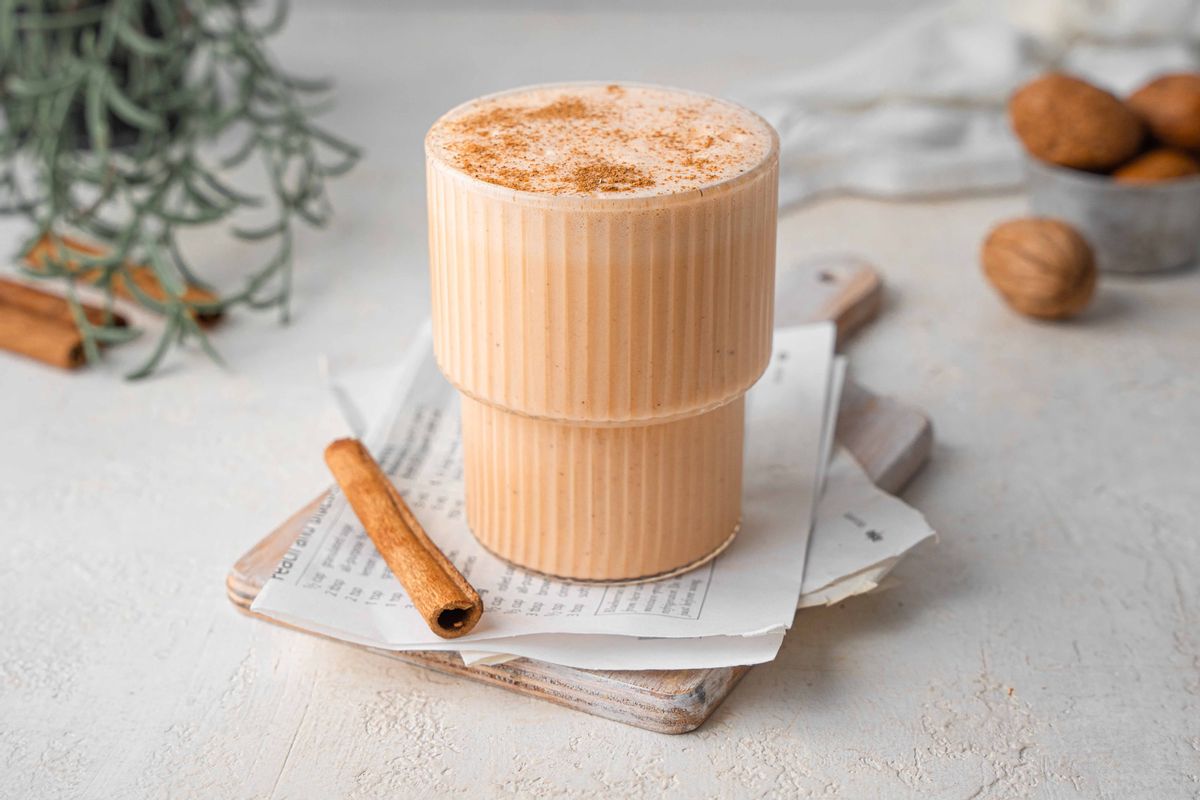 #1 Low Carb & Keto Diet App Since 2010
Track macros, calories, and access top Keto recipes.
Ingredients
5% Authentic Greek Strained Yogurt

0.25 cup

100% Pure Pumpkin Puree

0.25 cup

Cardamom

0.13 tsp, ground
Add the almond milk, Greek yogurt, pumpkin puree, pecan butter, vanilla extract, cinnamon, ginger, cardamom, and stevia to a high-speed blender. Blend until smooth. Taste and adjust sweetness and spice intensity to your liking.

Pour into a glass. Serve as is or over ice. Enjoy!