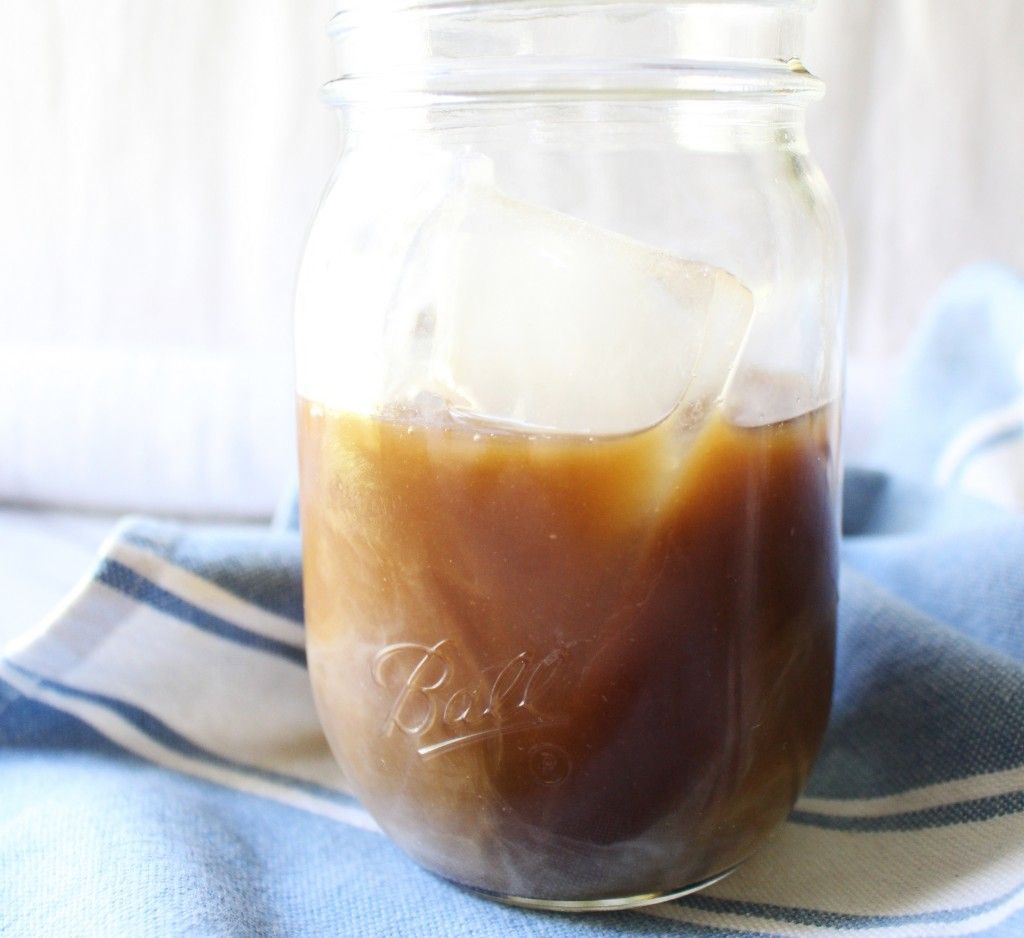 #1 Low Carb & Keto Diet App Since 2010
Track macros, calories, and access top Keto recipes.
40 min

0 min

40 min
Keto Vegan Iced Butter Coffee
Don't let the term "butter coffee" fool you; there's no butter here in this vegan beverage! Instead of butter, tasty coconut oil fills the void. You can blend coconut oil into your coffee as you would with butter to start your day with healthy, Keto fat. Add in ice cubes and cold coconut milk and you'll forget all about dairy products. If the preparation time leaves you unhappy, make your coffee a night ahead and chill it in your refrigerator overnight. You may also make this recipe with your favorite cold brew. Simply melt your coconut oil in the microwave and blend it into the cold coffee for the same effect.
What are some fun variations to this vegan recipe?
This iced vegan coffee recipe is a great base for adding fun flavors. You can use any Keto flavored syrups you may have on hand at your discretion. Hazelnut or vanilla are good go-to choices. Even a splash of vanilla extract in your glass would add a perky pick-me-up flavor. Almond or oat milk in lieu of coconut milk will give you a richer, thicker iced drink. You can stick with this original recipe and choose flavored coffee grounds instead. Make sure to read the labels of your flavored coffee - some include added sugar.
What is the difference between cold brew and regular coffee?
You may use cold brew or nitro cold brew coffee in this recipe to cut down on your preparation time. Cold brew coffee was designed in Japan, surprisingly hundreds of years ago. Using cold water to make drip coffee is a nice reprieve from hot coffee, but the process does take longer than just brewing a cup in your machine at home. Cold brew coffee has to process longer too, so it usually has more caffeine than regular hot coffee. Whether you choose cold brew or chilled homemade coffee, your macros will stay the same. It's the fats used in your Keto butter coffee that make all the difference!
What can you use instead of coconut oil?
You can replace the coconut oil with store-bought vegan butter, or cocoa butter for a subtle chocolate flavor.
Net Carbs

1 g

Fiber

1.1 g

Total Carbs

2.1 g

Protein

0.3 g

Fats

7.4 g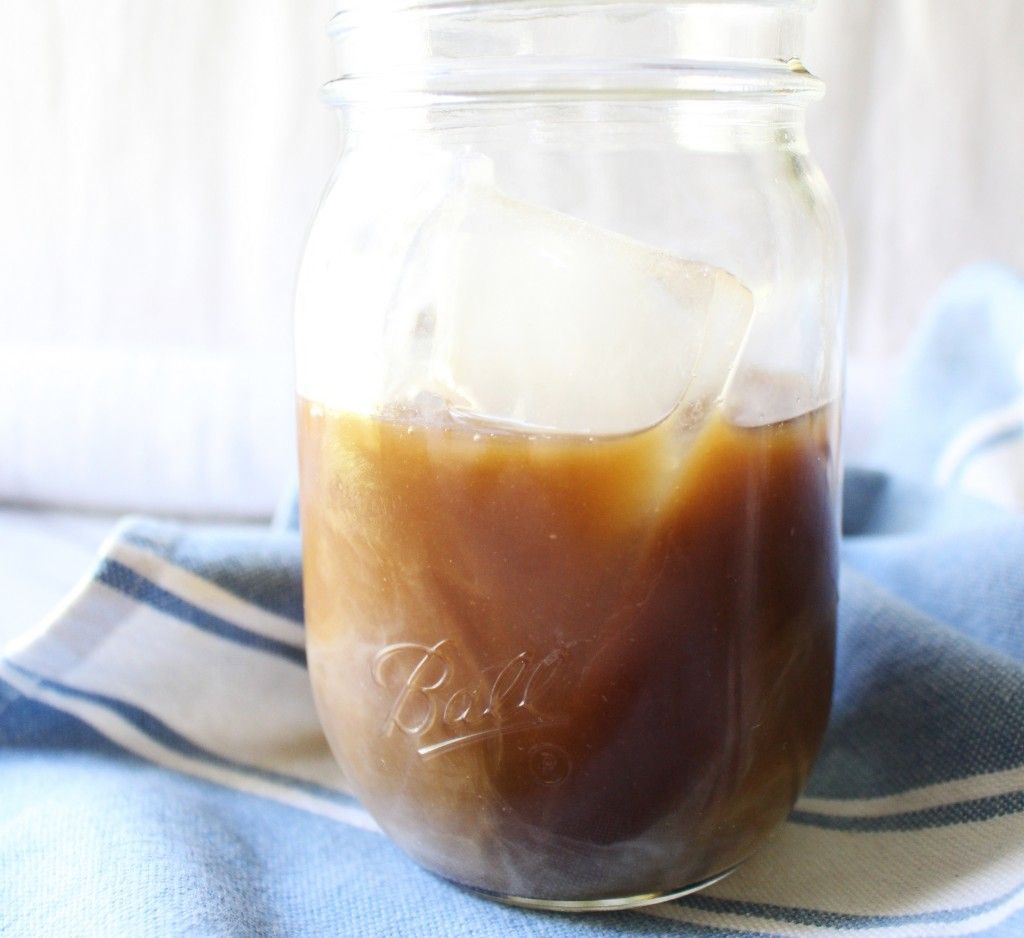 #1 Low Carb & Keto Diet App Since 2010
Track macros, calories, and access top Keto recipes.
Ingredients
Black Coffee

8 fluid ounce

Ice Or Ice Cubes

4 ice cube

Coconut Milk, Plain Or Original, Fortified

2 tablespoon
Brew an 8-oz cup of hot coffee. While hot, blend the coconut oil into the coffee with either a bullet blender or an immersion blender. Then, pour the coffee into a cold glass and chill down in your freezer for up to 30 minutes.

In another glass, arrange 4-5 ice cubes. Pour the coconut milk over the ice. Then, slowly pour cold coffee over the ice into the milk to enjoy. Serve immediately!