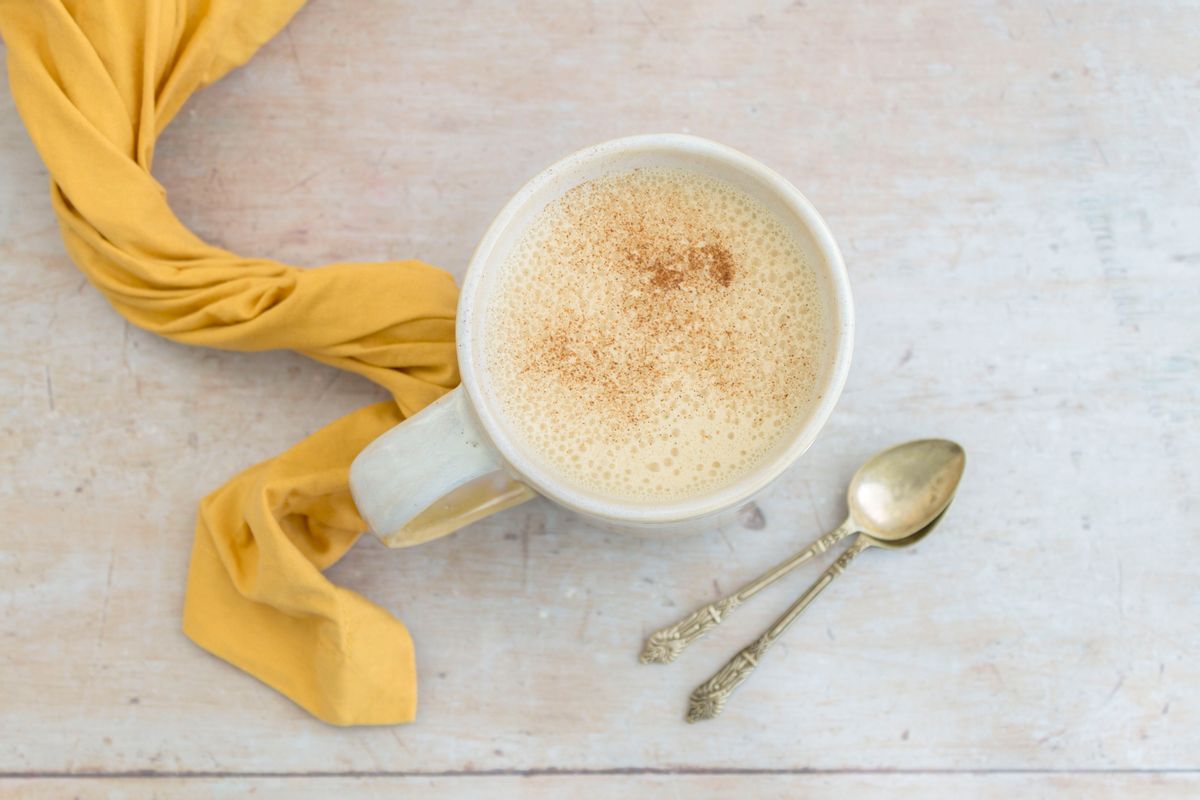 #1 Low Carb & Keto Diet App Since 2010
Track macros, calories, and access top Keto recipes.
8 min

0 min

8 min
Keto Butter Coffee Blender Recipe
This easy BULLETPROOF® coffee blender recipe provides a quick and simple way to prepare your Keto coffee. With minimal prep time, this Keto coffee is blended until smooth and creamy and ready in just a matter of minutes. The perfect way to kickstart your day served alongside your favorite Keto breakfasts.
How to make Keto coffee in a blender?
When making BULLETPROOF® coffee, it is important that the fats and hot liquids are blended so they emulsify, resulting in a smooth and creamy drink. You can do this by using a handheld stick blender or milk frother, but for ease, this recipe simply combines everything in a free-standing blender. This not only ensures that all the ingredients are well mixed, but also creates a light and frothy foam for the top of your coffee.
Here are some tips to make this Keto blender coffee tips?
The most crucial part of your BULLETPROOF® coffee is the inclusion of Keto friendly fats. We have chosen unsalted butter, BULLETPROOF® Brain Octane Oil (MCT Oil), and heavy cream for this Keto coffee. However, you may swap the BULLETPROOF® Brain Octane Oil (MCT Oil) for the same quantity of coconut oil if preferred and the butter for ghee. If you make any changes to the recipe be sure to adjust your macros.
What kind of coffee can you use for this recipe?
You can use freshly brewed coffee, espresso, or instant coffee granules dissolved in hot water. You can also use decaf coffee if desired.
BULLETPROOF® is a registered trademark owned by Bulletproof Digital, Inc.
Net Carbs

1.7 g

Fiber

3 g

Total Carbs

4.7 g

Protein

1.1 g

Fats

31 g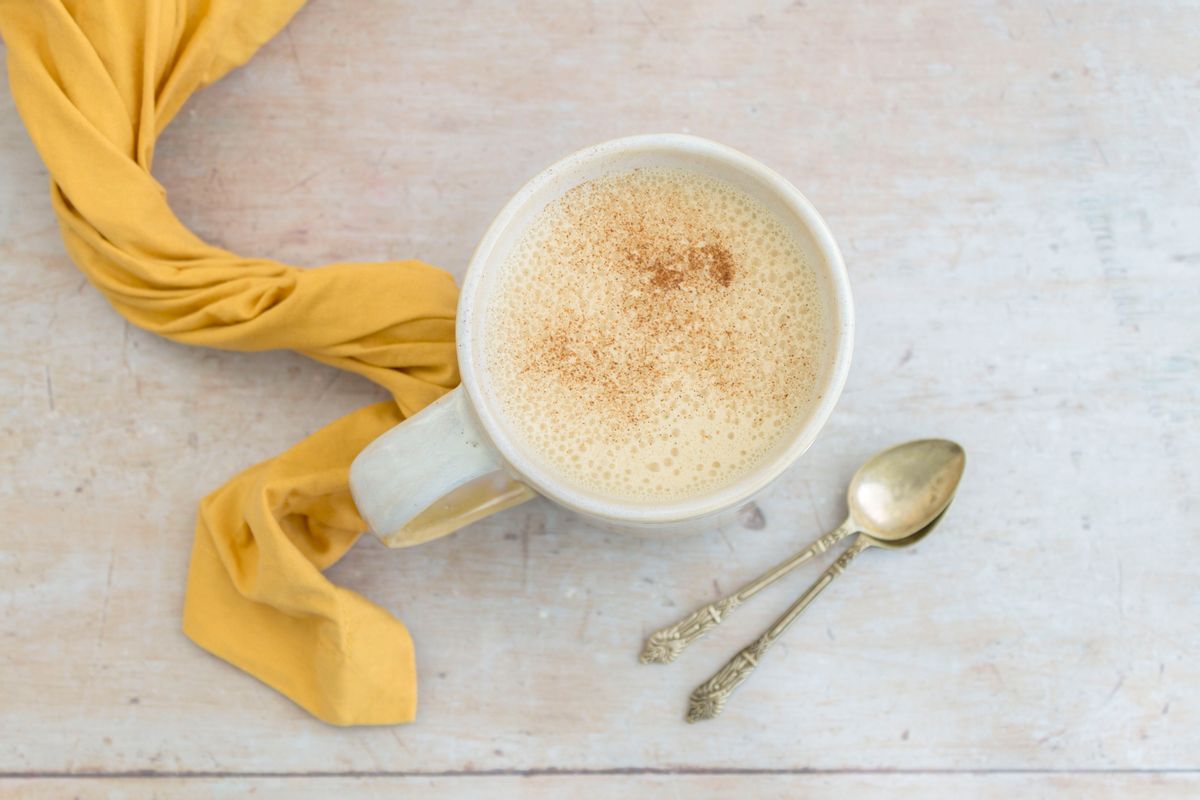 #1 Low Carb & Keto Diet App Since 2010
Track macros, calories, and access top Keto recipes.
Ingredients
Vanilla Extract

1 teaspoon

Unsalted Butter

1 tablespoon
Once you have prepared your coffee, allow it to cool slightly before adding to your blender. Do not add boiling hot coffee directly to your blender as the steam could create too much pressure once the lid is on. Add the vanilla extract, unsalted butter, MCT oil, heavy cream, and cinnamon.

Place the lid firmly on the blender and blend at high speed. The coffee should be well combined, velvety smooth, and with a light froth on top. Carefully pour the hot coffee into a large mug, dust with a little cinnamon, and serve immediately.