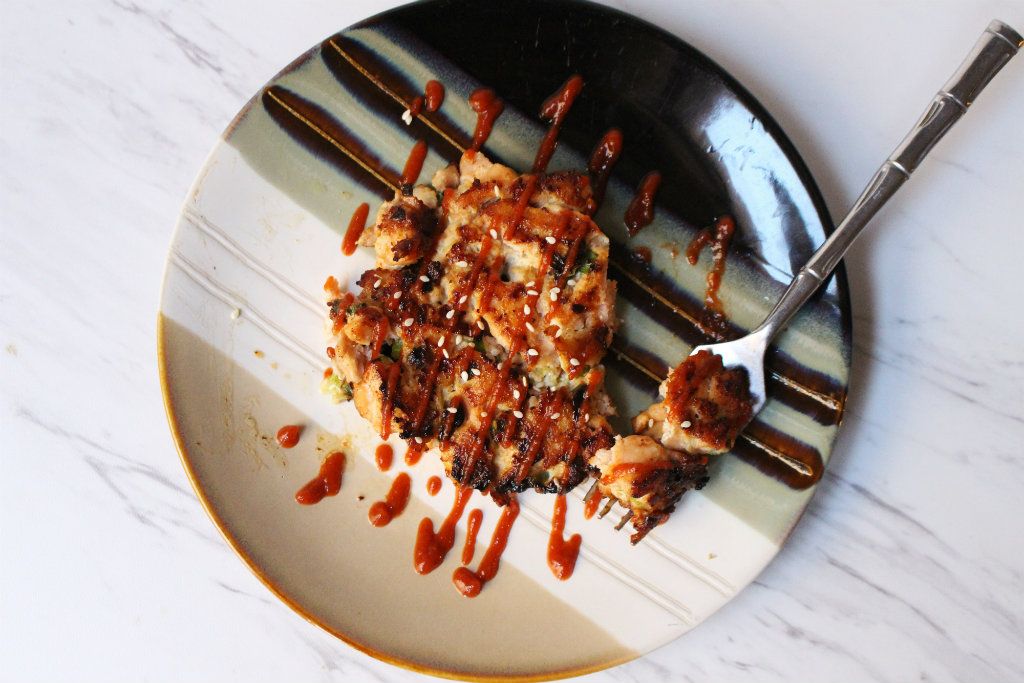 #1 Low Carb & Keto Diet App Since 2010
Track macros, calories, and access top Keto recipes.
10 min

28 min

38 min
Keto Salmon Patties
If you're in search of a burger-alternative, salmon patties are the way to go! Salmon is incredibly healthy for you, since the protein is lean and the fat that is there helps fight bad cholesterol. You can enjoy the salmon patties as they are, or you can wrap them in lettuce or seaweed sheets. You can even break them up over a salad! At your discretion, you can garnish your salmon patties with sriracha drizzles and sesame seeds.
Jessica L.
Net Carbs

0.5 g

Fiber

0.2 g

Total Carbs

0.7 g

Protein

23.5 g

Fats

17 g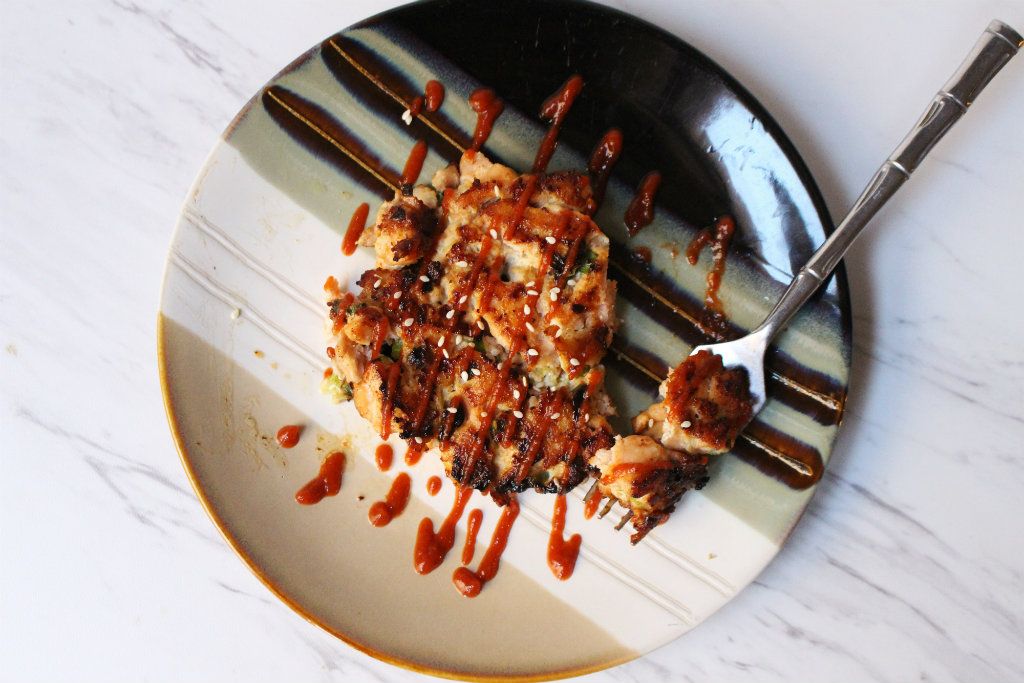 #1 Low Carb & Keto Diet App Since 2010
Track macros, calories, and access top Keto recipes.
Ingredients
Black Pepper

0.25 teaspoon

Garlic Powder

0.5 teaspoon

Crushed Red Pepper by Simply Organic

¼ tsp

Green Onions

2 tablespoon, chopped
Begin by finely chopping the salmon. Dice it all into as small pieces as possible, as this will make the cooking process easier later on.

In a bowl, combine the chopped salmon with all the remaining ingredients except for the avocado oil.

Melt a ½ TB of the avocado oil in a medium sized skillet on medium-low heat. Make the sure skillet is fully heated through before continuing. Then, divide the salmon mixture into 4 portions. Lump together the first portion and place it in the center of the pan.

Let the lump of salmon mix cook for about 10 seconds. Then, use a spatula to flatten the salmon pattie down into a disk just under 1-inch thick. Place a lid over the skillet, and let the patty cook for about 2 minutes. The fat that rises will help hold the patty together.

Remove the lid, and let the patty continue to cook until you feel it easily release from the pan and is sturdy enough to flip (2-3 minutes). Then, use the spatula to flip the patty over. You can Return the lid to the pan for an additional minute. Let the other side cook for about 2-3 minutes total.

Remove the salmon patty from the skillet. Repeat steps 3-5 to cook the remaining three salmon patties.