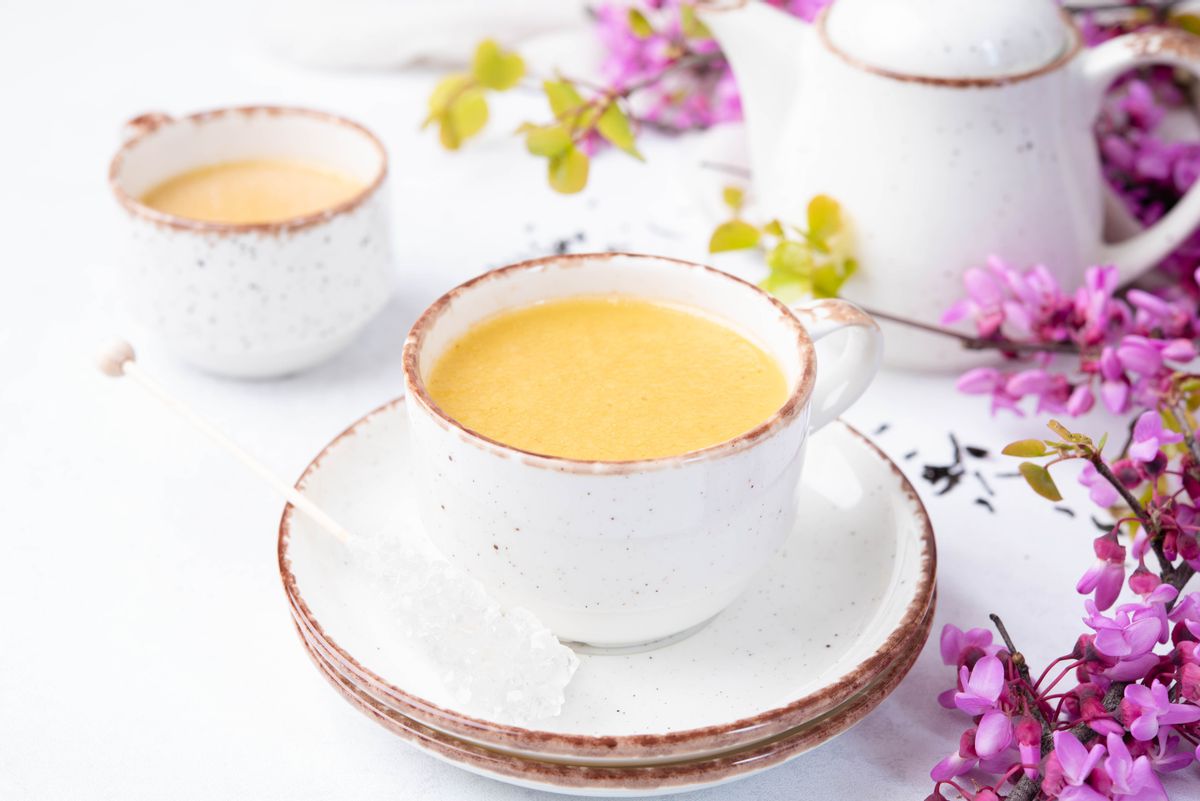 15 min

5 min

20 min
Keto Tibetan Butter Tea
This deliciously creamy Tibetan butter tea is a fantastic and Keto-friendly beverage you can enjoy with your loved ones. This Keto tea is super easy to prepare and a perfect way to add fats to your daily menu. We used loose black tea leaves to get the authentic rich aroma of this beautiful Tibetan tea, but feel free to replace it with some tea bags – the results will be similar. Remember to use unsalted butter for this recipe to get the best results. Keto Tibetan butter tea is best when served fresh and warm. Enjoy!
Is tea Keto-friendly?
You can enjoy tea while on Keto if you don't add sugar (or any other sweetener high in carbs). This Tibetan butter tea is also an excellent source of fats, so feel free to enjoy it whenever you want.
What is Tibetan butter tea?
Unlike most sweet tea recipes, Tibetan butter tea is a salty (broth-like) beverage traditionally enjoyed in the Himalayan region. With its unique creamy texture and butter flavor, this delicious tea tastes more like a light soup rather than traditional tea. It's best when served fresh and warm.
Net Carbs

1.1 g

Fiber

0 g

Total Carbs

1.1 g

Protein

1.2 g

Fats

25.8 g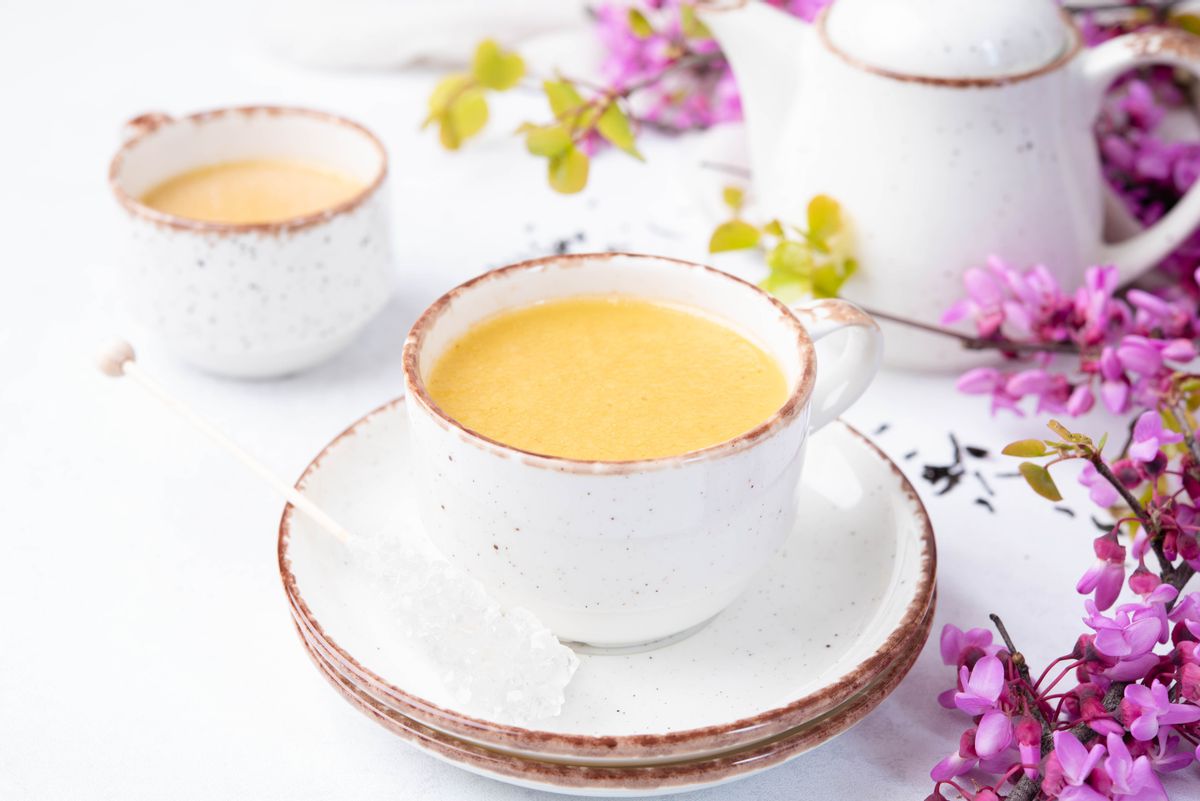 Ingredients
Golden Yunnan Black Tea

2 serving
Heat water on the stovetop to a boil. Add the black tea and cover with a lid. Remove from the heat and let it steep for 10 minutes.

Remove and discard the tea leaves. Add the butter, heavy cream, and salt. Mix well until the butter melts completely.

Divide the tea between serving cups. Serve immediately. Enjoy!