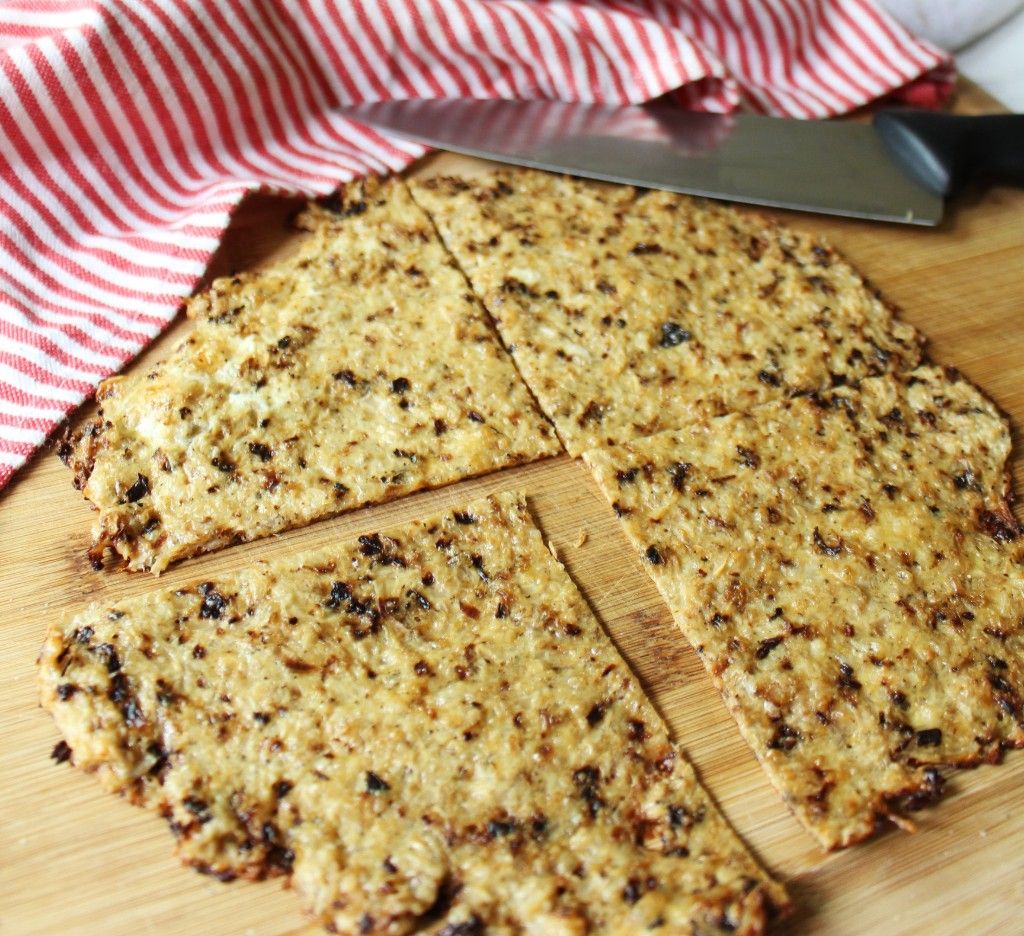 #1 Low Carb & Keto Diet App Since 2010
Track macros, calories, and access top Keto recipes.
5 min

37 min

42 min
Low Carb Crispy Cauliflower Parmesan Pizza Crust
The key to a creative keto recipe log is to understand all the fantastic things your everyday ingredients can do. Cauliflower farmers everywhere must be delighted to see how innovative we've become at incorporating an underdog vegetable into fun and delicious recipes. Not only can cauliflower replace rice and potatoes, but it can serve as a pizza crust too! With just a few other ingredients, you have a crispy thin-crust pizza base that can hold just about any ingredient you throw on it. Plus, since you're not using a dry flour-based dough, you only need a smear of marinara sauce instead of a heaping pile of it. Add as much olive oil, cheese, and proteins to this pizza crust as you'd like.
Jessica L.
What Types Of Pizza Can I Make With This Crust?
This thin-crust, crispy cauliflower pizza base has the best of both worlds. The edges and underside or browned and crispy. The very center of the pizza crust is chewy and tender. You get the crisp of an oven-fired pizza and the flexibility of a New York style slice that can hold all sorts of toppings. You can top your cauliflower crust pizza with shredded or diced chicken and bacon, crumbled sausages, fresh mozzarella cheese, smears of marinara or drizzles of alfredo white sauce, sauteed mushrooms, or fresh spinach. Check out all of Carb Manager's pizza recipes under "Lunches" and "Main Dishes" for more pizza topping ideas.
Make Ahead Meals For Meal Preppers
Don't want to make a fresh pizza crust every time you want keto pizza? Don't worry about it! This recipe is very easy to prepare in advance. Make as many batches of Crispy Cauliflower Parmesan Pizza Crust as you want. Spread your raw parmesan-cauliflower mix onto sheets of parchment paper in any size crust you want to make. Freeze the crusts. Then, when it's time to make pizza, simply pull a frozen pre-formed crust out of your freezer and bake normally as the recipe dictates. When baking at 400 degrees, you may need to bake for a few extra minutes to evaporate any excess moisture from the frozen cauliflower.
Net Carbs

5.9 g

Fiber

4.1 g

Total Carbs

10 g

Protein

23.9 g

Fats

14.6 g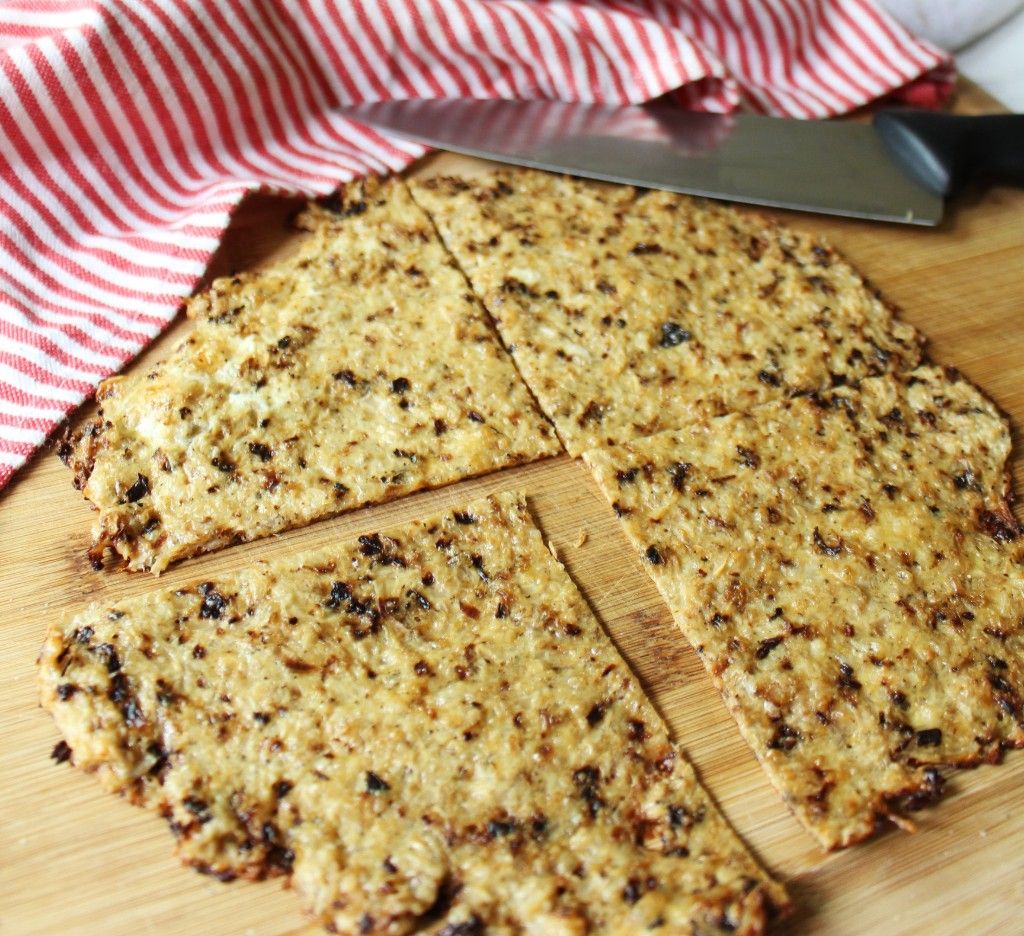 #1 Low Carb & Keto Diet App Since 2010
Track macros, calories, and access top Keto recipes.
Ingredients
Green Giant Frozen Cauliflower Rice

2 cup

Parmesan Cheese

¾ cup, shredded
Preheat an oven to 400 degrees. Spread THAWED cauliflower rice on a sheet tray and bake for 17 minutes, tossing the rice after about 10 minutes. Let the cauliflower cool for 5 minutes. Then, combine the rice in a mixing bowl with the remaining ingredients.

Reduce your oven heat to 375 degrees. Use a wooden spoon or spatula to spread the cauliflower mixture on a non-stick sheet tray in a circle ⅛-inch thick. For 2 servings, the crust will be about 8 inches wide. Bake the crust for 17-20 minutes. Watch for the edges to turn dark brown but not burn. The center will be cooked through but slightly more tender than the edges. If you want to add toppings to the crust, add the toppings on after the crust bakes for 10 minutes, then continue with the remaining of the baking time. Cut an 8-inch pizza into 4 slices for serving.