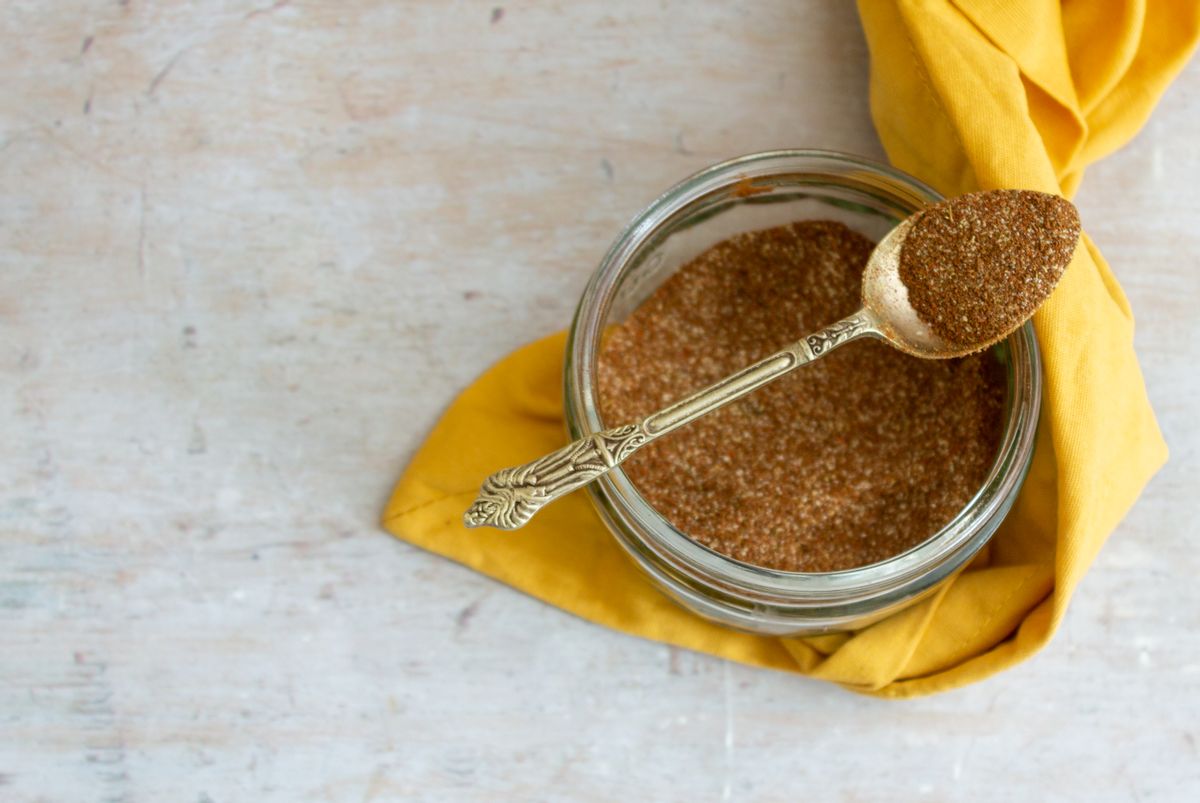 #1 Low Carb & Keto Diet App Since 2010
Track macros, calories, and access top Keto recipes.
5 min

0 min

5 min
Keto Smokey Coffee Rub
This flavorful Keto rub makes a delicious seasoning or marinade for fresh meats. Our quick and easy dry rub is prepared with instant ground coffee, garlic powder, smoked paprika, ground cumin, onion powder, a touch of cinnamon, salt and pepper. This simple low carb rub is great to have on hand to add an alternative flavoring to grilled, slow-cooked or BBQ meats.
What Kind of Coffee Should I Use?
We have used powdered instant coffee for our Keto dry rub. You can use any kind of instant powdered coffee you prefer - caffeinated or de-caffeinated. It is important, however, that the coffee is finely powdered and not granulated. If you only have granules to hand, you can add them and the remaining ingredients to a high-speed food processor and blend to a fine powder.
How to Use Smokey Keto Coffee Rub
This coffee rub adds an alternative flavor profile to your low carb meat dishes. Perfect for briskets and slow-cooked beef joints in place of a traditional BBQ seasoning. This rub is also great for using on your favorite steak recipes. If you are in need of inspiration, we have used this easy low carb rub on our Keto Coffee Rubbed Minute Steaks, which can be found in our mains section.
Net Carbs

1.2 g

Fiber

0.4 g

Total Carbs

1.6 g

Protein

0.3 g

Fats

0.1 g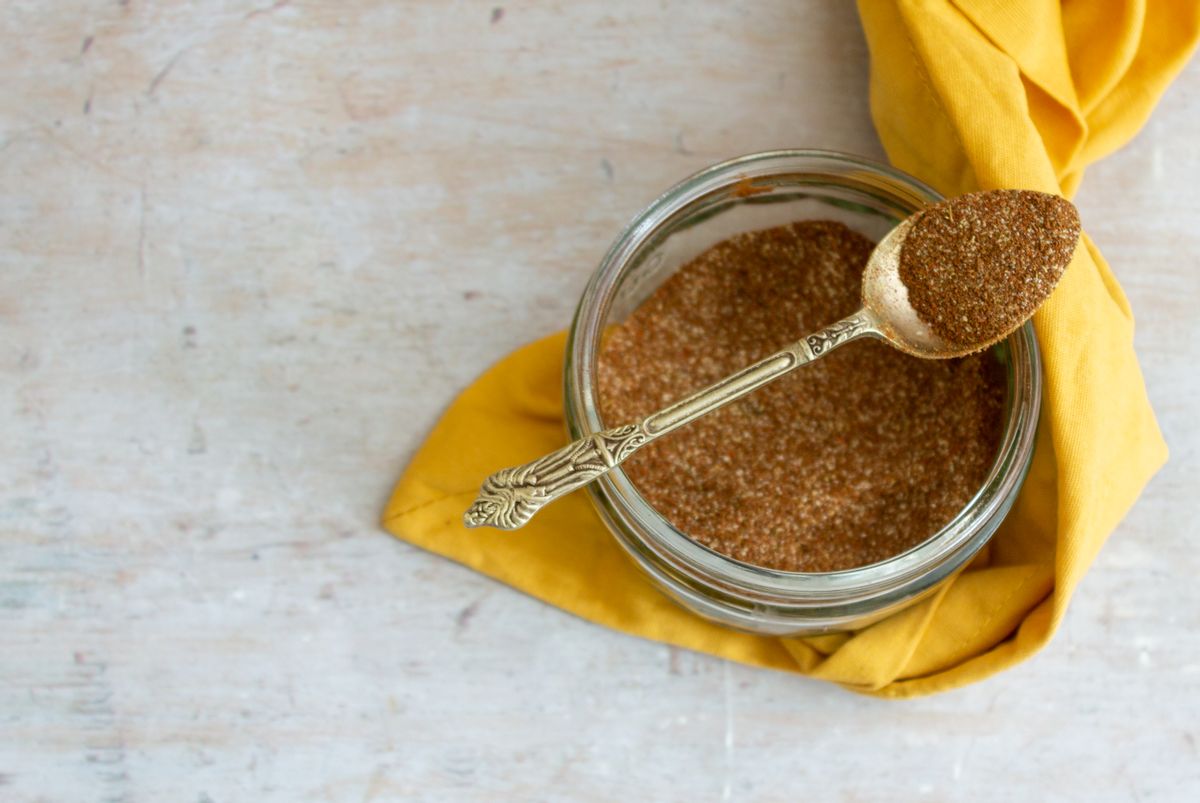 #1 Low Carb & Keto Diet App Since 2010
Track macros, calories, and access top Keto recipes.
Ingredients
Gourmet Collection Smoked Paprika

2 tsp
Gather together your spices, sweetener, coffee and seasonings. You may use regular paprika if preferred to smoked. You may also adjust the level of seasonings and spices as desired to suit your personal tastes.

Add the powdered coffee, garlic powder, erythritol, smoked paprika, salt, cumin, onion powder, cinnamon and black pepper to a small bowl. Stir well to combine. The spices, coffee and seasonings should be evenly distributed throughout.

Use the rub immediately if desired to flavor and marinate meats before cooking. Alternatively, keep stored in an airtight container until ready to use.