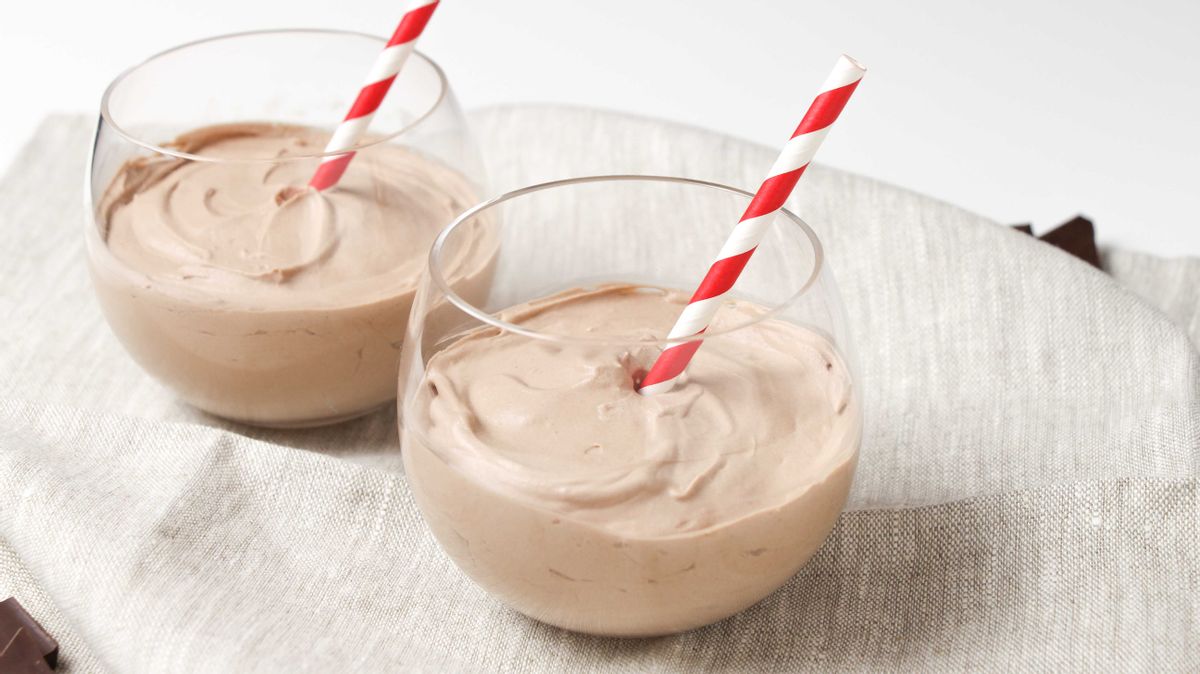 #1 Low Carb & Keto Diet App Since 2010
Track macros, calories, and access top Keto recipes.
35 min

0 min

35 min
Ultimate Keto Chocolate Frosty
This dessert is rich, decadent, and guaranteed to satisfy that chocolate craving! Not only is this dessert tasty, but it is also sugar-free, gluten-free, and vegetarian. It is a family-friendly treat that both kids and adults can enjoy.
What are some variations to this recipe?
This recipe is so versatile that you can create many flavors out of it. You can add a little bit of instant coffee to get a mocha-flavored Keto frosty or a little bit of sugar-free caramel syrup for another layer of flavor. You can also add peanut butter, frozen cherries, or peppermint extract for a perfect pairing.
What is the best chocolate to use for this Keto treat?
To limit the number of carbs and keep this recipe Keto-friendly, we are using cocoa powder. While you can use a sugar-free chocolate bar to make this Keto frosty, it usually contains more carbs. Using a chocolate bar will also increase the preparation time since you must melt it.
Can you prepare this Keto chocolate frosty beforehand?
In fact, it is better to prepare this low-carb chocolate mousse a few hours before serving it. While you can enjoy it as soon as it's ready, refrigerating it intensifies the flavors and improves texture. This Keto dessert is best eaten within a day but will last in your fridge for 3-4 days
Net Carbs

2.9 g

Fiber

0.7 g

Total Carbs

21.6 g

Protein

3.1 g

Fats

32.4 g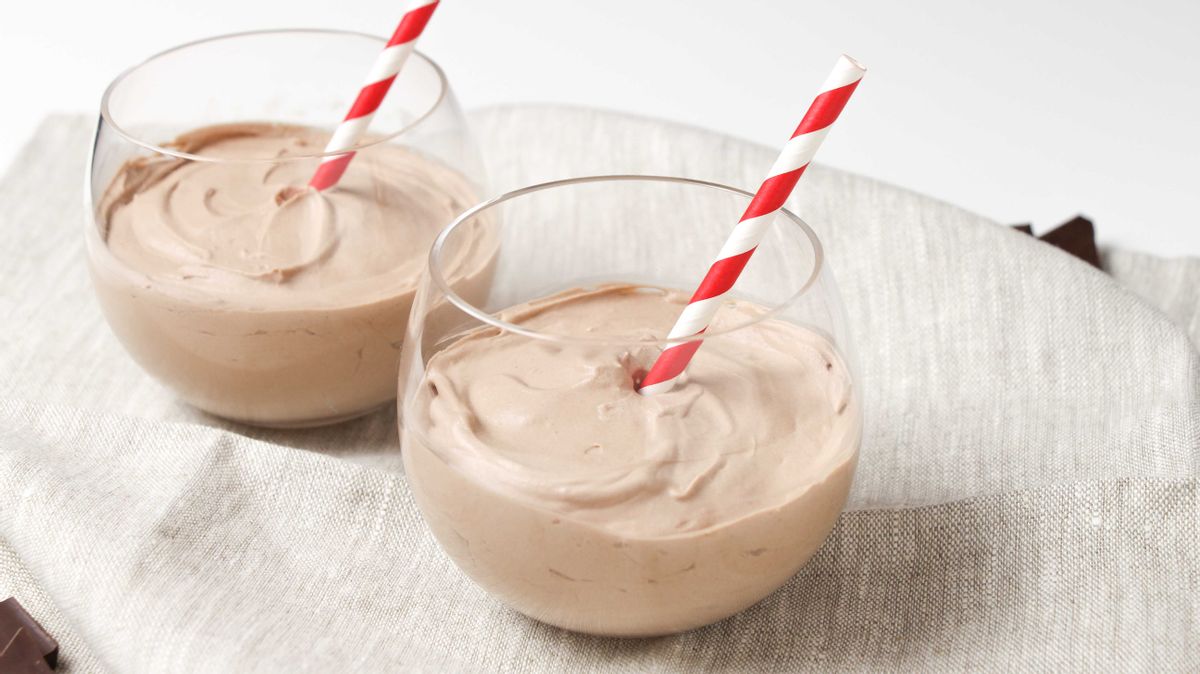 #1 Low Carb & Keto Diet App Since 2010
Track macros, calories, and access top Keto recipes.
Ingredients
The Ultimate Icing Sugar Replacement by Swerve

¼ cup

Cacao Powder Raw Chocolate Powder Certified Organic by Navitas

2 teaspoon
Add cream, sweetener, and cacao powder to a small mixing bowl. Choose your choice of sweetener. You can add your desired flavoring.

With a hand mixer, whip cream until a stiff peak forms. Cover and transfer to the freezer. Chill for 25 minutes.

Whip the mixture with a hand mixer again. Divide into 2 serving glasses. Serve chilled!