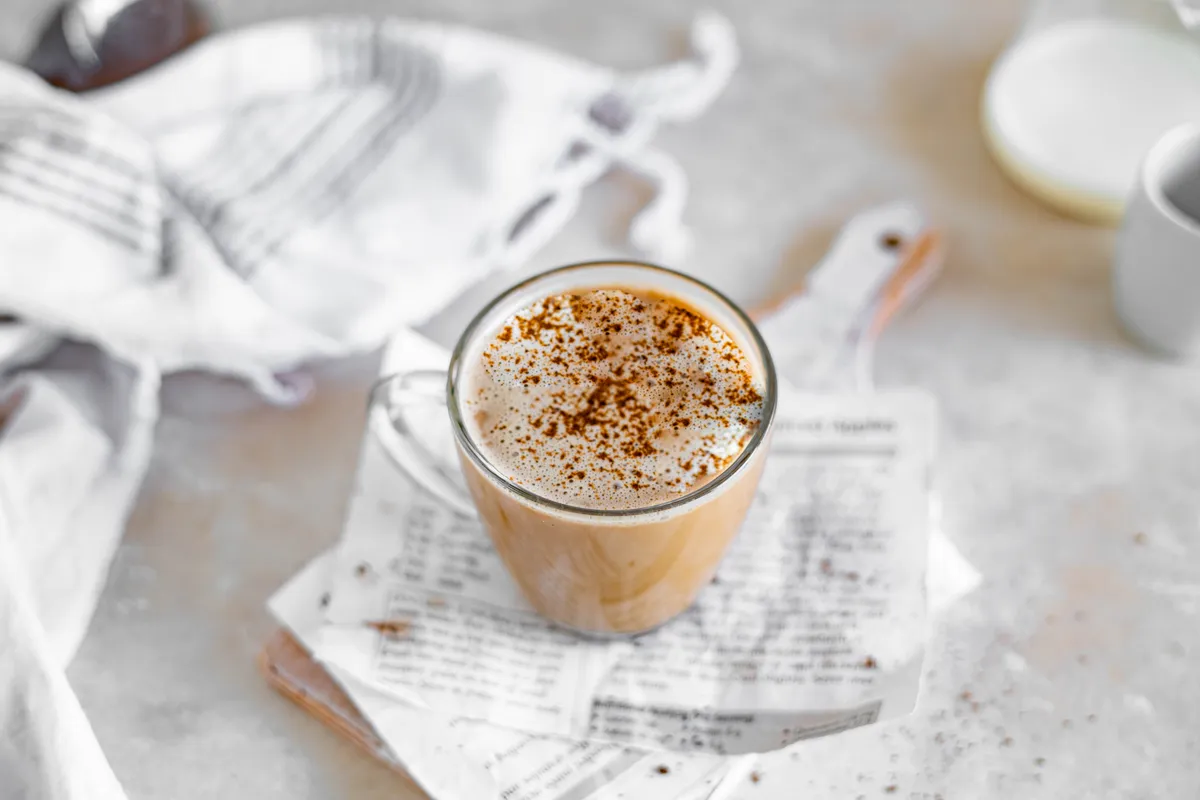 #1 Low Carb & Keto Diet App Since 2010
Track macros, calories, and access top Keto recipes.
5 min

0 min

5 min
The Best Keto Coffee
This recipe is the best Keto coffee to kickstart your day and give you more energy and focus. It also provides a satiating dose of healthy fats. This Keto maple butter coffee recipe is creamy, easy, and tastes like dessert in a mug. It's a quick and easy Keto recipe, perfect to whip up on a busy morning - especially if you don't have time for breakfast.
This delicious Keto coffee recipe is prepared using freshly brewed coffee, room temperature butter, MCT Oil, almond milk, and sugar-free maple-flavored syrup. All these ingredients are blended until emulsified and creamy.
This Keto-friendly coffee is one of the best Keto recipes for those just getting started on a Keto diet. It may help kick them into ketosis and may reduce any Keto flu symptoms.
Why add fats to your coffee?
In this recipe, we are using butter and MCT oil. Alternatively, you can use ghee and coconut oil. Having a high-fat source in your morning coffee is a great way to maintain ketosis all day. This high-fat coffee will keep you satiated for a couple of hours, which is perfect if you are trying to lose some weight. Another benefit of adding butter and MCT oil to your coffee is the boost of energy it provides. This coffee may help to keep you alert, productive, and focused.
What kind of coffee can you use?
We have used freshly brewed coffee for this recipe. However, you can also use espresso or instant coffee.
Can you omit the maple-flavored syrup?
You can definitely make this Keto coffee recipe without the syrup. You can switch it to a flavor you like or omit it if you prefer unflavored coffee.
Net Carbs

0.1 g

Fiber

1 g

Total Carbs

1.1 g

Protein

0.6 g

Fats

13 g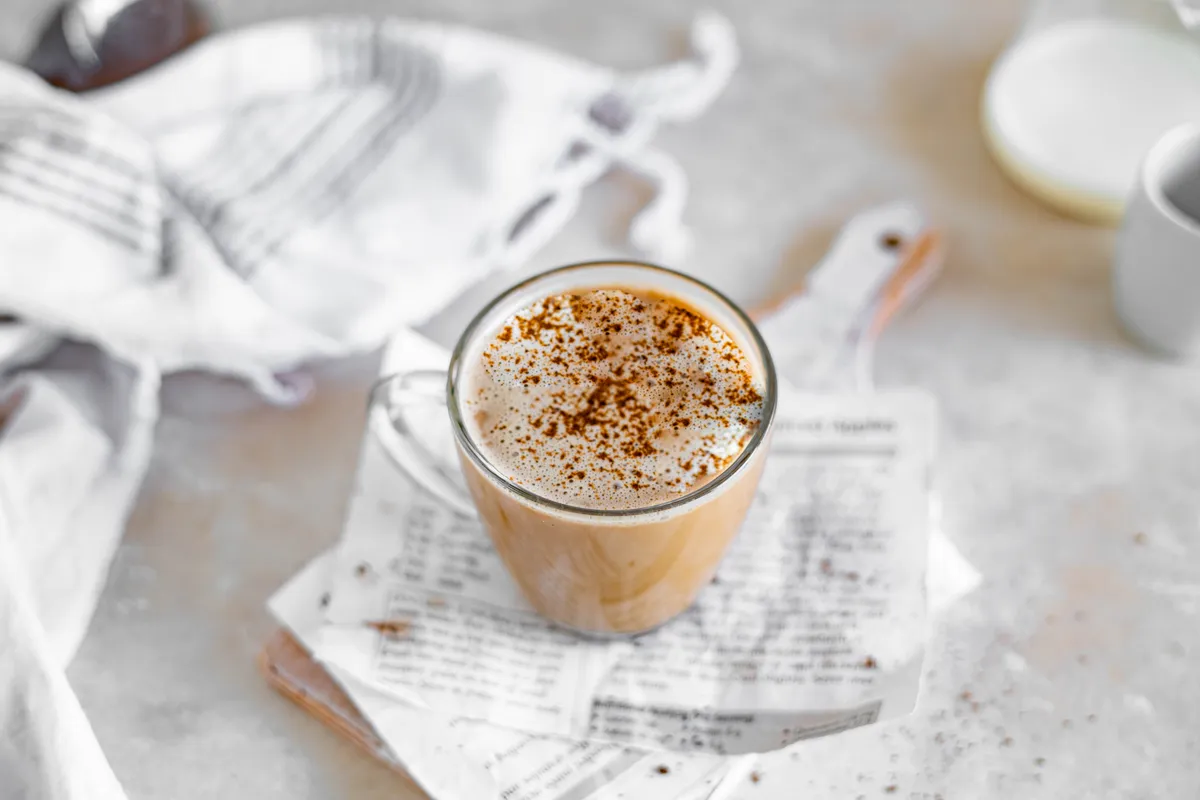 #1 Low Carb & Keto Diet App Since 2010
Track macros, calories, and access top Keto recipes.
Ingredients

Pour the hot coffee into your blender's pitcher and add the syrup and MCT oil. Heat the almond milk until just warm. Add it to the pitcher.

Add the room temperature butter next to your blender's blade. If the blade is at the bottom of your blender's pitcher, add it before the coffee. Blend for 20-30 seconds until frothy.

Pour the butter coffee into a mug. Sprinkle some cinnamon on top. Serve it immediately.