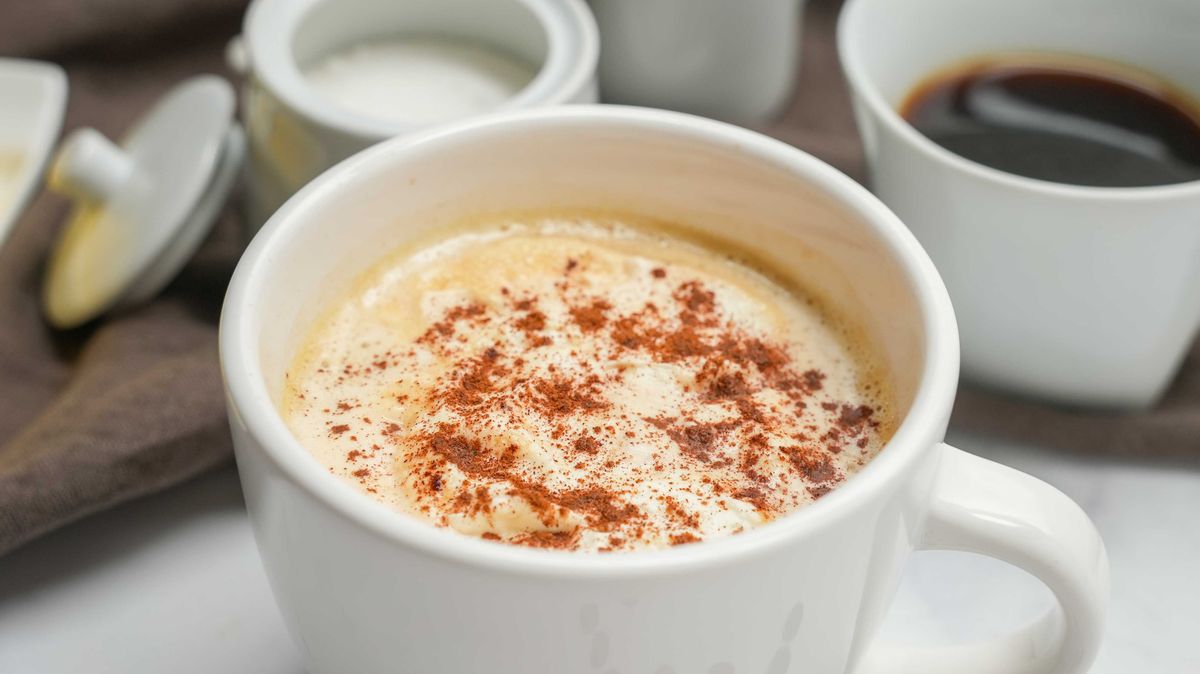 #1 Low Carb & Keto Diet App Since 2010
Track macros, calories, and access top Keto recipes.
5 min

0 min

5 min
The Best Keto Butter Coffee
If you aren't much of a breakfast person but want a Keto beverage that can keep you satiated until lunchtime, then this coffee recipe is perfect for you. The addition of butter and coconut oil makes for this ultra-creamy, rich, delicious, and almost velvety coffee. This Keto butter coffee is the BEST because it only needs 3 ingredients and 5 minutes to prepare a fantastic cup of coffee.
Why add fats to your coffee?
In this recipe, we are using butter and coconut oil. Alternatively, you can use ghee and cocoa butter. Having a high-fat source in your morning coffee is a great way to maintain ketosis all day. This high-fat coffee will keep you satiated for a couple of hours, which is perfect if you are trying to lose some weight. Another benefit of adding butter and coconut oil to your coffee is the boost of energy it provides. This coffee may keep you alert, productive, and focused.
What kind of coffee is best for this recipe?
We have used freshly brewed coffee for this recipe. However, you can also use espresso or instant coffee. Just make sure that your coffee is strong because the added fats will soften the coffee's flavor.
Can you flavor this Keto coffee?
Absolutely! You can add vanilla extract, almond extract, or spices to the butter and coconut oil, whisk until the fats soften, then serve it over the coffee. You can also sweeten it by adding stevia to the brewed coffee.
Net Carbs

0 g

Fiber

0.8 g

Total Carbs

0.8 g

Protein

0.3 g

Fats

25 g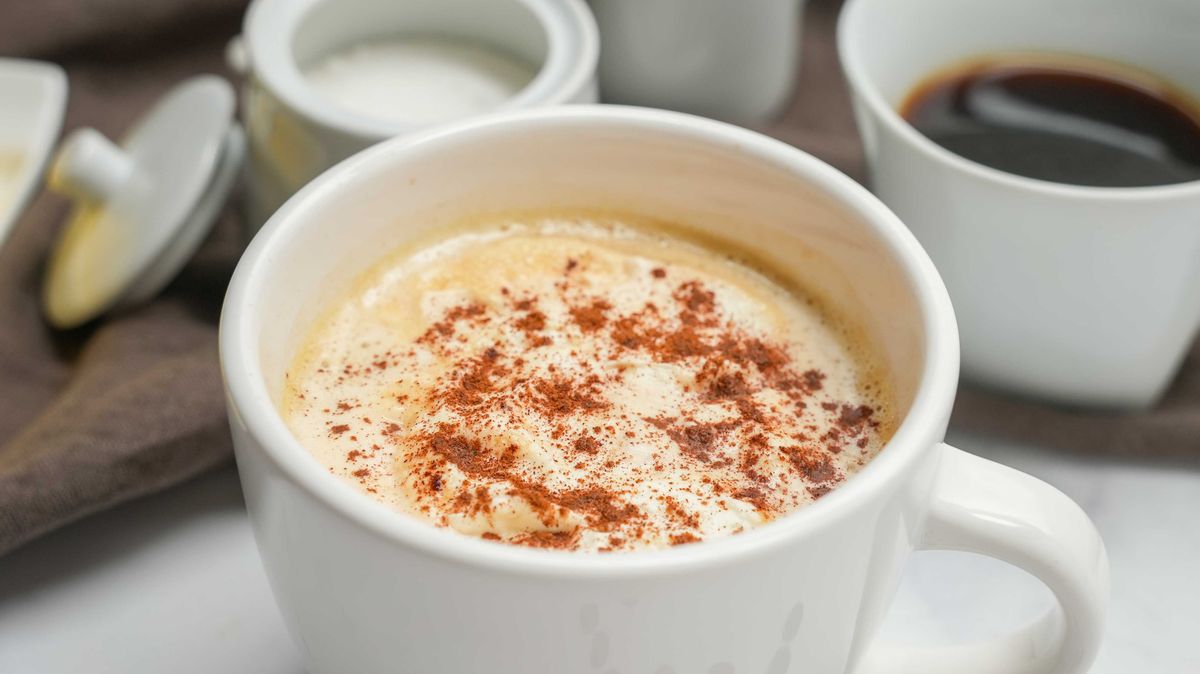 #1 Low Carb & Keto Diet App Since 2010
Track macros, calories, and access top Keto recipes.
Ingredients

Brew one strong cup of hot coffee and pour it into a mug. Alternatively, you can prepare a cup of Americano or instant coffee. Make sure the quantity is 6 oz or 170 ml.

To a bowl, add in the butter and coconut oil. Blend with a stick blender or whisk until the fat mixture softens. If you want to flavor your coffee, add your desired flavoring at this step.

Add the fat mixture over the hot coffee and give it a quick mix. Garnish with a sprinkle of cinnamon or cocoa powder. Serve hot!