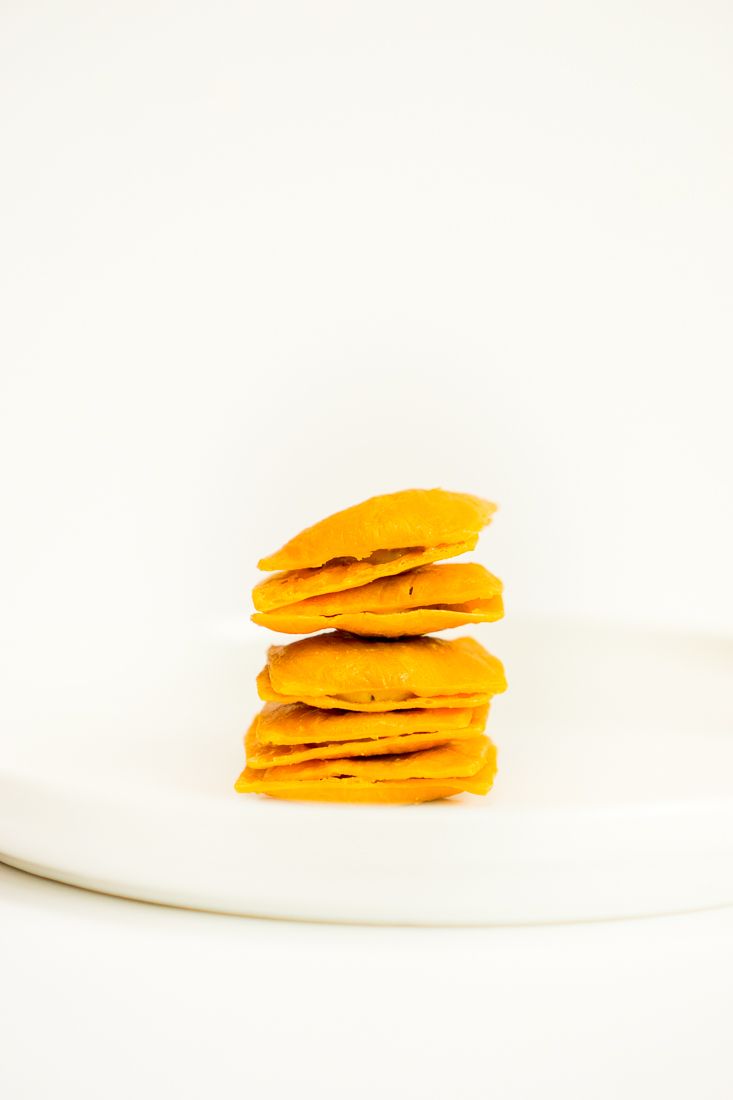 15 min

1 h 45 min

2 h 0 min
Keto Peanut Butter Filled Cheese Crackers
Peanut butter filled crackers are one of my guilty pleasures. Here is a great low carb option. They take time to bake in the oven, but otherwise are very easy to make!
Net Carbs

1.8 g

Fiber

1 g

Total Carbs

2.8 g

Protein

10.9 g

Fats

16 g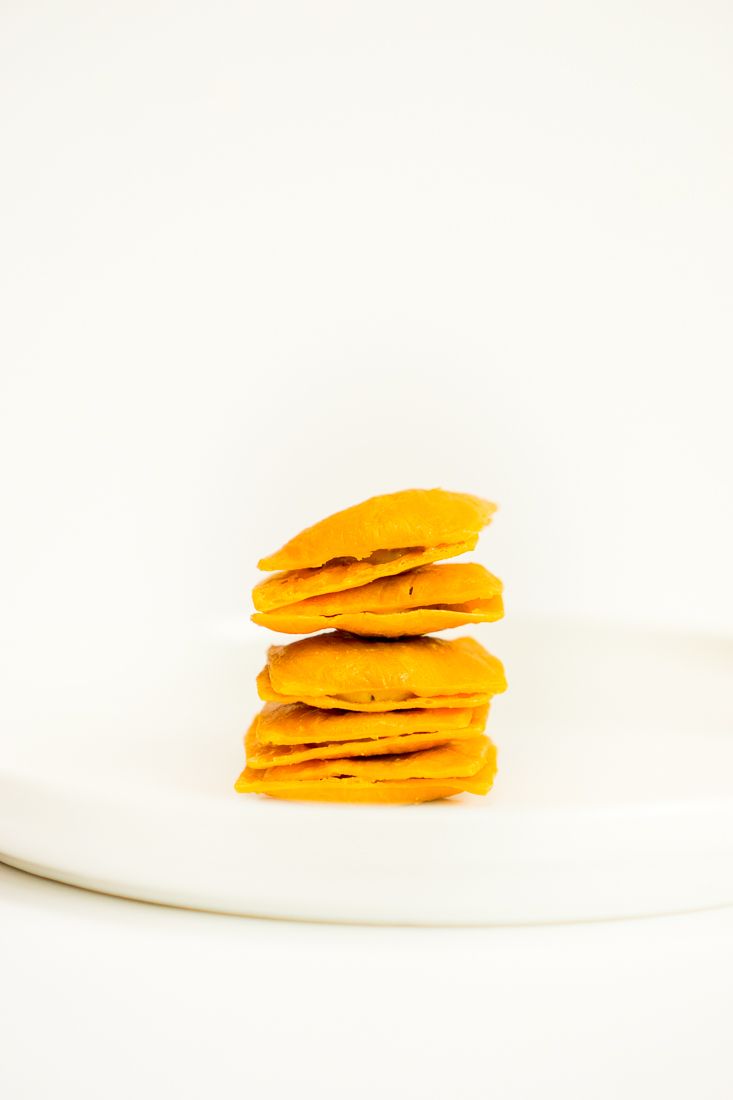 Ingredients
Extra Sharp Cheddar Cheese by Sargento

7 ounce

Organic Natural Creamy Peanut Butter By Smuckers

¼ cup
Preheat the oven to 250 F. Cut cheese slices into 6 squares a piece. You can do this by stacking the pieces of cheese and cutting them at the same time.

Place them on a parchment lined baking sheet side by side, very close but not touching. You should be able to get them all on the same sheet. Bake them for 60 minutes.

Let the cheese crackers cool slightly so they are solidified again, flip them and bake for another 35-45 minutes. Let them cool completely.

Fill one cracker with a small amount of peanut butter and top with another cracker.