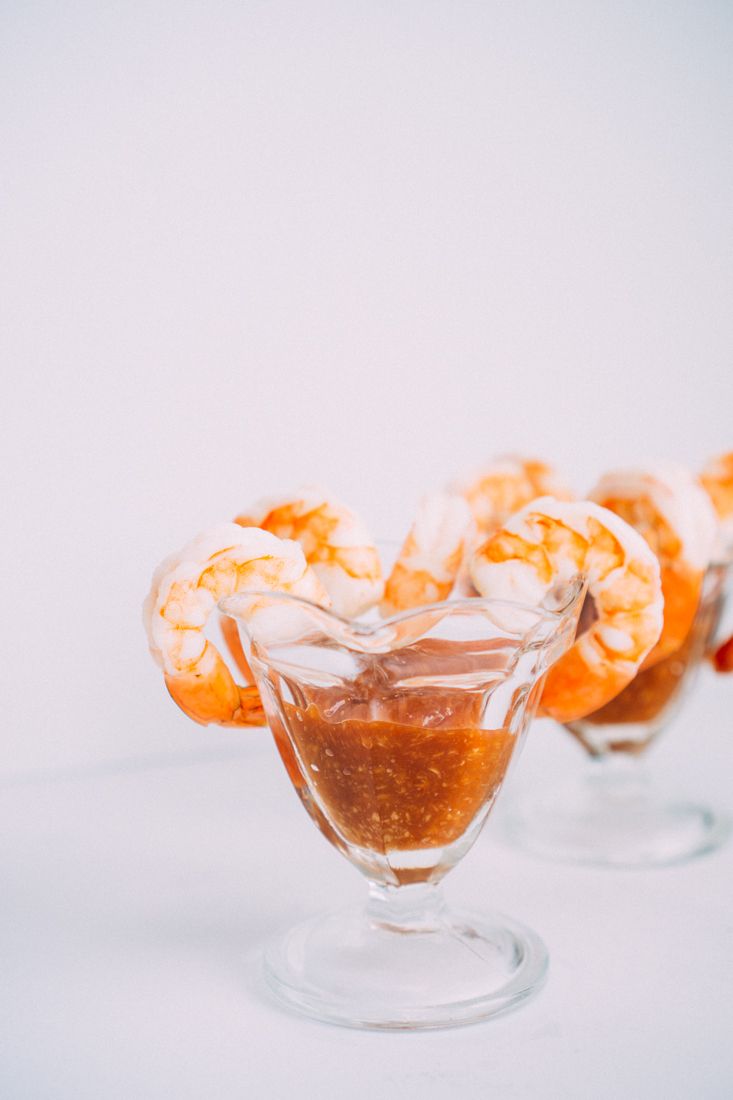 #1 Low Carb & Keto Diet App Since 2010
Track macros, calories, and access top Keto recipes.
35 min

3 min

38 min
Low Carb Shrimp Cocktail
Shrimp cocktails is one of my favorite appetizers! You can easily make this low carb by using a no sugar added ketchup. The trick to making the shrimp extra delicious is to make a quick veggie stock using carrots, celery and onion that the shrimp will cook in. Don't worry, these do not add to the carb count because they are simply to flavor the stock. In fact, I did not add these amounts to the ingredient list so they do not count as carbs in the nutritionals. Please look at the instructions for the amounts used. I used 21-25 count per pound shrimp because they are larger and tastier!
Net Carbs

7.9 g

Fiber

0.3 g

Total Carbs

8.2 g

Protein

17.3 g

Fats

1.2 g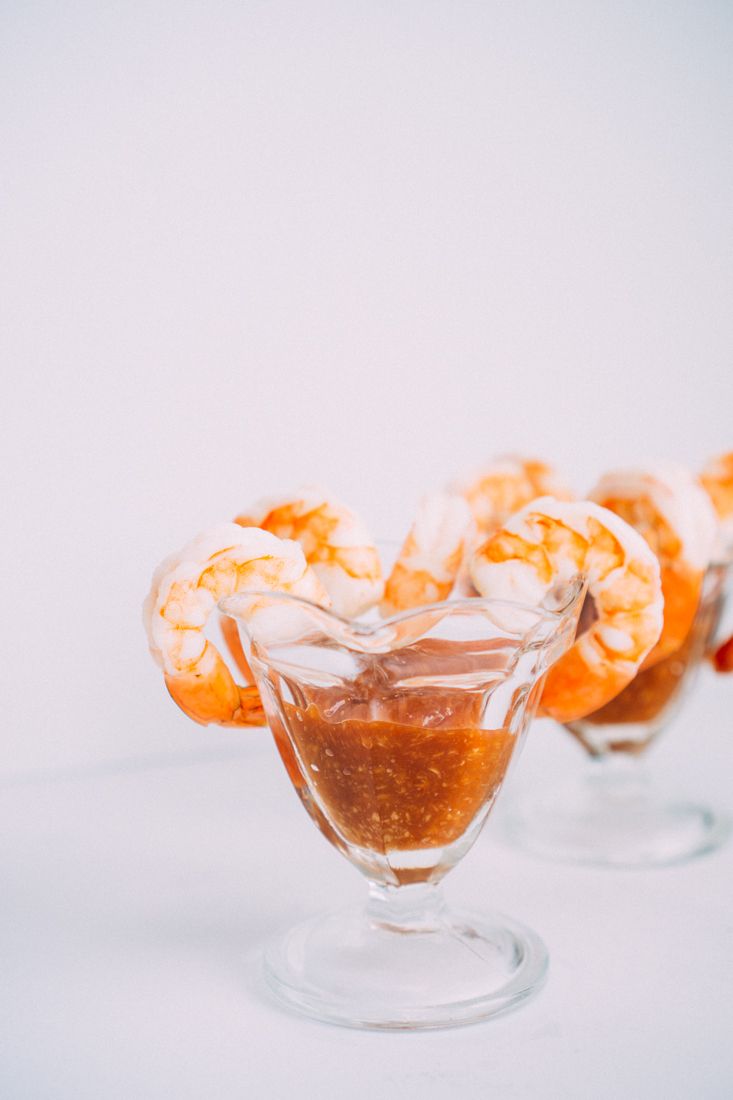 #1 Low Carb & Keto Diet App Since 2010
Track macros, calories, and access top Keto recipes.
Ingredients
Ketchup No Added Sugar by Heinz

1-½ cup

Worcestershire Sauce

¼ teaspoon

Red Hot Original Cayenne Pepper Sauce by Frank 's

¼ teaspoon
Prepare a medium pot of water on the stove, over medium-high heat. Add 1 chopped carrot, 1 chopped onion, 1-2 chopped celery stalks, 1 teaspoon black peppercorns and 1 bay leaf. Bring the pot to a boil and then lower the heat to a simmer. Simmer this way for 30 minutes.

Before adding the shrimp, season the water with 2 teaspoons of kosher salt. Add the shrimp and cook for 2-3 minutes or until the shrimp have turned pink.

Immediately remove them from the hot water and place in an ice water bath. Allow them to chill for up to 5 minutes. Do not let them sit in the water for too long or else they will absorb the water and it will ruin the texture of the shrimp. Once time as elapsed, serve shrimp or store in the fridge to chill shrimp further.

In the meantime, combine the ketchup, horseradish, worcestershire sauce, lemon juice and hot sauce in a small bowl. You can add as much hot sauce as you would like as it does not contribute to carbs.

Serve the shrimp chilled with cocktail sauce!