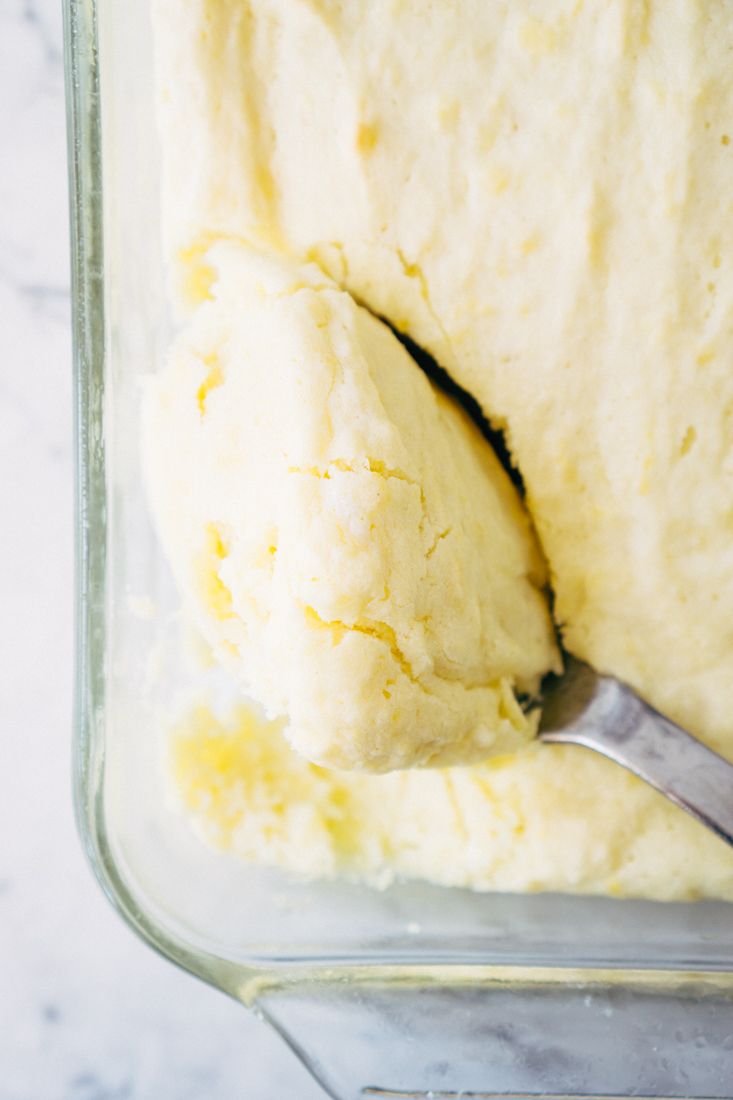 #1 Low Carb & Keto Diet App Since 2010
Track macros, calories, and access top Keto recipes.
20 min

30 min

50 min
Low Carb Lemon Pudding Cake
This Low-Carb lemon pudding cake is a delicious and refreshing dessert that is perfect for any occasion. It is super soft, light, and refreshing with a pudding-like consistency that will leave you craving for more. It has the perfect amount of sweetness and tanginess from the combination of lemon flavor and sweetener. Next time you crave something sweet, you will most probably be reaching for this Low-Carb lemon pudding cake.
How to serve this lemon pudding cake?
When it comes to serving this delightful dessert, there are a few different options to choose from. One popular suggestion is to serve the cake warm with a scoop of sugar-free vanilla ice cream or whipped cream on top. The coldness of the ice cream or whipped cream provides a nice contrast to the warm cake, creating a delicious flavor and texture combination. Alternatively, you could also serve the cake chilled, straight from the fridge, for a refreshing and satisfying treat. Whatever your preferred serving suggestion, Low-Carb lemon pudding cake is a wonderful dessert option that is sure to impress and satisfy.
How to store this Low-Carb lemon pudding cake?
Proper storage is essential for keeping this lemon pudding cake fresh and delicious. To store this dessert, first, allow it to cool completely to room temperature. Then, cover it tightly with plastic wrap or aluminum foil and store it in the refrigerator for up to 4 days. Alternatively, you can freeze the cake for up to two months by wrapping it tightly in plastic wrap and then placing it in a freezer-safe container or bag. When ready to eat, allow the cake to thaw in the refrigerator overnight before serving. Keep in mind that freezing the cake may affect its texture slightly, so it's best to store it in the refrigerator if possible.
Are there any flavor variations to this Low-Carb lemon pudding cake?
This Low-Carb lemon pudding cake is a delightful dessert that can be customized with different flavors and ingredients. For a tangy twist, add some lime juice or orange juice to the batter instead of lemon juice. You can also add some shredded coconut to the cake batter for a tropical flavor. For a more decadent taste, swirl in some melted dark chocolate to the cake batter and top it off with a dollop of whipped cream. Also, add some fresh berries, such as raspberries or blueberries, to the top for a burst of fruity flavor.
Net Carbs

4.5 g

Fiber

3.1 g

Total Carbs

34.1 g

Protein

9 g

Fats

21.6 g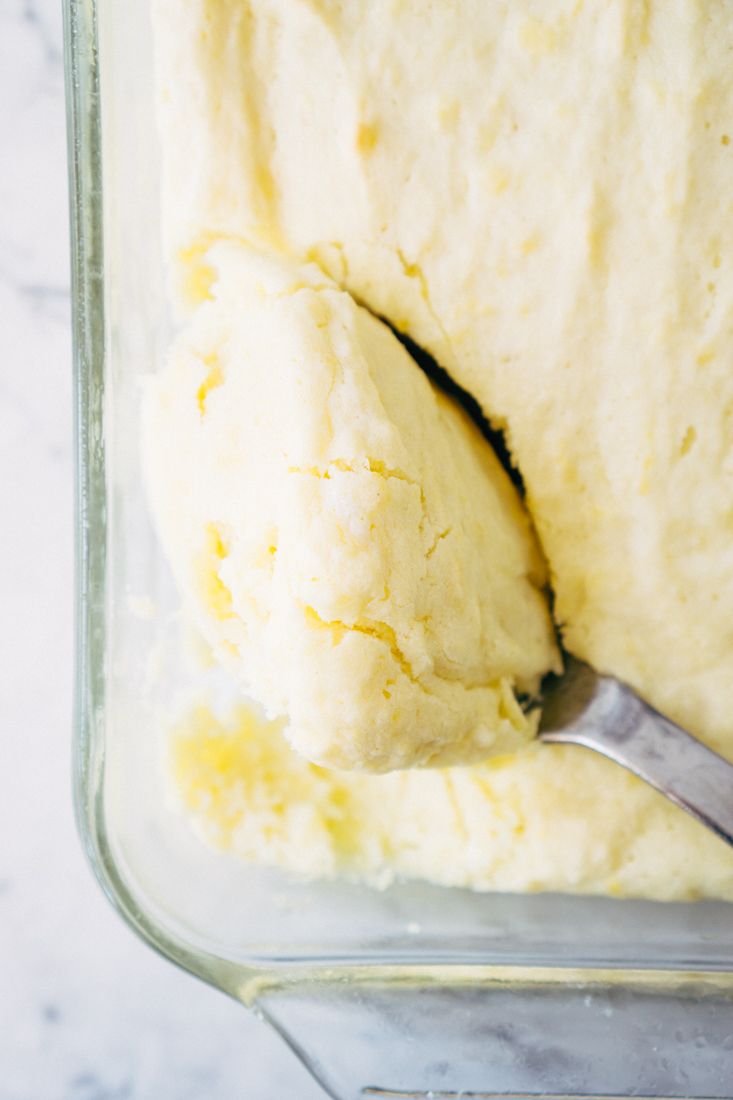 #1 Low Carb & Keto Diet App Since 2010
Track macros, calories, and access top Keto recipes.
Ingredients
Baking Aids Xanthan Gum by Bob's Red Mill

2 teaspoon

The Ultimate Icing Sugar Replacement by Swerve

1-½ cup

Lemon Peel Or Zest Raw

2 tbsp
Preheat the oven to 325F/160C and spray an 8" by 8" pan with cooking spray. Separate the eggs into yolks and whites and combine the almond flour and xanthan gum. In a stand mixer bowl, add the butter, 1 cup sweetener, and lemon zest and beat until creamy.

Add the egg yolks and lemon juice and mix to combine. Then add in the whole milk and almond flour mixture. Mix well to incorporate fully.

Transfer the dough mixture to a separate bowl. Then, wash the stand mixer bowl well so there is no grease or residue. Add the egg whites to the stand mixer bowl and continuously whisk while adding ½ cup sweetener until stiff peaks form.

Scoop out a generous portion of the stiff egg whites and gently fold them into the almond flour dough mixture. Then, transfer the mixture to the bowl with the remaining egg whites. Gently fold using a light hand to combine and form a uniform mixture.

Pour the mixture into the prepared pan then place the pan into a 13" by 9" pan filled with 2 cups of boiling water. Transfer the pan to the oven and bake for 3-35 minutes until the center springs back when touched. Once baked, remove the pan from the oven and allow it to rest in the water bath for 20-25 minutes before removing and serving.