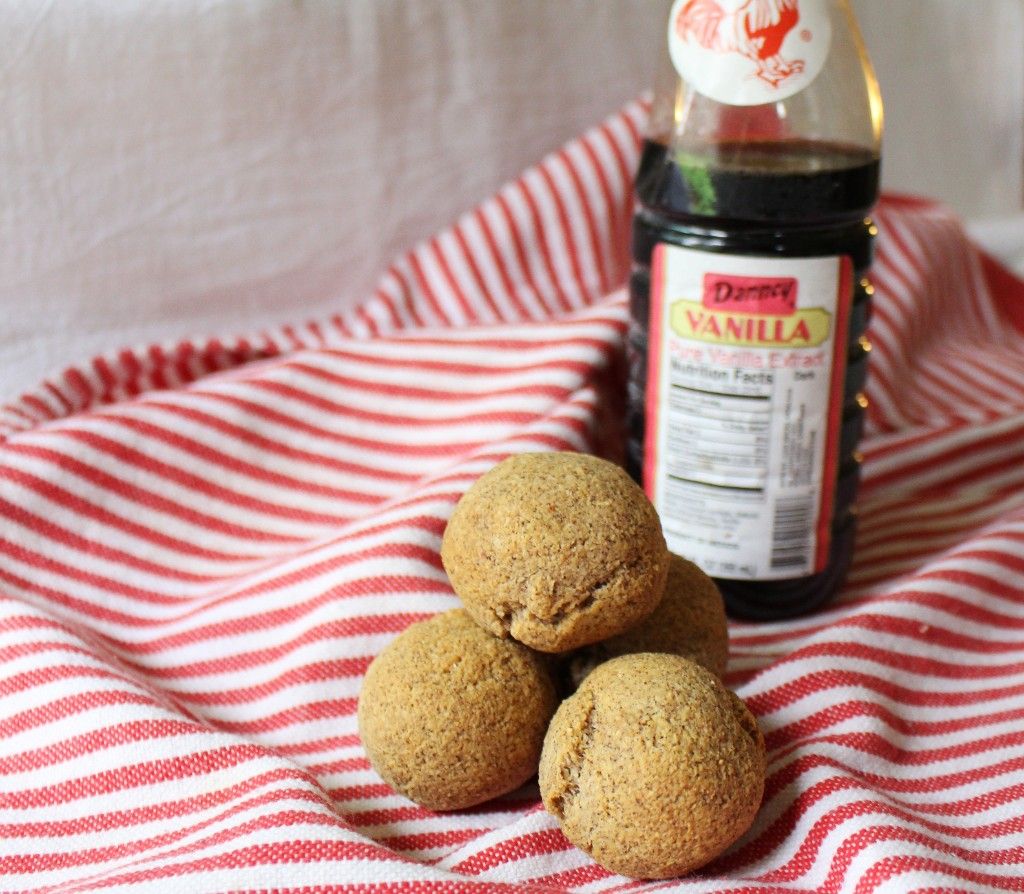 #1 Low Carb & Keto Diet App Since 2010
Track macros, calories, and access top Keto recipes.
4 h 10 min

10 min

4 h 20 min
Keto Cinnamon Leche Air Fryer Donut Holes
Instead of 1 regular donut, have 2 treats instead per serving! These cinnamon leche donut holes are baked in your air fryer. They have the perfect slightly-crisp outside of a freshly fried donut but without any grease. The insides are tender and fluffy, especially when fresh out of the air fryer. This is one of those low carb air fryer recipes any of your company can enjoy, Keto or not. What makes the donut holes taste extra special is the addition of Mexican vanilla, which has a warm, spicier fragrance to it than regular vanilla extract. Of course, you can sub in classic vanilla extract if you can't find Mexican vanilla.
Jessica L.
The Icing On The Cake
The "icing on the cake" in this case is really the glaze on a donut! The original recipe here is left as is so you can add your favorite Keto complimentary topping. Use Swerve powdered sugar for a simple dusting top coat. Make a ganache with 100% cacao and heavy cream for dipping. The Carb Manager Vanilla Cheesecake Fluff is a favorite dessert dip recipe. Try the Vegan Salted Caramel Sauce as well. Let other users know in the comments what your favorite topping to pair with these cinnamon leche donut holes is!
Convention Oven Baking Instructions
Don't have an air fryer? No problem! You can still bake these cinnamon leche donut holes in your regular oven. Bake at 350 degrees for 10 minutes, flip the holes and then bake for another 3-5 minutes. You may find the donut holes slightly drier, but dipping them in a glaze or dessert dip will relieve that issue. For less time in the kitchen, make the donut hole dough in a large batch. Then, just quickly roll and place on a tray to bake off for your next group gathering.
Net Carbs

5.3 g

Fiber

4.7 g

Total Carbs

10.2 g

Protein

9.7 g

Fats

24.6 g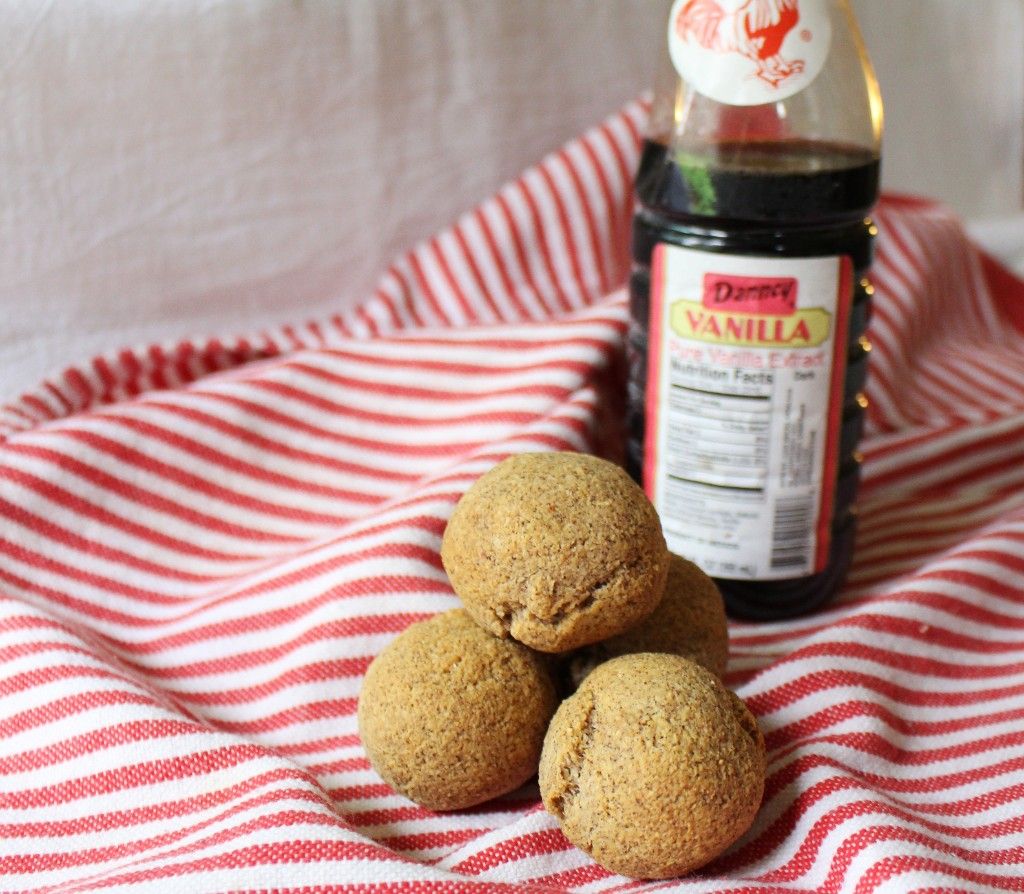 #1 Low Carb & Keto Diet App Since 2010
Track macros, calories, and access top Keto recipes.
Ingredients
Stevia In The Raw, Bakers Bag

1-½ tablespoon

Vainilla Pure Mexican Vanilla Extract by Danncy

¼ teaspoon

Unsalted Butter

1 tablespoon
In a bowl, mix together the almond flour, stevia, baking powder, cinnamon, egg white, vanilla, and a pinch of salt. Melt the butter and stir it into the bowl. Fold with a spatula until you have a pasty dough. Transfer the dough to a piece of plastic wrap and flatten into a disc. Wrap and chill the dough in your refrigerator for at least 4 hours.

When ready to bake, preheat an air fryer to 350 degrees. Cut the chilled dough into 2 equal portions per serving. Roll the portions into balls and arrange on an air fryer tray with parchment paper on it. Bake for just 10 minutes.