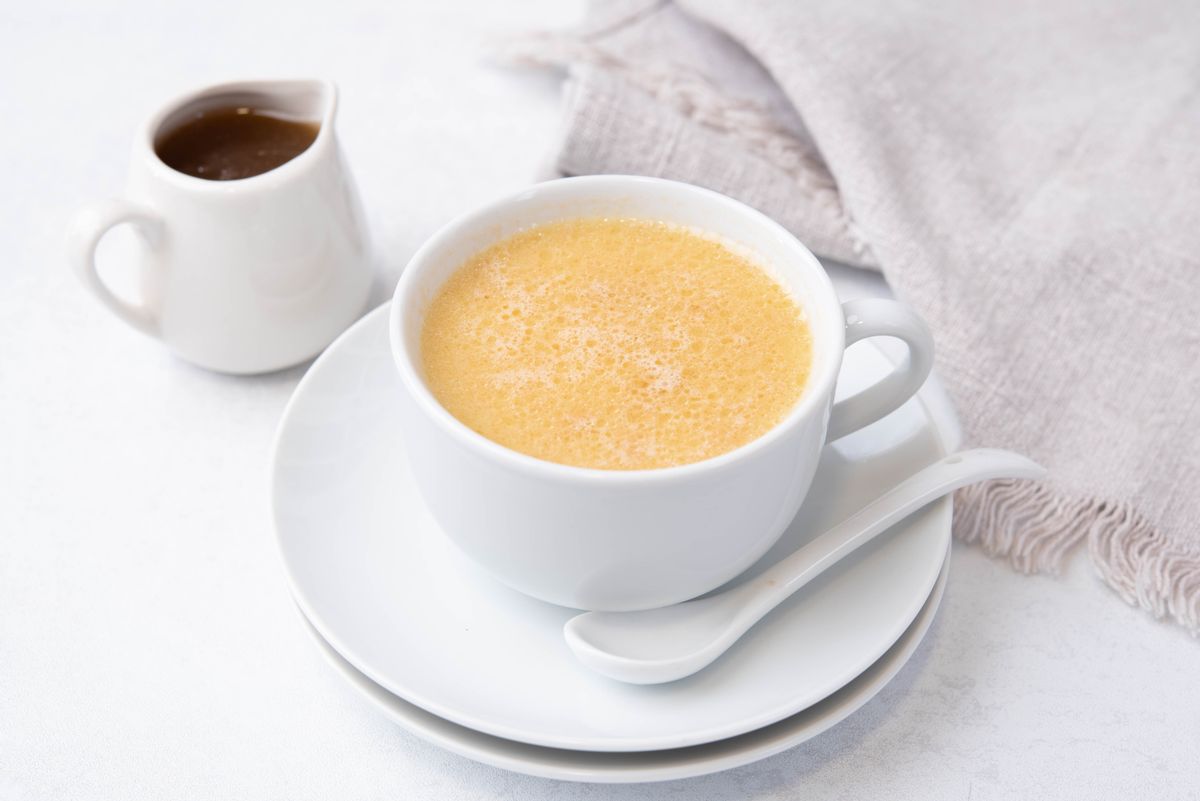 15 min

5 min

20 min
Vegan Keto Butter Tea
This fantastic vegan Keto butter tea is a creamy and delicious treat you can prepare in no time. This delicious Keto tea is vegan-friendly and perfect if you're avoiding dairy products or want to try something new. We added a small amount of maple-flavored syrup to the tea but you can adjust the amount according to your taste or use your favorite Keto-friendly sweetener. Our vegan Keto butter tea should be served immediately while still warm and fresh. Enjoy!
Is tea Keto?
Yes, tea is completely Keto-friendly as long as you use Keto-friendly sweeteners. Furthermore, black tea is rich in antioxidants and may provide health benefits. Feel free to enjoy this delicious beverage whenever you want.
What type of tea to use?
It really depends on your taste. We used English breakfast tea for this recipe, but you can replace it with your favorite black tea.
Net Carbs

3.3 g

Fiber

1.7 g

Total Carbs

5 g

Protein

0.4 g

Fats

8.9 g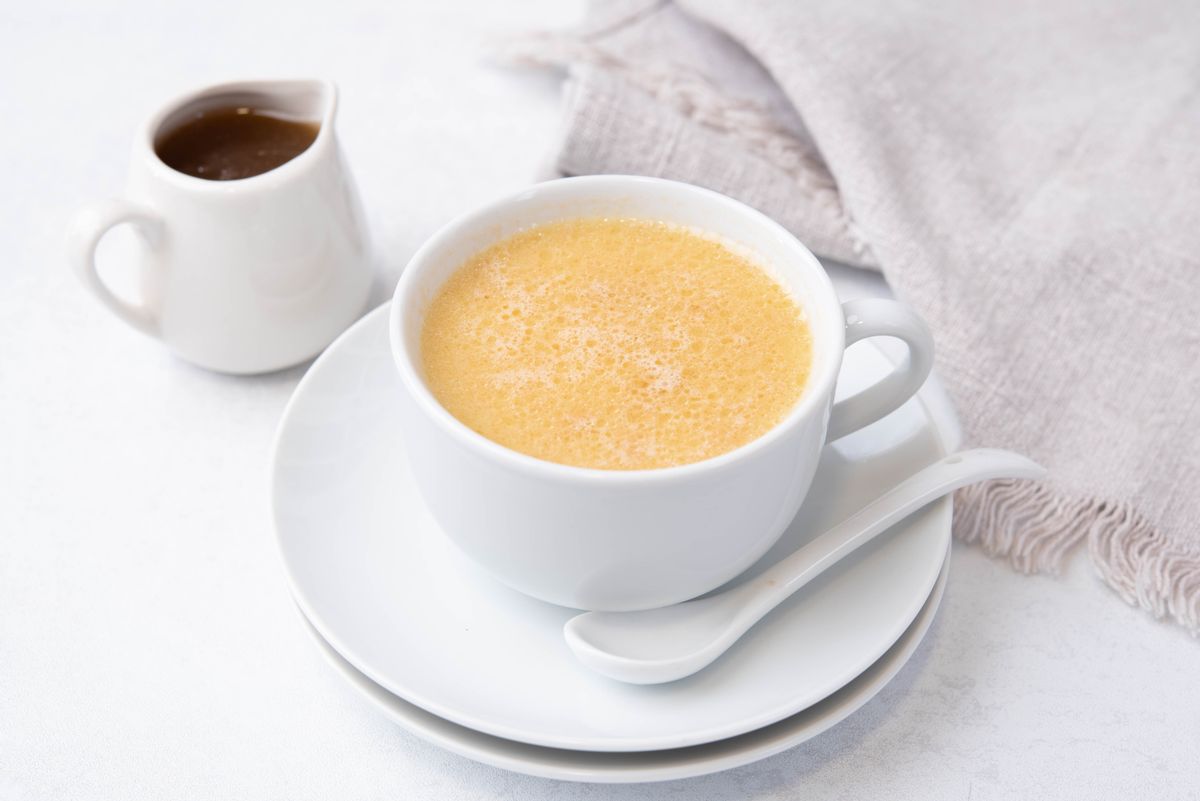 Ingredients
Almond Milk (Unsweetened)

0.75 cup

Keto Maple Flavored Syrup

2 tbsp
Pour the water into a small saucepan and boil on the stovetop. Add the tea bags and cover. Let it steep for 10 minutes.

Transfer the tea to a blender. Add the almond milk, vegan butter, maple-flavored syrup, and vanilla extract. Pulse until completely smooth.

Divide the tea between two serving cups. Optionally, add some more sweetener according to your taste. Serve immediately.