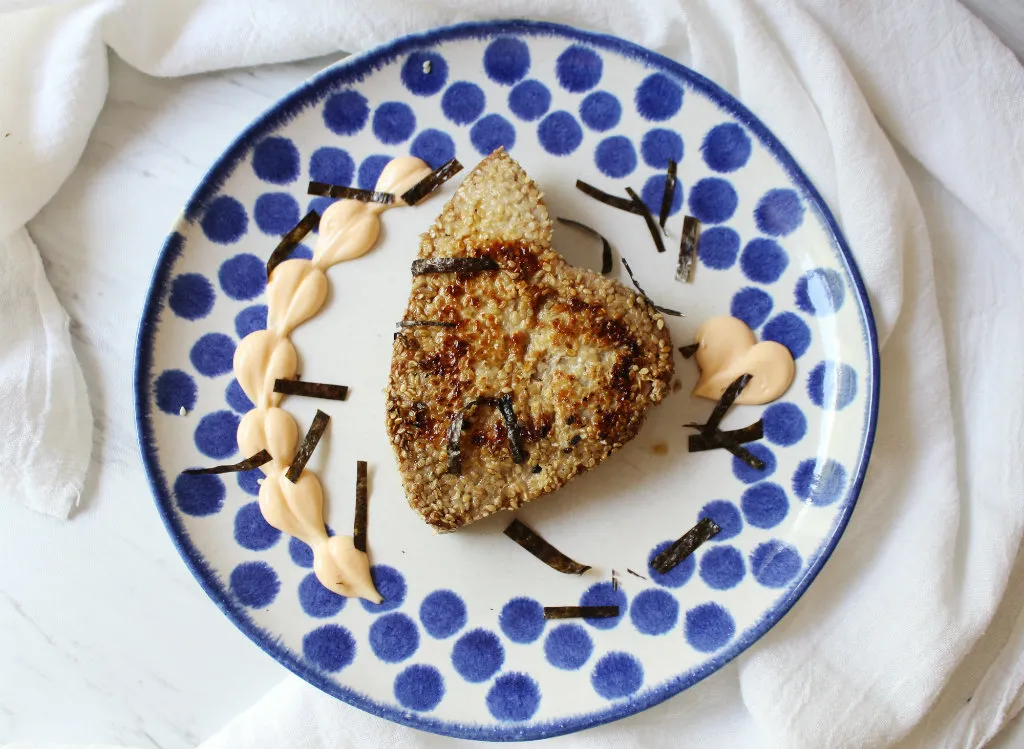 #1 Low Carb & Keto Diet App Since 2010
Track macros, calories, and access top Keto recipes.
5 min

10 min

15 min
Keto Sesame Crusted Tuna w Spicy Mayo
This healthy lunch component is great for eating as is, slicing over a salad, or pairing with a ready-to-eat keto side! A spoonful of spicy mayo adds extra fat to the sesame seeds, which are a surprising keto ingredient.
Jessica L.
Net Carbs

1.7 g

Fiber

1.5 g

Total Carbs

3.2 g

Protein

31.8 g

Fats

30.1 g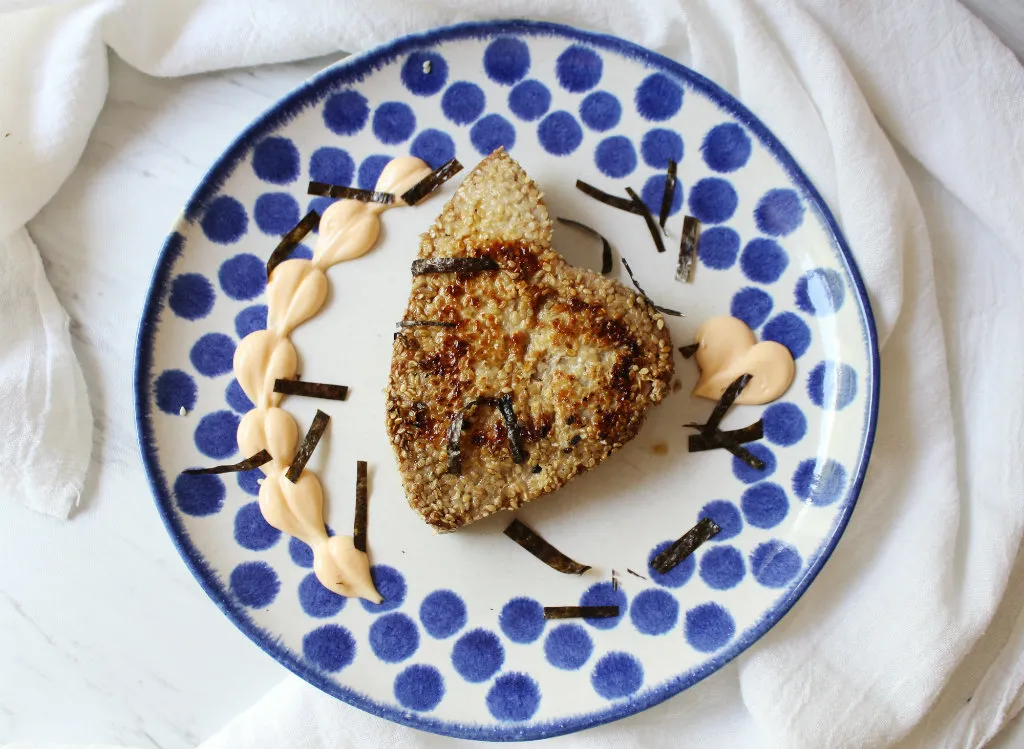 #1 Low Carb & Keto Diet App Since 2010
Track macros, calories, and access top Keto recipes.
Ingredients
Ginger, Ground

⅛ teaspoon

Sesame Seeds

2 tablespoon, whole pieces

Mayonnaise, Store Bought

3 tablespoon

Sauce Sriracha Or Hot Chile

1 tsp
Lay the tuna steaks flat on a clean surface. Sprinkle the salt and ginger only on the exposed sides.

Sprinkle the sesame seeds onto a plate. Place the tuna steaks in the seeds and gently rotate them until they are covered in sesame seeds on all sides.

Heat the olive oil in a pan over medium heat. Place the steaks in the oil and put a lid over the pan. Cook the tuna steaks for about 5 minutes per side. You can also use a pair of tongs to rotate and cook the sides of the crusted tuna. If you want a more rare tuna steak, you can cook them for less time, but you will need to turn your heat higher. All seeds should be golden or darker.

When you flip the tuna steaks halfway through cooking, splash the soy sauce into the pan and place a lid over once more to steam the steaks.

While your tuna steaks are cooking, whisk or stir together the mayo and sriracha. If you do not have sriracha, you can use a sugar-free chili sauce/paste or a vinegar-based hot sauce.

Serve the tuna steaks with a fair portion of the spicy mayo. You can simply dollop the mayo onto the tuna. This recipe used a pastry bag to pipe the mayo onto the plate and garnished with chopped nori roasted seaweed.