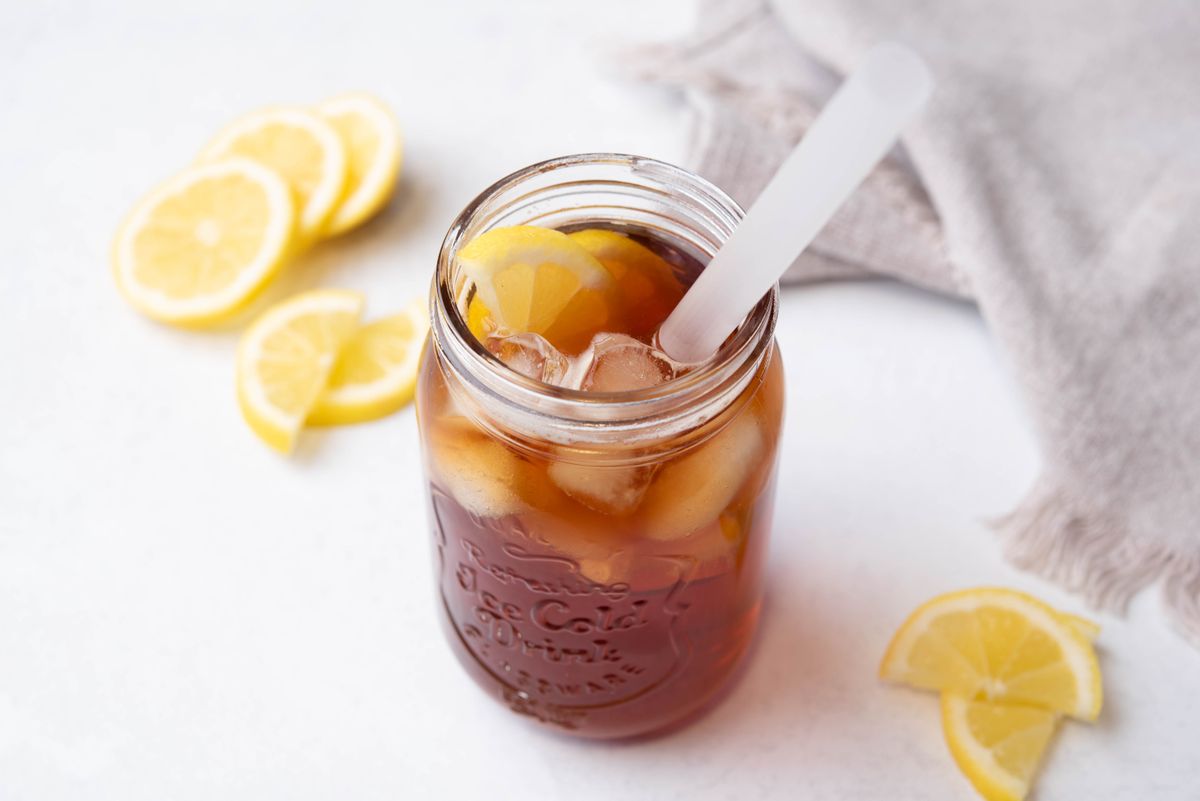 15 min

5 min

20 min
Keto Sweet Tea
If you're looking for a refreshing yet simple beverage, try this fantastic Keto sweet tea recipe. It's easy to prepare and tastes wonderful. Please note that you can adjust the amount of sweetener according to your taste. You can also add some more lemon juice to enhance the flavor of this amazing Keto tea. This beautiful tea is best when served cold over some ice cubes. Cool the tea completely before serving (or refrigerate for 30 minutes). Garnish this amazing Keto sweet tea with some lemon slices or fresh mint. Enjoy!
Is tea Keto?
Absolutely! Tea is an excellent Keto-friendly beverage with many potential health benefits if you use Keto-friendly sweeteners.
Can I make this Keto tea in advance?
Absolutely! You can prepare your tea in advance and store it in the fridge overnight. Serve your Keto sweet tea with a handful of ice cubes.
Net Carbs

1 g

Fiber

0 g

Total Carbs

1.1 g

Protein

0.1 g

Fats

0 g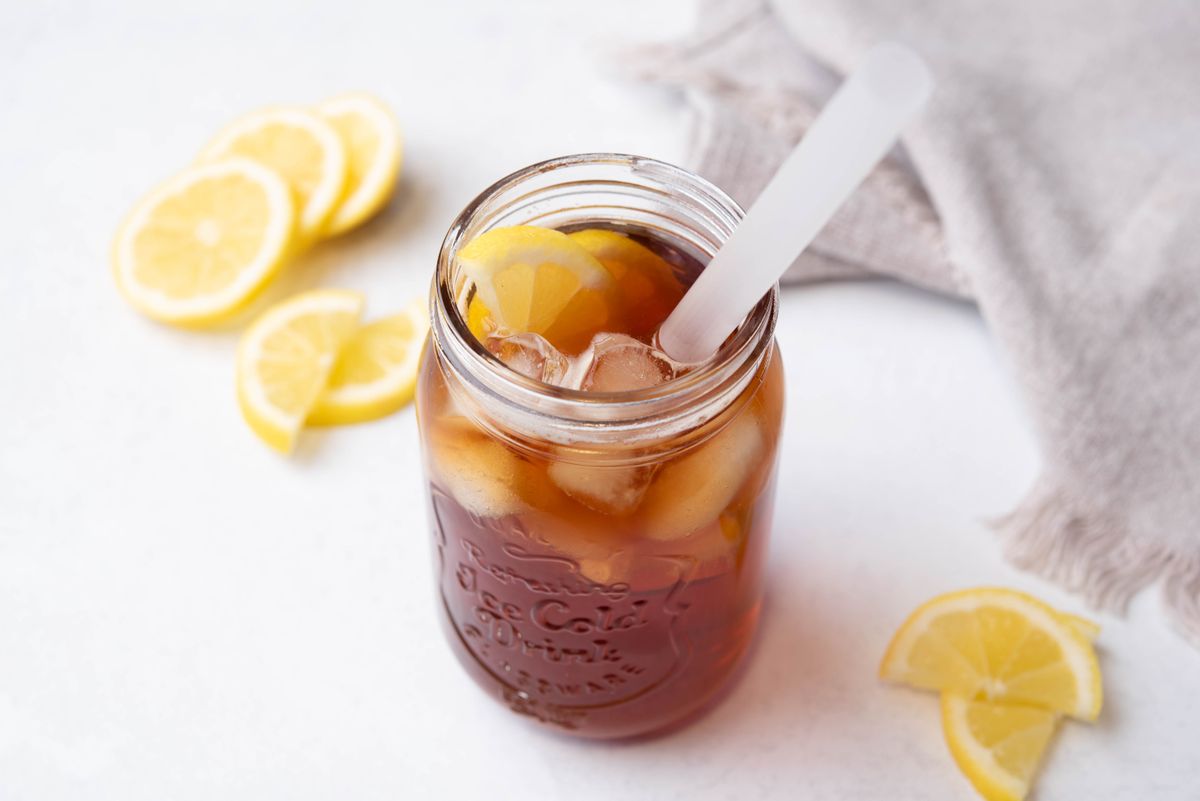 Ingredients
Erythritol Granulated

3 tbsp
Pour the water into a small saucepan. Bring to a boil on the stovetop. Add the tea bags and cover. Let it steep for 10 minutes.

Remove and discard the bags and add the sweetener and lemon juice. Mix well and cool the tea completely. Optionally, adjust the amount of sweetener according to your taste. Pour the chilled tea into serving cups, jars, or glasses. Add a handful of ice cubes.

Garnish with lemon slices. Serve the tea immediately. Enjoy!