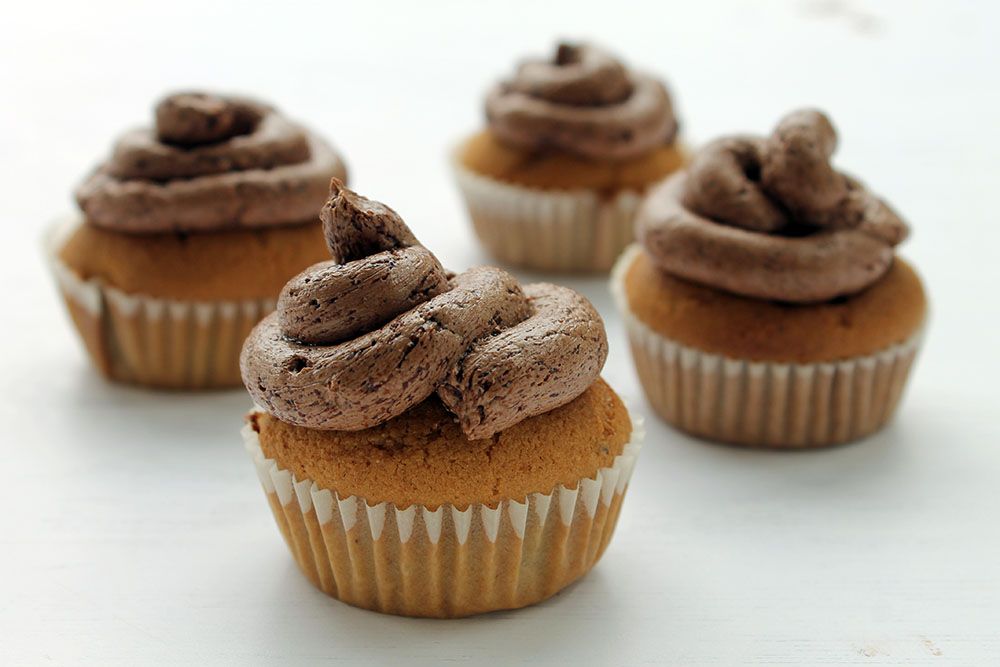 #1 Low Carb & Keto Diet App Since 2010
Track macros, calories, and access top Keto recipes.
25 min

20 min

45 min
Keto Vanilla Cupcakes With Chocolate Frosting
A decadent low carb treat, these cupcakes are made with ground almonds and topped with a deliciously light and fluffy chocolate buttercream - perfect for the whole family to enjoy. If you would rather reduce the carb count further you can enjoy the cakes warm without any topping.
Simple to make, the cake batter can be prepared by hand, or for speed, using a food processor.
The recipe also calls for xylitol as the sweetener, however feel free to substitute this with your preferred granulated or powdered low carb sweetener.
Net Carbs

3.3 g

Fiber

3.6 g

Total Carbs

26.1 g

Protein

7 g

Fats

31.2 g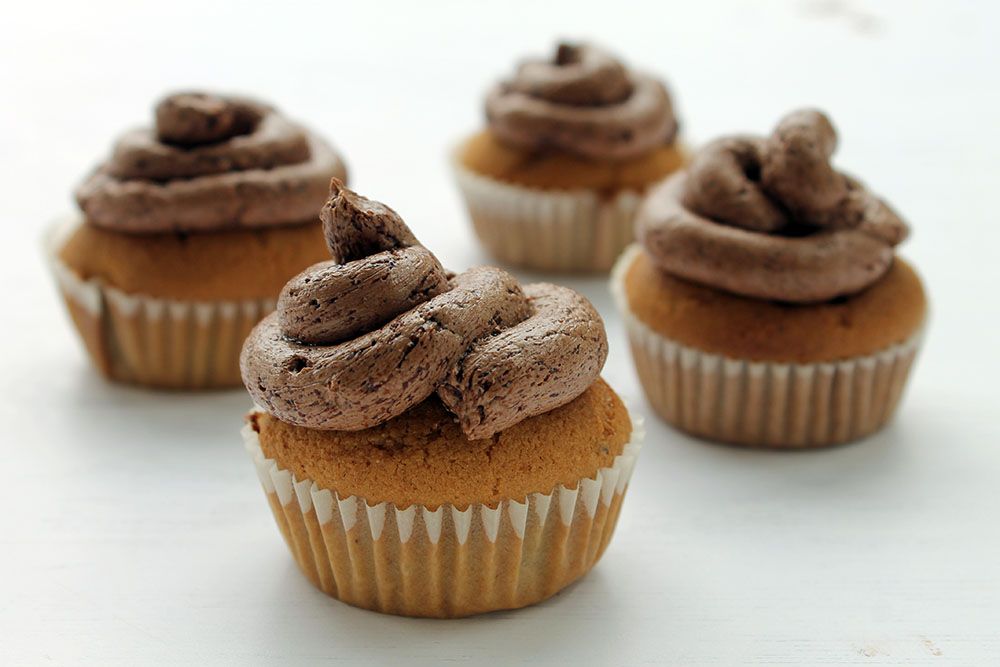 #1 Low Carb & Keto Diet App Since 2010
Track macros, calories, and access top Keto recipes.
Ingredients
Finely Ground Almond Meal Flour by Bob's Red Mill

2 cup

Cocoa Powder, Unsweetened

2 tablespoon

Vanilla Extract

1 teaspoon
Preheat the oven to 380 degrees Fahrenheit and line a muffin tray with 10 cup cake cases.

Add 1/3 cup of butter to a food processor along with 1/3 cup of xylitol. Blend together to form a creamy paste.

Add the eggs to the food processor along with 2 tablespoons of almond milk, the vanilla extract and lemon juice and blend on a high-speed setting until creamy and smooth.

Add the ground almonds to the food processor along with the baking soda and mix well to form a smooth and creamy cake batter.

Dividing equally, spoon the batter evenly between the 10 cupcake cases.

Transfer to the oven to bake for 18 minutes or until a skewer comes out clean and the cakes aregolden brown.

Set the cakes aside to cool completely whilst you prepare the buttercream. Add the remaining xylitol to a food processor and blend to a fine powder. Add the remaining butter and cocoa powder to the food processor and blend until smooth and creamy. Continue to blend adding the remaining milk a little at a time until you have a fluffy smooth frosting.

Once completely cooled, pipe or spoon the frosting onto the cupcakes to serve.