A twist on the French classic, this low carb dauphinoise is rich and creamy with just the slightest hint of cheese, perfect served with roasted meats. The recipe utilizes finely sliced celeriac in place of the traditional potato and a little cream cheese to add thickness to the sauce. You can make the whole recipe in one baking dish or separate into individual ramekins for serving.
Details
Prep Time:10 minutes
Cook Time: 35 minutes
Total Time: 45 minutes
Yields:

4 servings
Macros Per Serving
8g Net Carbs
Ingredients
Celeriac Raw, 10 ounce
Garlic, 2 clove
Butter, 2 teaspoon
Cream Cheese, 1 tablespoon
Salt, ¼ teaspoon
Black Pepper, ⅛ tsp
Heavy Cream, 1 cup
Instructions
1. Preheat the oven to 360 degrees Fahrenheit and grease an oven proof dish with butter.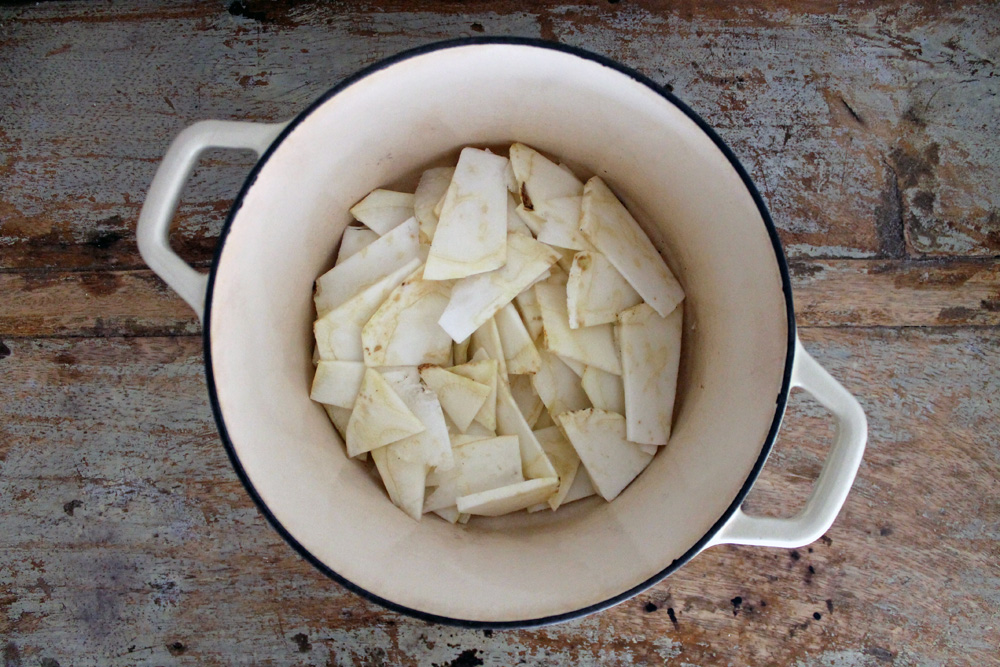 2. Dice the celeriac into large chunks and then slice thinly by hand or with a food processor slice attachment.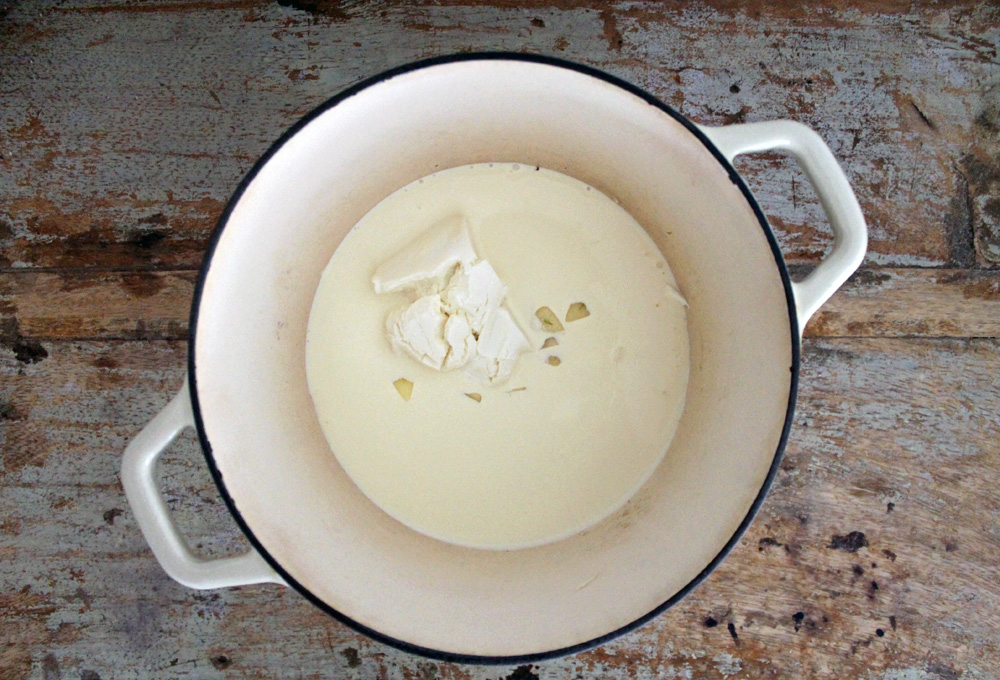 3. Add the butter, cream cheese, cream and sliced garlic to a large saucepan over a low/medium heat.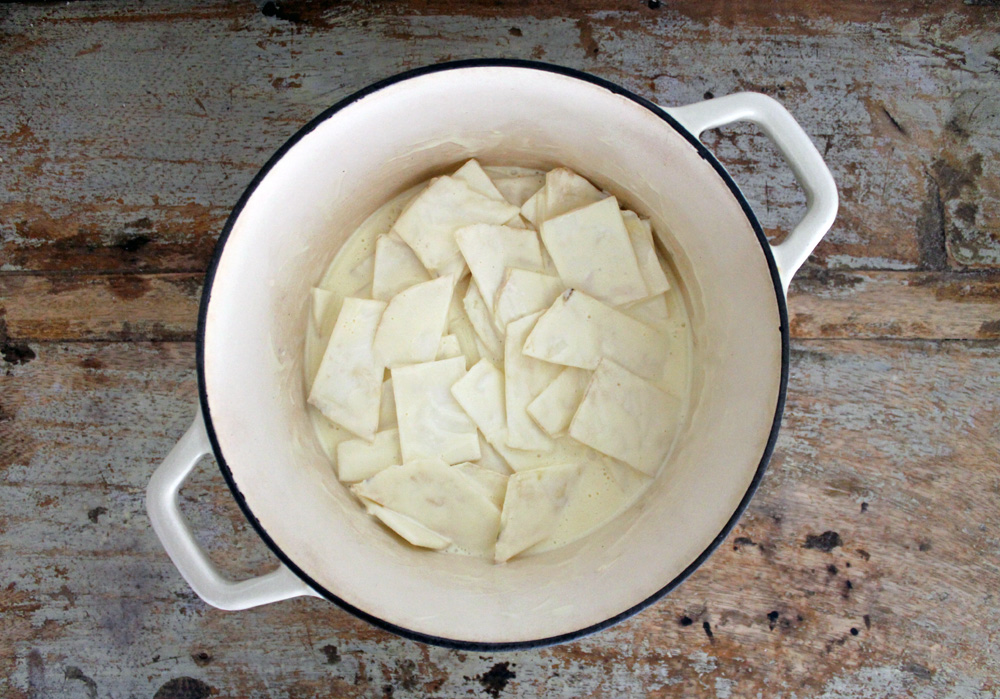 4. Add the celeriac to the pan and stir well to ensure it is coated in the sauce. Season well and simmer for 10 minutes until the celeriac is tender.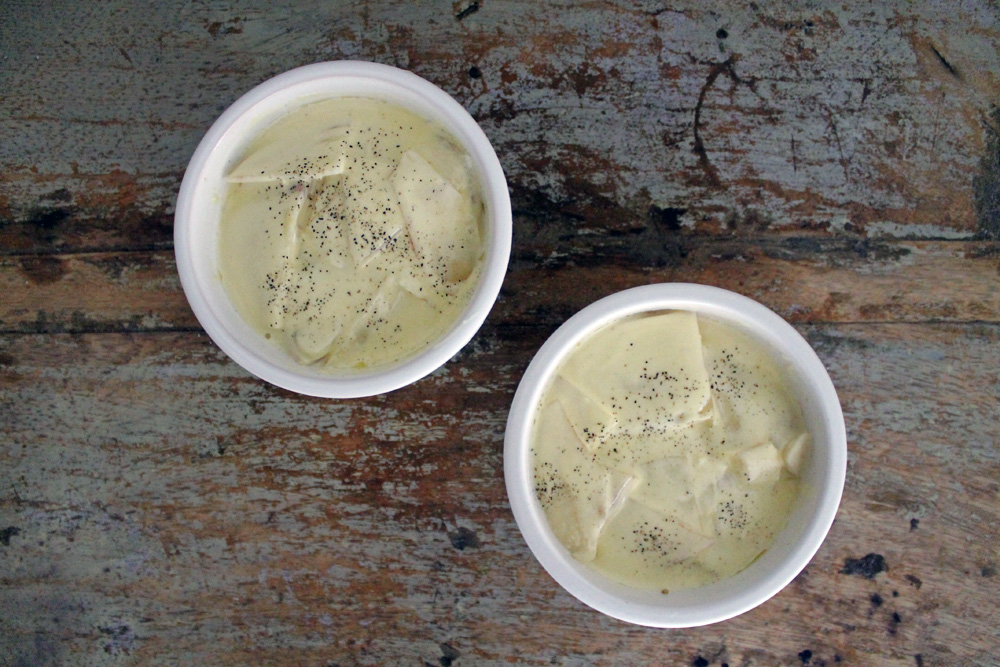 5. Transfer the mixture to your buttered baking dish or divide between individual ramekins.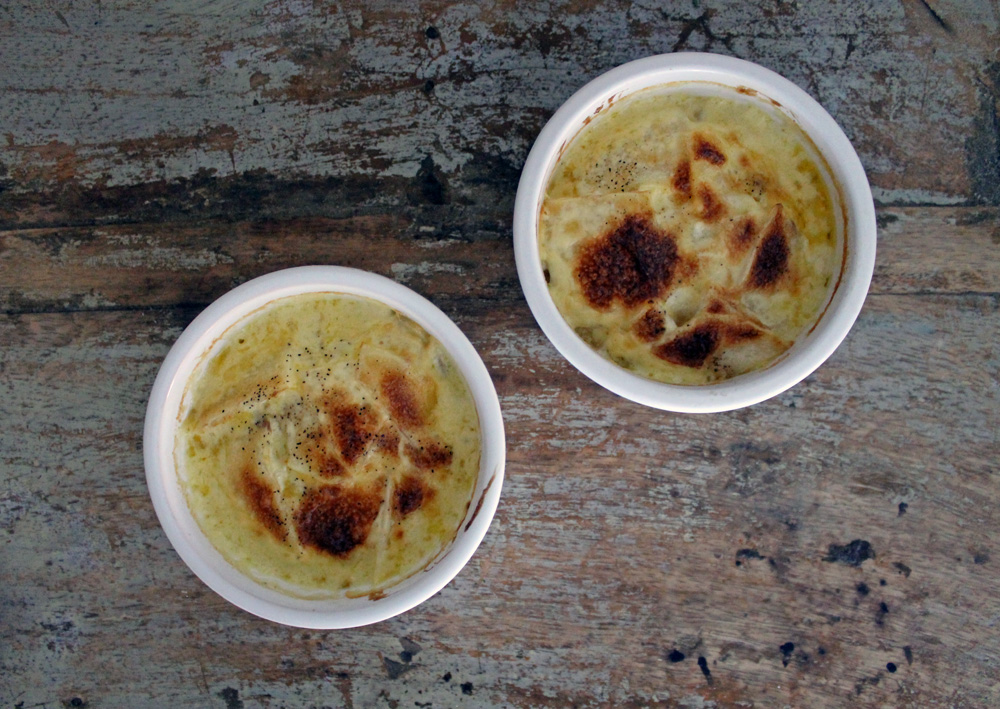 6. Bake for 15-20 minutes until golden brown and bubbling.