This is super simple to put together, but it is so creamy and delicious! I love the coconut cream whipped in with almond butter to create this light, pillowy dessert that can be eaten as is, piled on top of berries, as a frosting on a keto-friendly cake or even on top of coffee. Be sure not to shake the can of coconut cream so the cream stays separated from the water. Carefully scoop the cream off leaving the water at the bottom of the can. Also be sure to buy coconut cream, not coconut milk in a can.
Details
Prep Time:10 minutes
Cook Time: 0 minutes
Total Time: 10 minutes
Yields:

4 servings
Macros Per Serving
4g Net Carbs
Ingredients
Coconut Cream by Thai Kitchen, 14 fl oz
All Natural No Stir Creamy Almond Butter by Mara Natha, 2 tbsp
The Ultimate Sugar Replacement Granular by Swerve, 2 tablespoon
Instructions
1. Skim the coconut cream off the top of a can of coconut cream, leaving the water portion in the bottom of the can. Place the coconut cream in a bowl.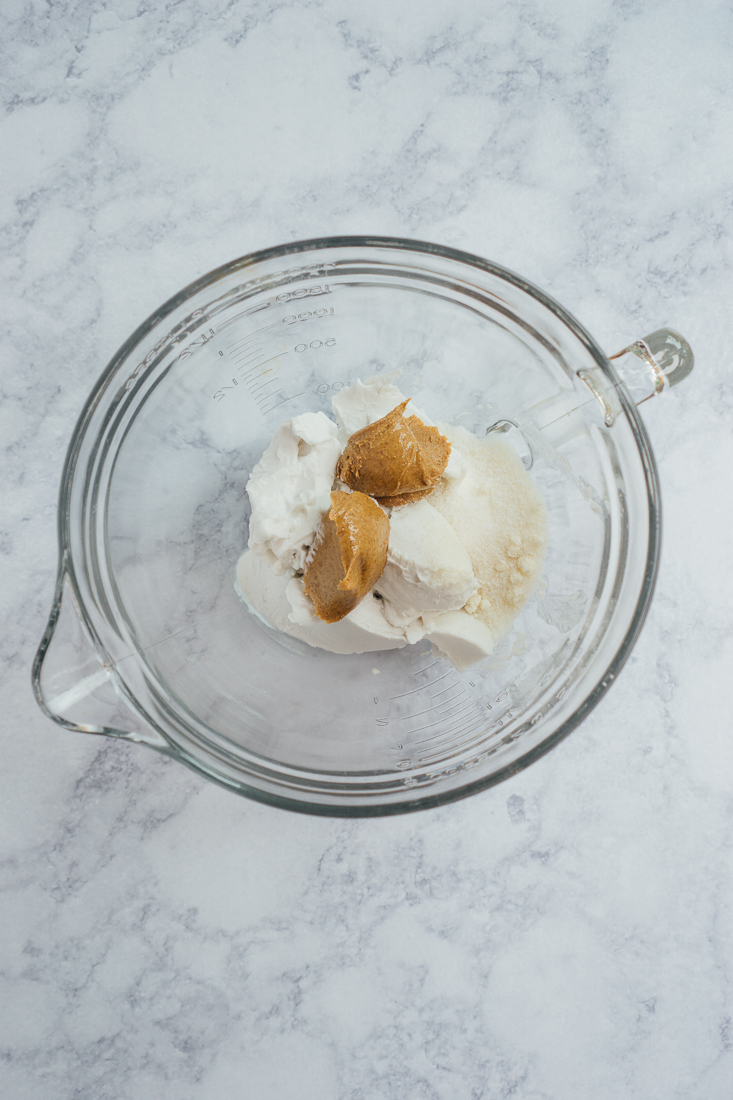 2. Add to the bowl, the almond butter and Swerve as well as a pinch of sea salt.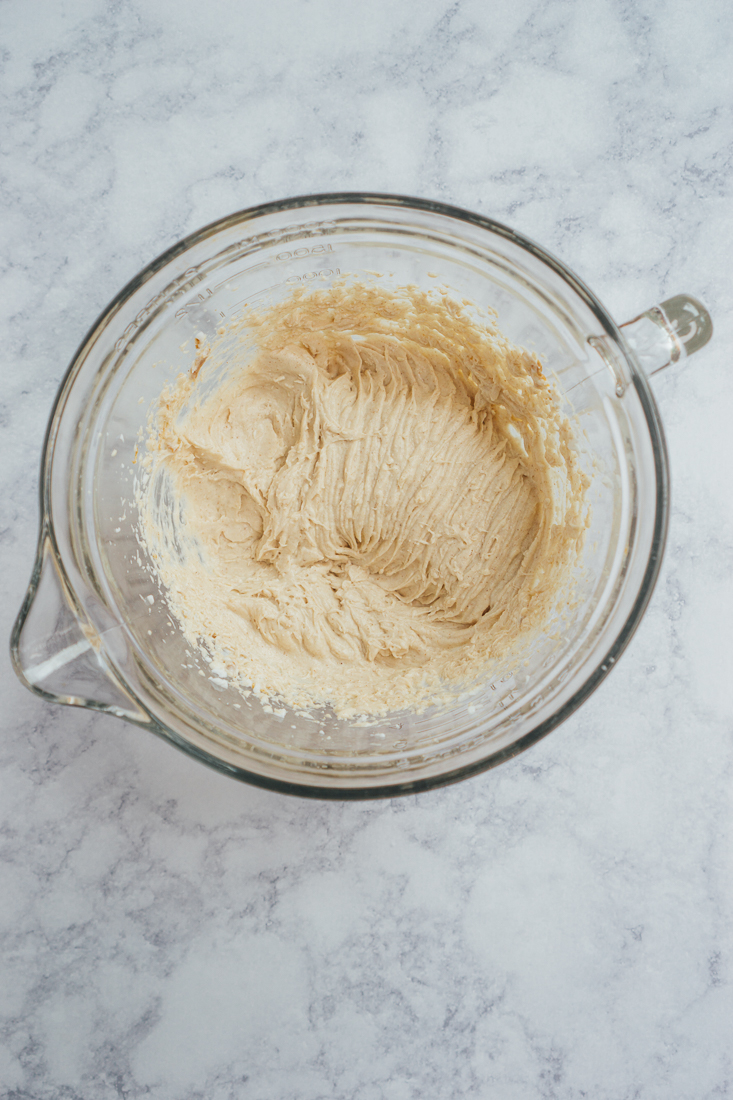 3. Whip together with a hand mixer until well blended. Serve any way you'd like.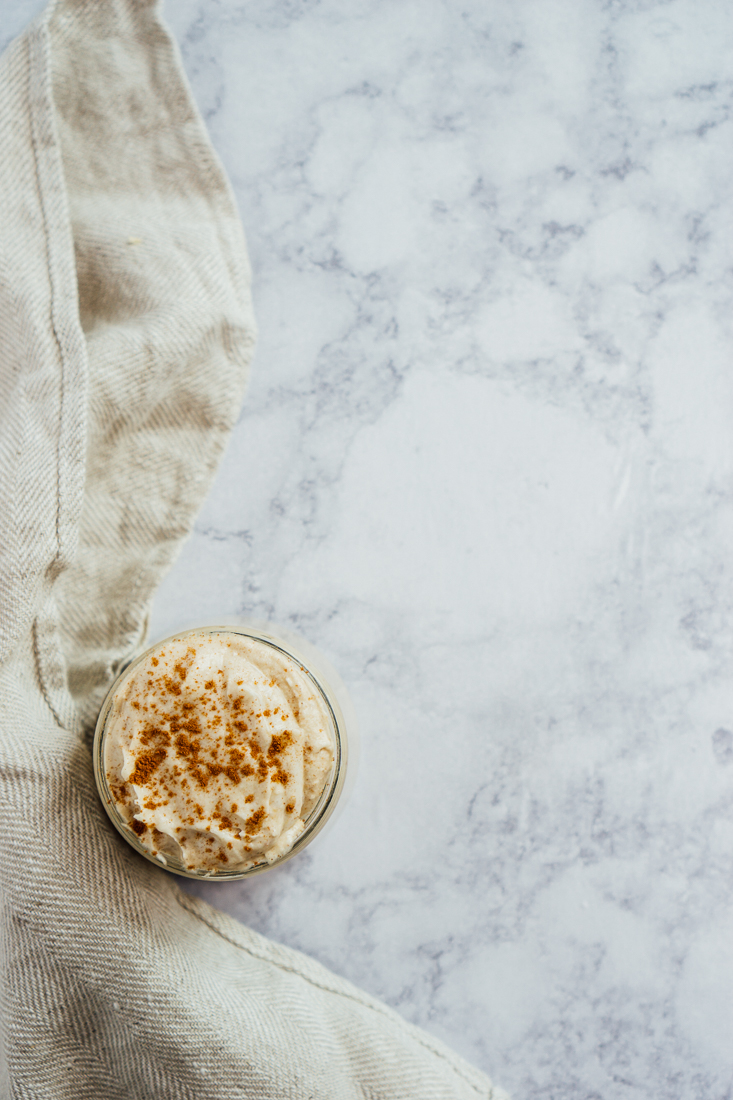 4. Top with a little cinnamon if desired!