You either hate it or love it - the pumpkin spice craze is booming! If you're in need of an alternative that doesn't have all the typical sugar you find in store-bought creamers, this pumpkin spice creamer recipe is the answer. If you're not a big fan of coffee, pumpkin spice creamer also happens to taste wonderful in chai tea! Jessica L.
Details
Prep Time:1 minutes
Cook Time: 4 minutes
Total Time: 5 minutes
Yields:

37 tablespoons
Macros Per Serving
0g Net Carbs
Ingredients
Half And Half, 1-½ cup
Vanilla Extract, 0.25 teaspoon
Spices Pumpkin Pie Spice, ½ tsp
Cinnamon Stick Whole, 1 x 1 stick
Instructions
1. Combine all the ingredients in a small pot. Cover with a lid, and bring the ingredients to a simmer.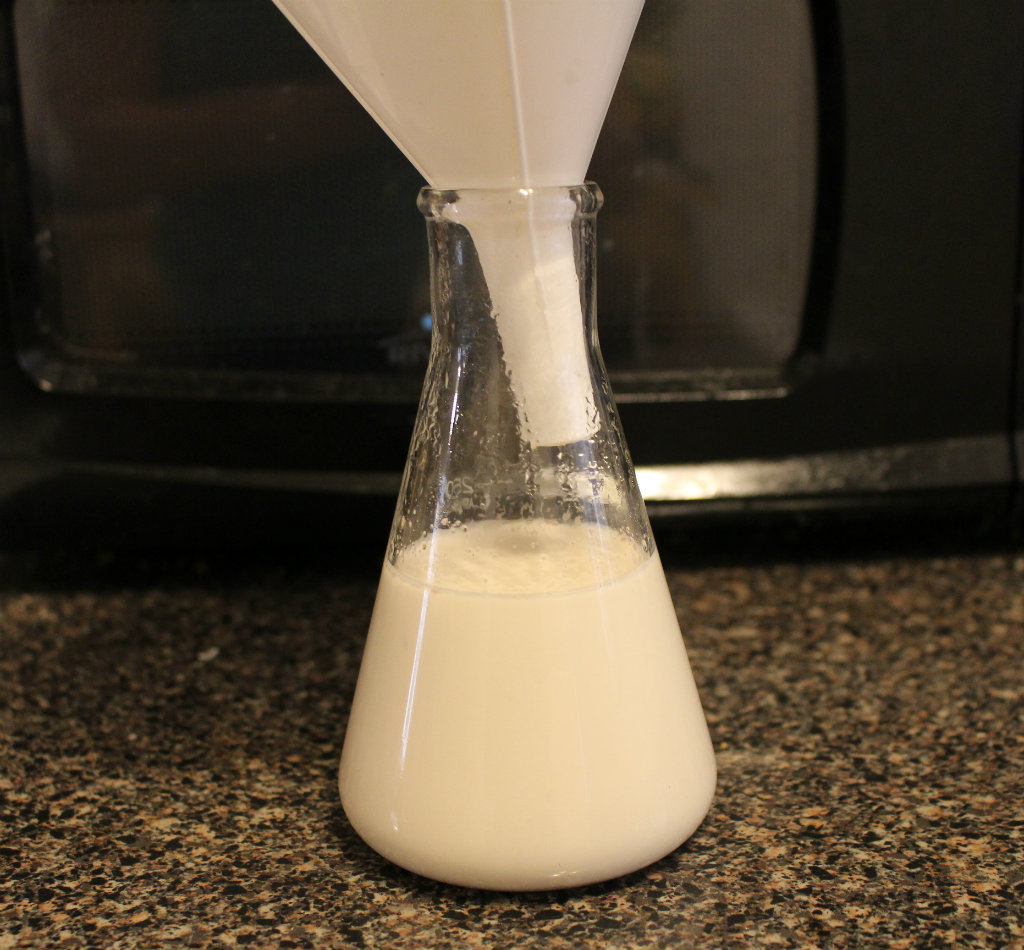 2. Allow the creamer to simmer for 2-3 minutes on a low heat. Then, strain the cream and transfer it to a pouring vessel.
3. Keep stored cold and covered in your refrigerator until it's coffee time!