Dairy alternatives can be expensive to buy, but they are very affordable and easy to make at home. Simply soak the nuts in water overnight and blend them the next morning. Strain them using a fine mesh strainer or a strainer with a cheesecloth laid inside to result in delicious, creamy walnut milk.
Details
Prep Time:15 minutes
Cook Time: 1 minutes
Total Time: 16 minutes
Yields:

5 servings
Macros Per Serving
3g Net Carbs
Ingredients
Instructions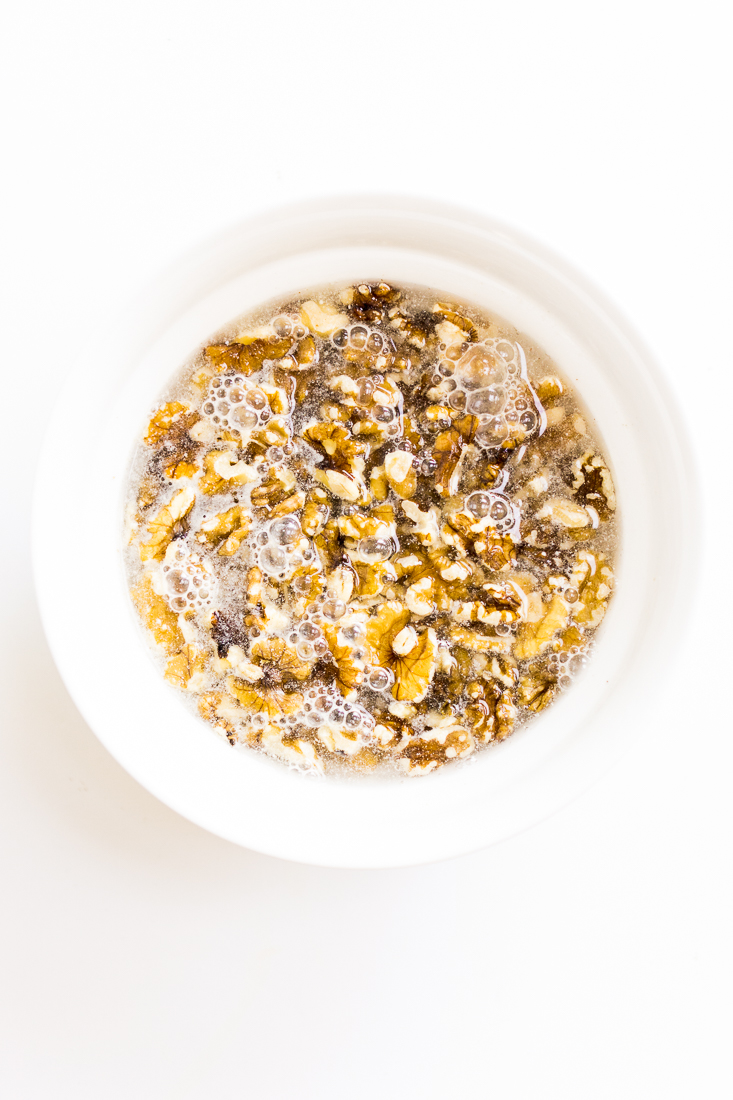 1. Soak walnuts overnight in water. Making sure the water covers the walnuts completely (this is completely separate from the 48 fluid ounces of water in the recipe).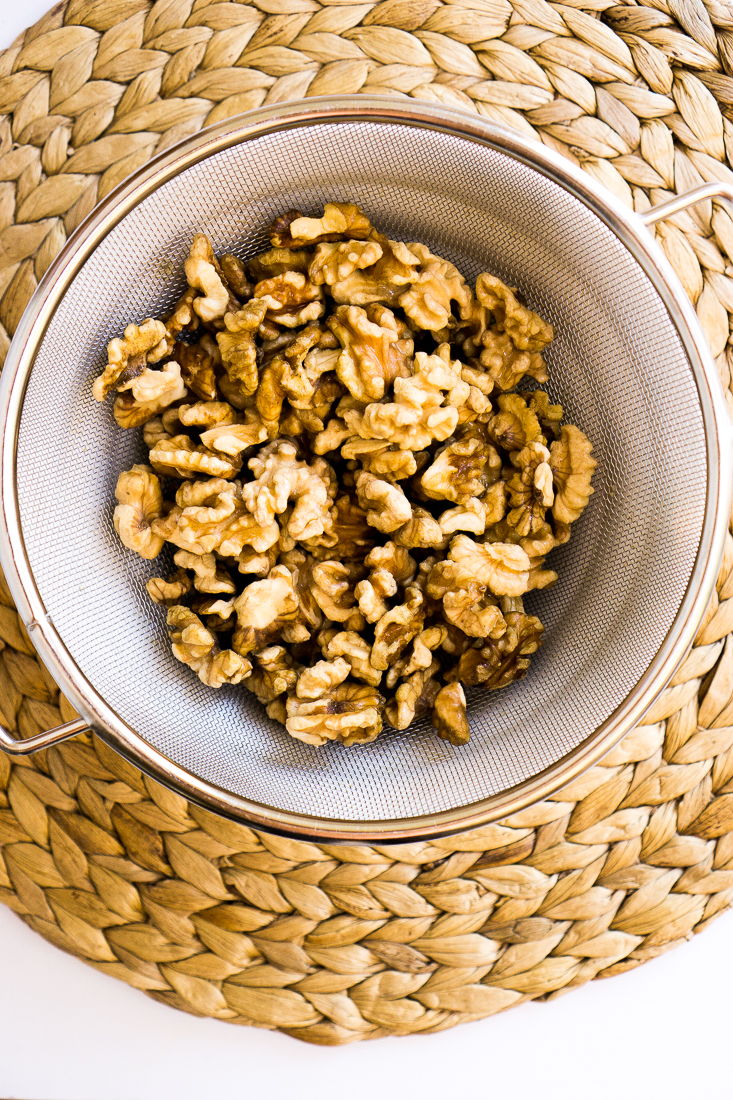 2. Drain the water from the walnuts.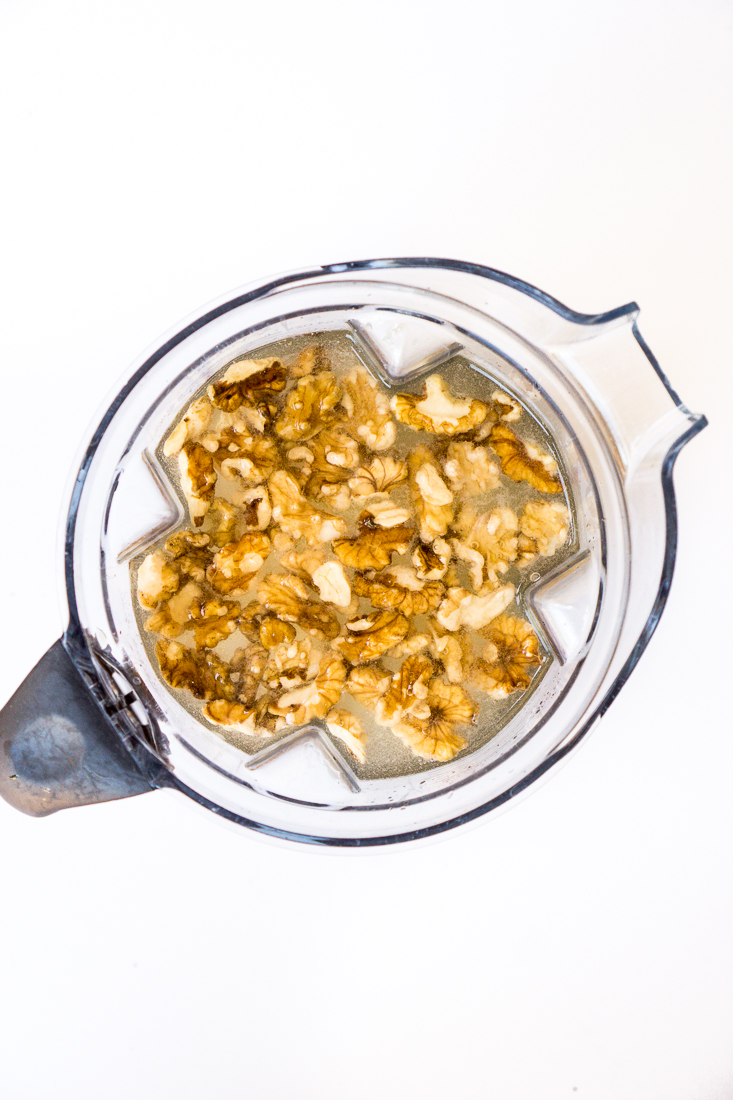 3. Place nuts in a blender and add 6 cups of water. Blend on HIGH for 1 ½ minutes.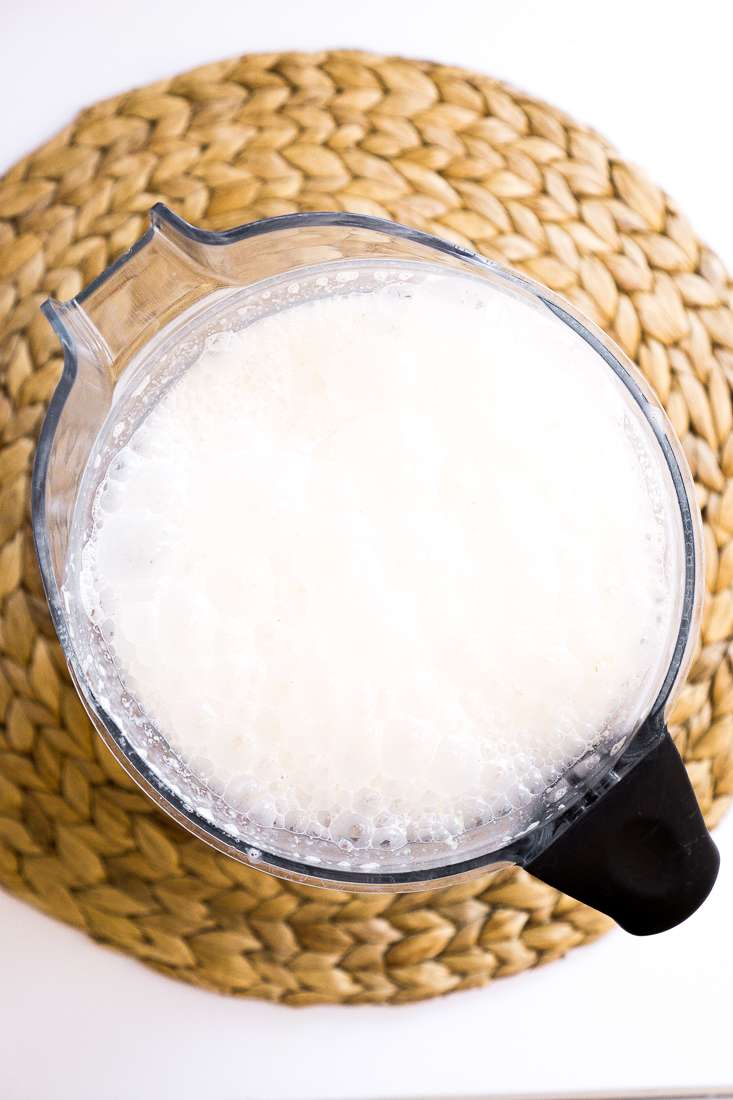 4. Strain the liquid through a fine mesh strainer into a large bowl.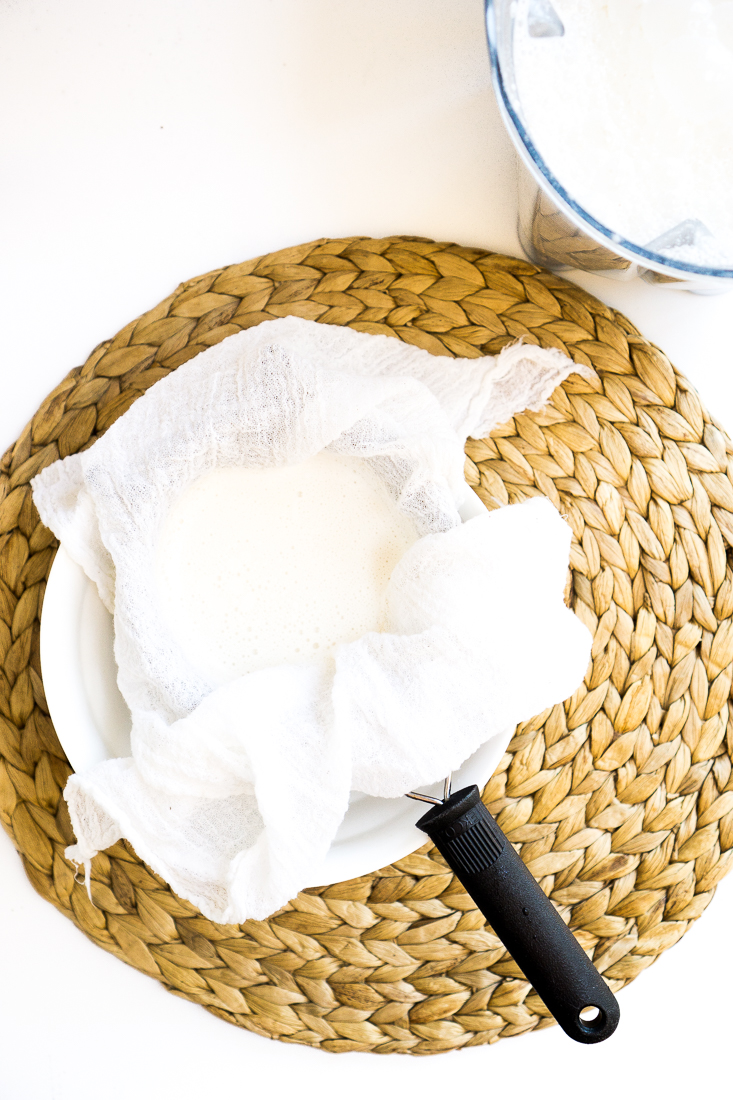 5. Alternatively, line a regular strainer with cheesecloth and pour liquid through using the back of a ladle to help push the liquid through the solids. Chill milk thoroughly and enjoy!