This light and refreshing salad is prepared with finely sliced radish and fennel, dressed in a zesty mayonnaise dressing. This makes a great accompaniment to pork, fish and chicken dishes.
Details
Prep Time:16 minutes
Cook Time: 0 minutes
Total Time: 16 minutes
Yields:

3 servings
Macros Per Serving
3g Net Carbs
Ingredients
Fennel Bulb, Raw, 2 cup, sliced
Radish, 1 cup, sliced
Mayonnaise, 1 tablespoon
Olive Oil, 1 tablespoon
Lemon Peel, 2 teaspoon
Salt, Sea Salt, ¼ teaspoon
Black Pepper, ⅛ teaspoon
Instructions
1. Finely slice the radishes and the fennel, and add to a mixing bowl.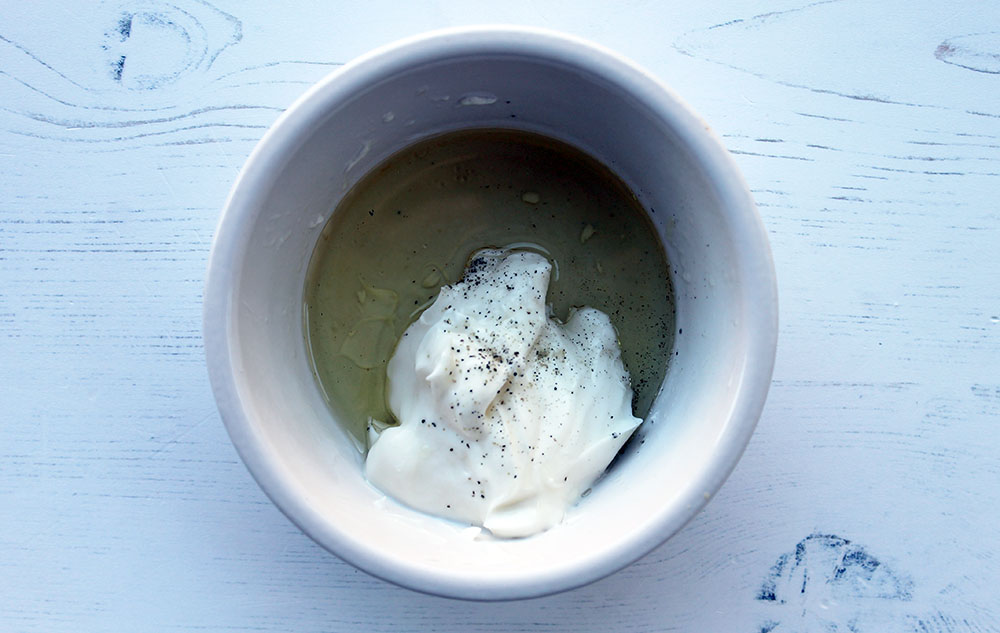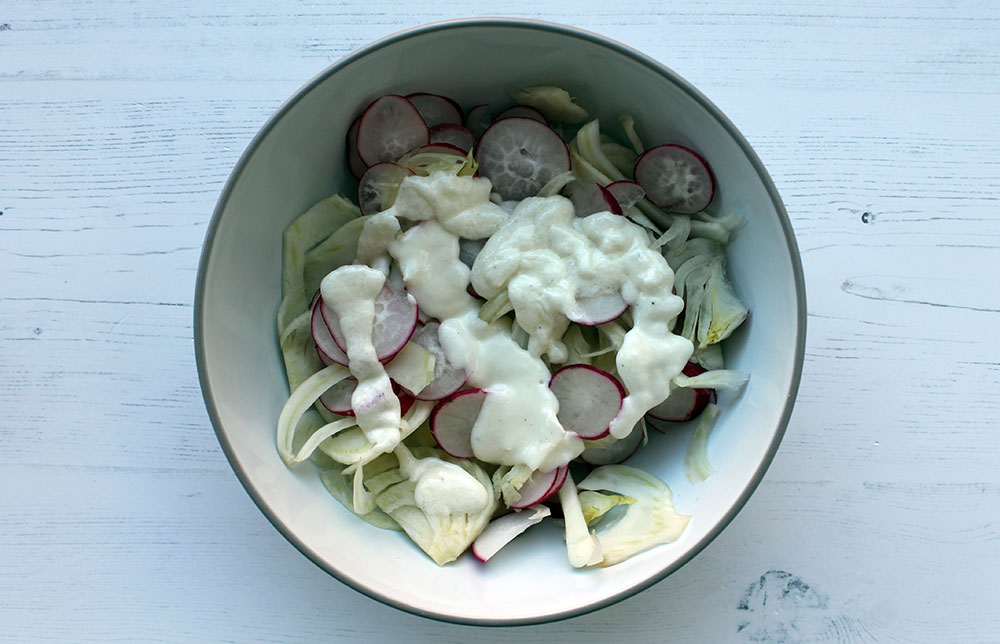 3. Pour the dressing over the sliced vegetables. Stir well coating the fennel and the radish in the dressing. Leave to stand for 10 minutes before serving.