Barbacoa is a slightly spicy, savory beef that is delicious in tacos, burritos, enchilada, etc. On top of healthy cauliflower rice, barbacoa bowls are a fantastic lunch meal prep recipe! This recipe nutritional value only accounts for the barbacoa and cauliflower rice. Add additional toppings at your discretion, such as fresh arugula, avocado, jalapeno, cilantro, sour cream, guacamole, cheese, or hot sauce! Jessica L.
Details
Prep Time:20 minutes
Cook Time: 240 minutes
Total Time: 260 minutes
Yields:

4 bowls
Macros Per Serving
2g Net Carbs
Ingredients
Beef Chuck Roast, 1-½ pound
Salt, ½ teaspoon
Black Pepper, ¾ teaspoon
Cumin, Ground, ½ tablespoon
Garlic Powder, ½ teaspoon
Paprika, ¾ teaspoon
Cayenne, ¼ teaspoon
Onion Powder, 1 teaspoon
Olive Oil, 2 tablespoon
Cauliflower Rice, 2 cup, cut pieces
Instructions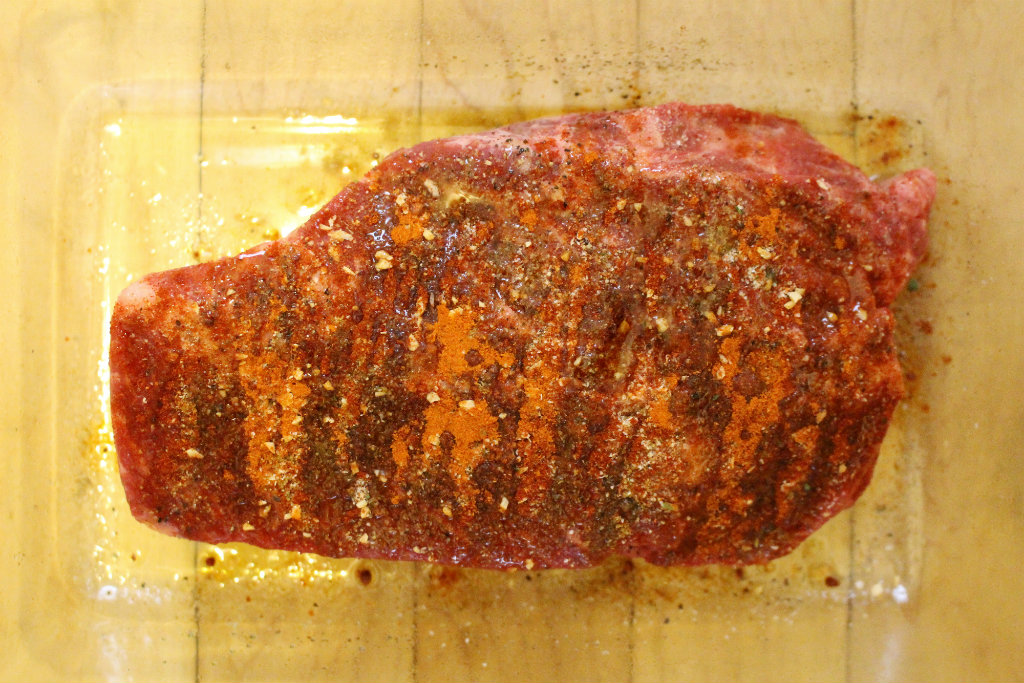 1. Preheat an oven to 300 degrees and spray a baking dish with pan spray. Place the chuck roast in the dish. Sprinkle the salt, pepper, cumin, garlic, paprika, cayenne, and onion powder over the roast. Drizzle the olive oil over the roast as well.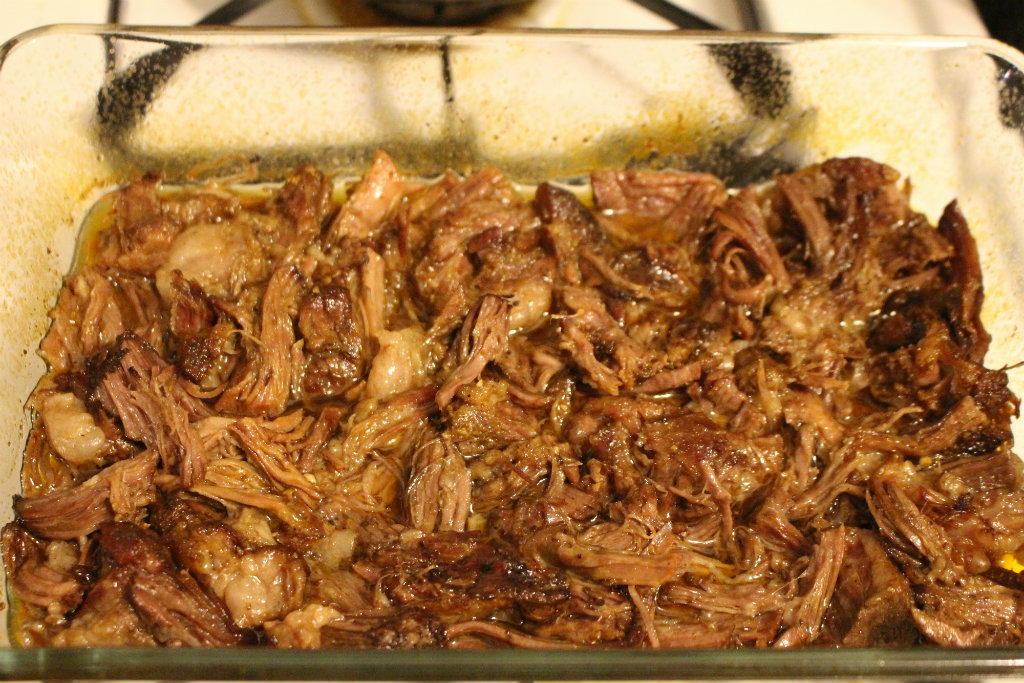 2. Wrap the dish in foil, and bake the beef chuck for 4 hours. When it's tender enough, shred the beef apart into fine shreds.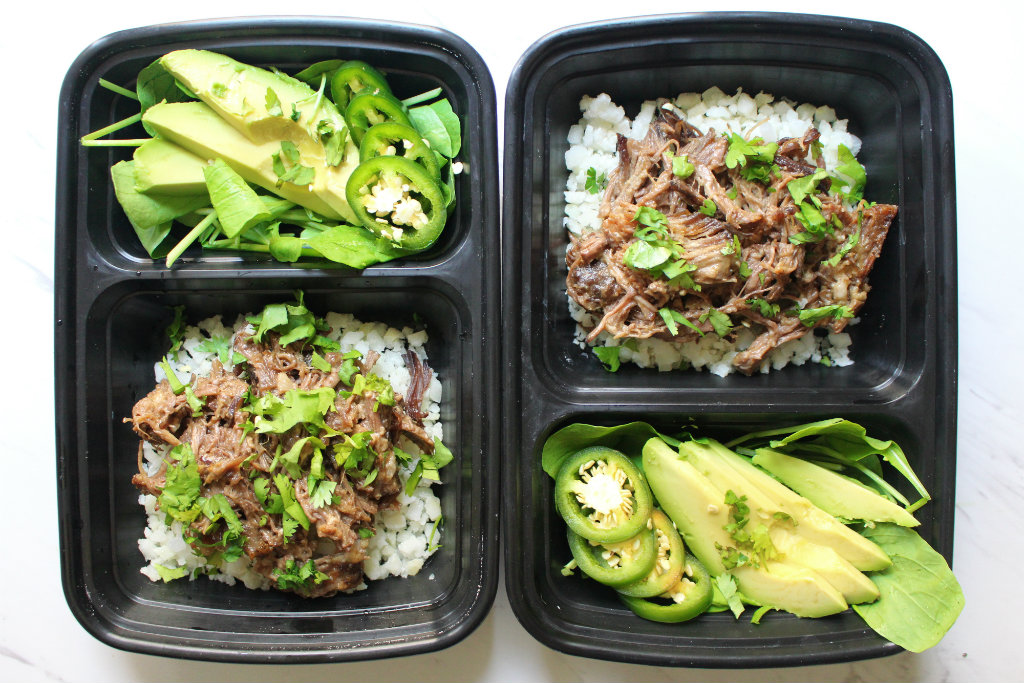 3. Prepare your barbacoa bowls in 4 meal prep containers. Fill each container with a ½ c. of prepare cauliflower rice and ¼ of the shredded barbacoa. Add additional toppings at your discretion.