These light and refreshing avocado boats are loaded with a simple salsa style salad of cucumber, radish and dill and topped with flakes of smoked salmon. These make a great snack between meals or a simple dinner party appetiser!
Details
Macros Per Serving
2g Net Carbs
Ingredients
Smoked Salmon, 2 ounce
Avocado, 1 each
Cucumber, 1 tablespoon, chopped
Radish, 1 small
Olive Oil, 1 teaspoon
Lemon Juice, 1 teaspoon
Dill Weed, Fresh, ½ tablespoon
Salt, Sea Salt, ⅛ teaspoon
Black Pepper, ⅛ teaspoon
Instructions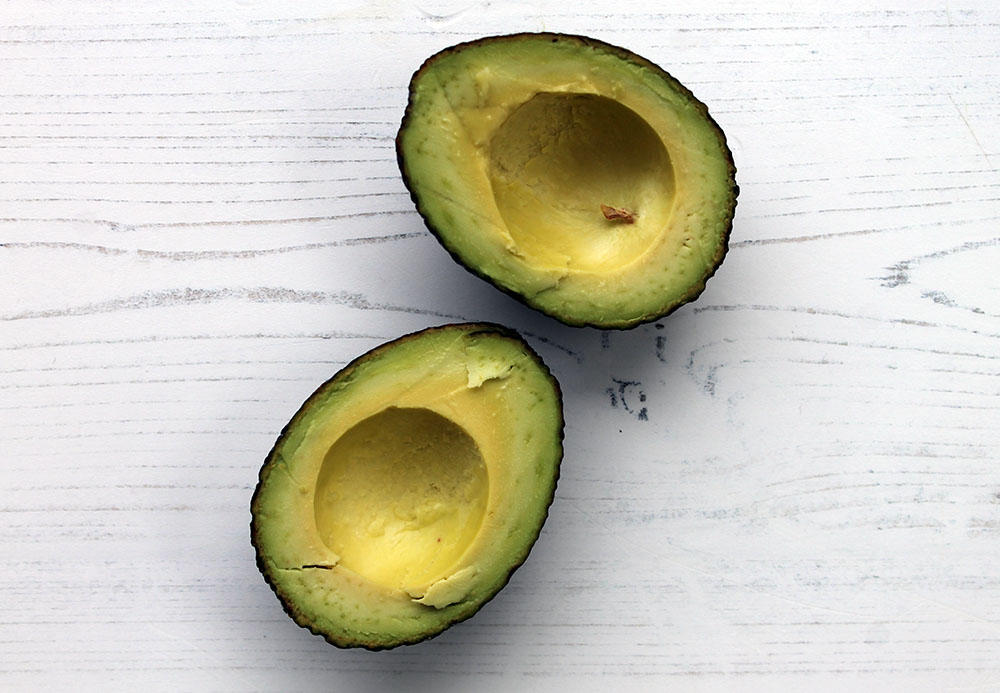 1. Slice the avocado in half, lengthways and remove the stone.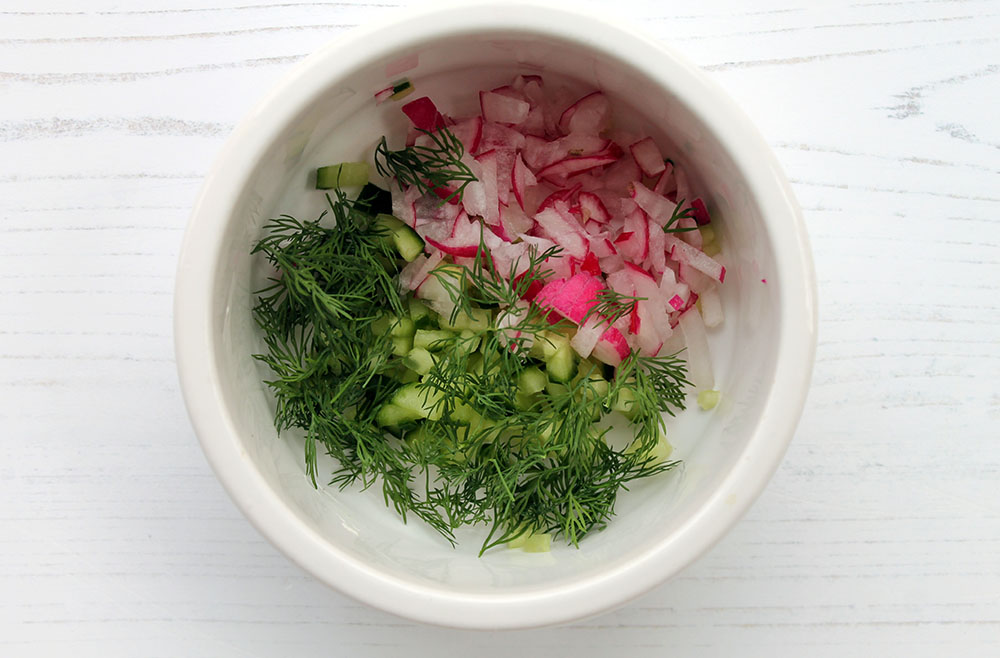 2. Finely dice the radish and add to a mixing bowl along with the cucumber, dill, lemon juice and olive oil.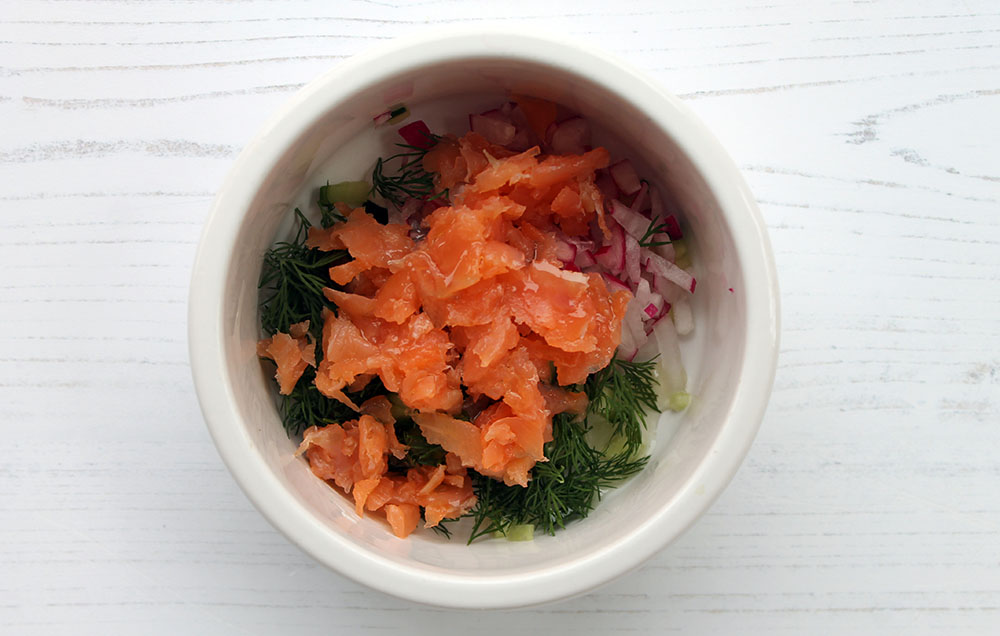 3. Roughly dice the salmon and add to the bowl. Season and toss to combine.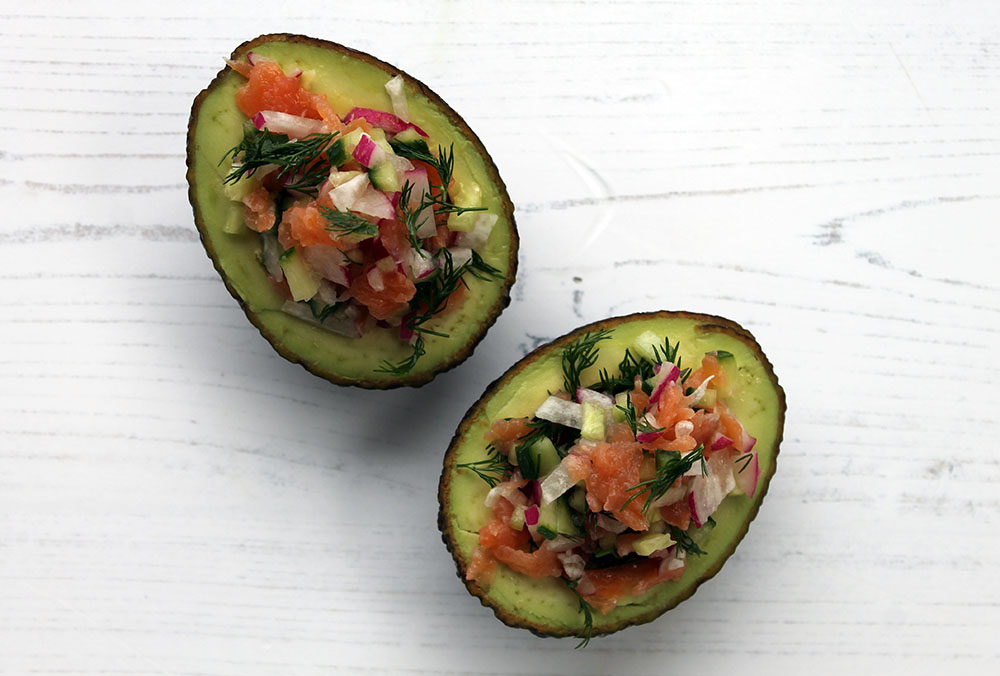 4. Divide the mixture evenly between the avocado halves to serve.