If you've enjoyed the Carb Manager Cheddar Cheese Sauce, you'll love this Asiago Cream Sauce just as much! It can be made in about 5 minutes - no seasonings, not intricate skills needed. Drizzle this sauce over a protein dish, dip veggies in it like a fondue, or add it to your favorite Carb Manager meals to bring up your fat macro! Jessica L.
Details
Prep Time:1 minutes
Cook Time: 5 minutes
Total Time: 6 minutes
Yields:

4 1/4 c.
Macros Per Serving
2g Net Carbs
Ingredients
Butter, 2 tablespoon
Heavy Cream, 1 cup
Asiago Cheese, ¾ cup, shredded
Instructions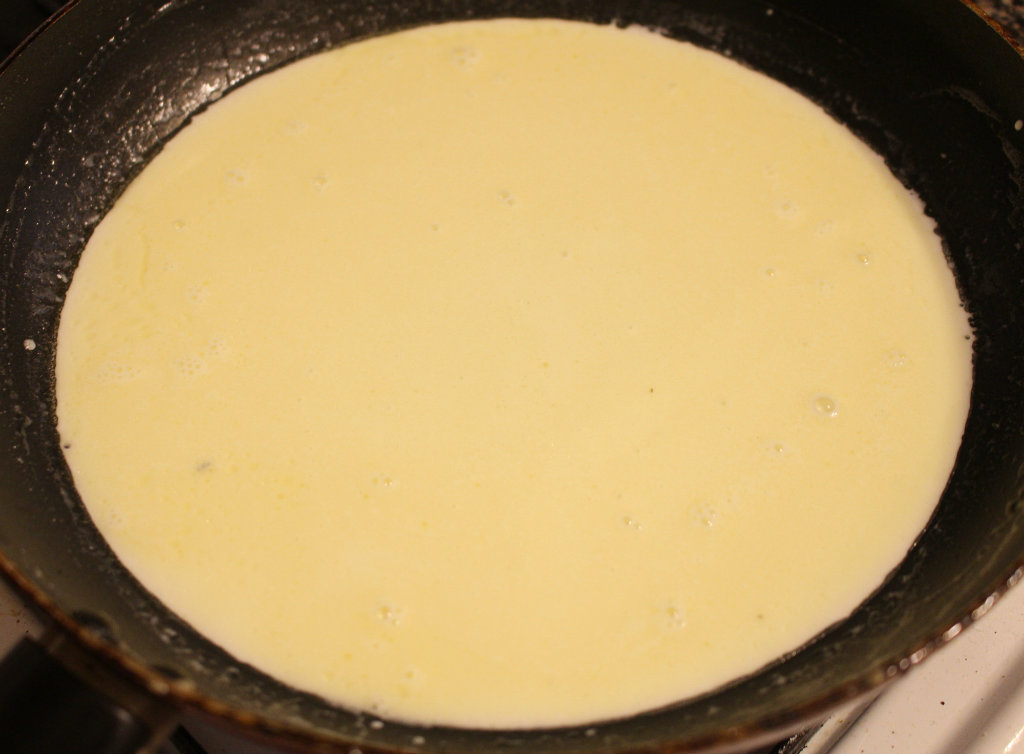 1. In a large skillet, melt the butter on a very low heat. Then, gently whisk in the cream. Whisk the liquid together until they emulsify and are heated through.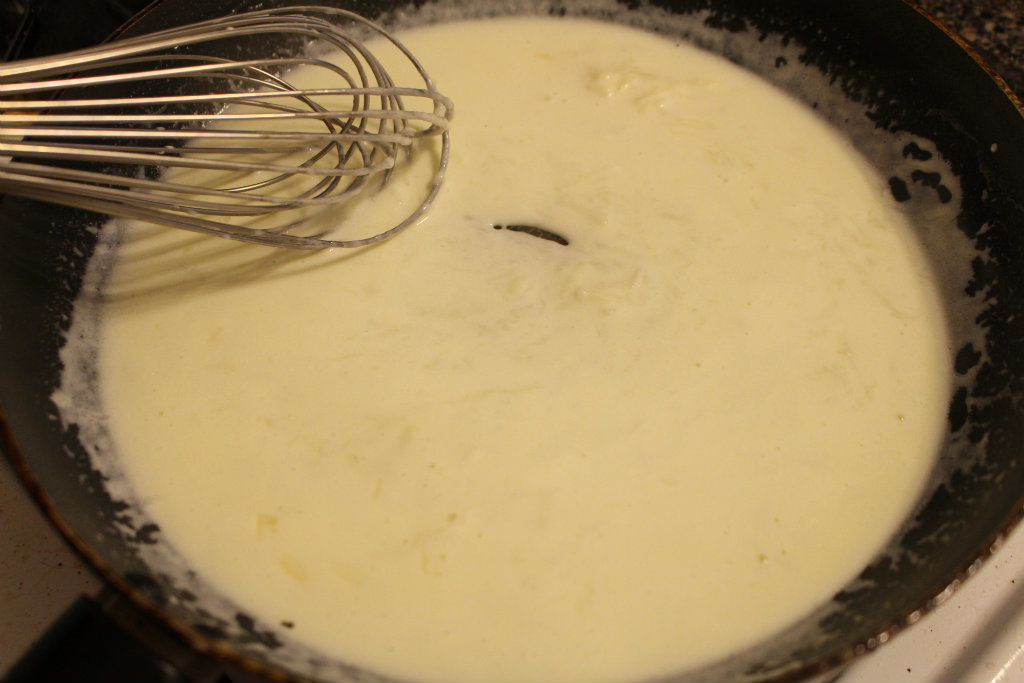 2. Whisk in the asiago cheese in 2-3 additions, making sure the cheese has melted before adding more. You can bring the heat up slightly to help melt the cheese.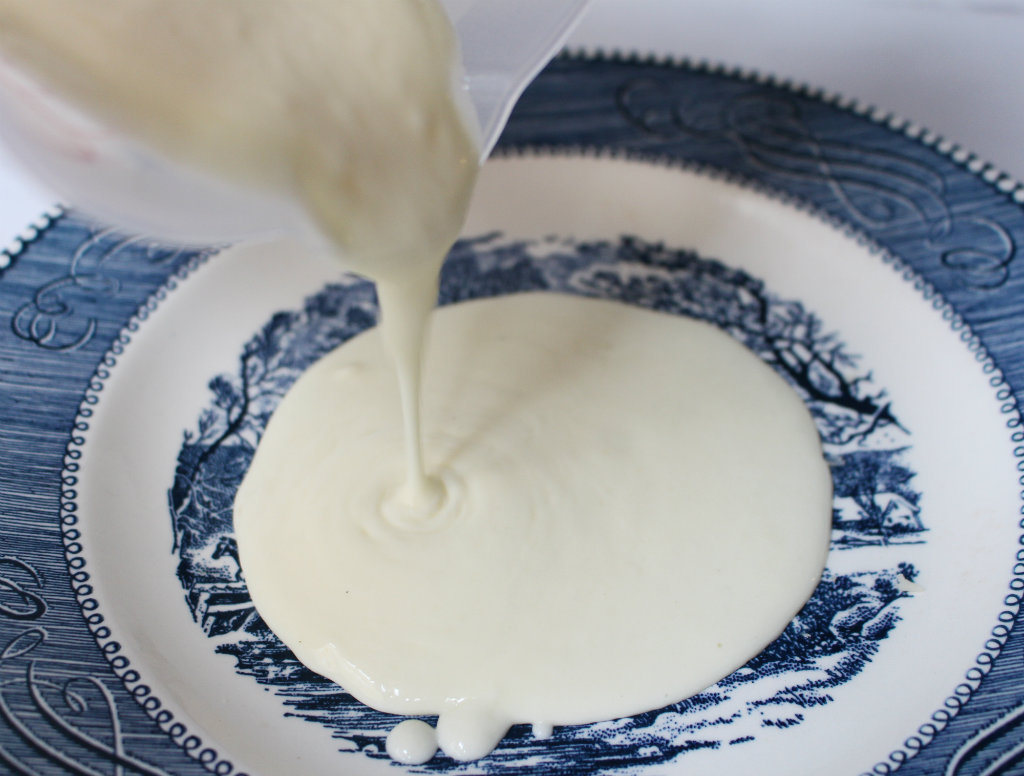 3. Allow the sauce to cool and thicken for a few minutes before using. Enjoy!